Yen Bai boosts administration reform amid Covid-19 pandemic
YBO - Despite numerous difficulties amid the Covid-19 pandemic, Yen Bai continues accelerating administrative procedure reform in the first months of 2020, in order to enhance its Public Administration Reform (PAR) Index. The province aims to rise by four to six places to be among the 30 best performers this year.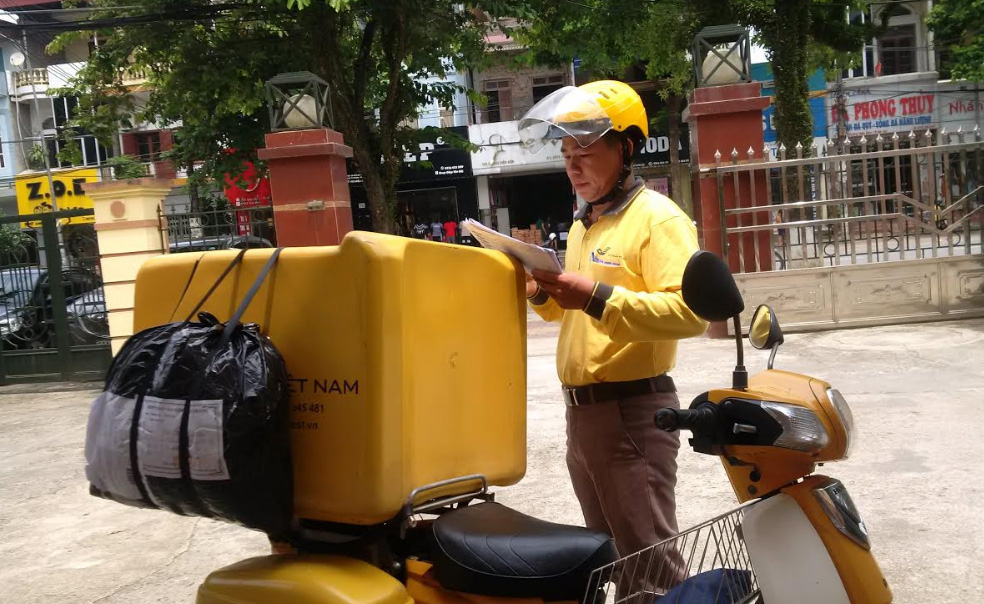 Using postal service in settling administrative procedures is an effective solution amid the complicated developments of the Covid-19 pandemic
Accordingly, the provincial People's Committee has instructed departments, agencies and local administrations to take numerous measures to improve the locality's PAR index, the SatisfactionIndex of Public Administration Services (SIPAS), and the Public Administration PerformanceIndex(PAPI).
The province continues reorganising and consolidating the administrative apparatus, thus improving the performance of public administrative agencies in combination with downsizing the contingent of public employees at all levels. Measures are adopted to enhance the operational efficiency of the provincial administrative centre and administrative sections at district and communal levels.
The locality is also working to modernise its public administrative apparatus towards professionalism, efficiency and compatibility.
Together with institutional reform, the province has assigned a number of tasks concerning organizational and apparatus matters to the heads of provincial-level departments, agencies and Chairmen of district-level People's Committees.
Theapplication of information technology continues to be promoted in public agencies for the building of e-government, particularly in the context of complicated developments of the Covid-19 pandemic.
Statistics show that in the period from January 1 to March 5 this year, the province's public administrative agencies served nearly 130,000 citizens; received 155,120 documents, of which 132,480 were handled, with 132,470 settled on schedule, accounting for 99.99 percent. Only 10 documents were settled behind schedule, or 0.01 percent.
Nguyen Dinh
Other news
Police in the northern border province of Lao Cai said on August 3 that they have broken down a drug trafficking ring, seizing three suspects and 84,800 tablets of meth.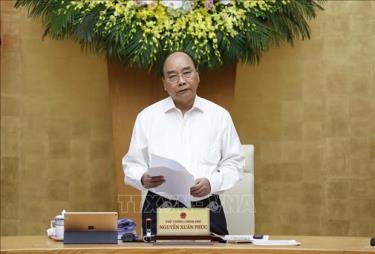 Prime Minister Nguyen Xuan Phuc chaired a one-day regular Cabinet meeting for July on August 3, which focused on seeking measures to fulfil socio-economic goals amidst COVID-19 pandemic.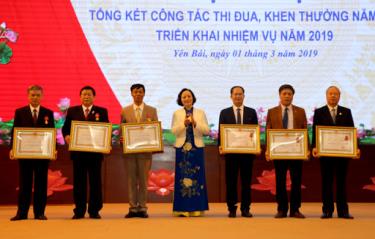 The Yen Bai People's Committee has issued Announcement No 94/TB-UBND to inform relevant departments, sectors, organisations, and localities in the province on the organisation of the 10th Yen Bai Patriotic Emulation Congress.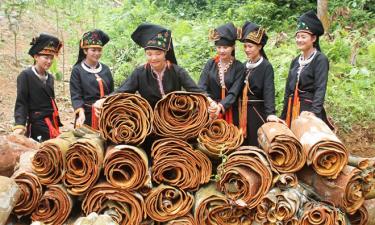 Located in northern part Yen Bai province, Van Yen district spans 139,000 hectares, of which 75 percent are arable land. The Van Yen cinnamon growing area dates backs years ago and is part of local Dao people's life.