Yen Bai boosts administration reform amid Covid-19 pandemic
YBO - Despite numerous difficulties amid the Covid-19 pandemic, Yen Bai continues accelerating administrative procedure reform in the first months of 2020, in order to enhance its Public Administration Reform (PAR) Index. The province aims to rise by four to six places to be among the 30 best performers this year.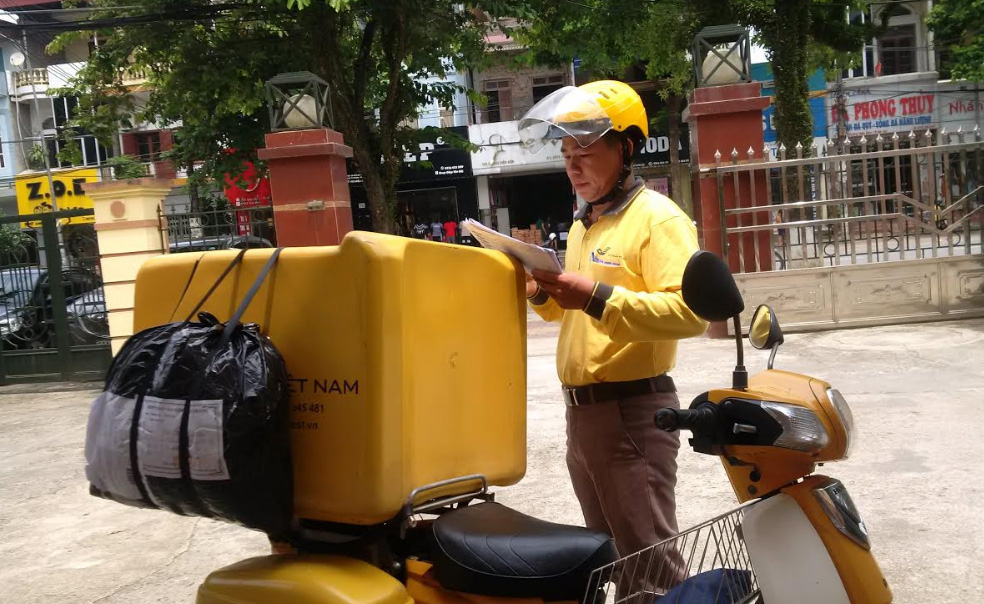 Using postal service in settling administrative procedures is an effective solution amid the complicated developments of the Covid-19 pandemic
Accordingly, the provincial People's Committee has instructed departments, agencies and local administrations to take numerous measures to improve the locality's PAR index, the SatisfactionIndex of Public Administration Services (SIPAS), and the Public Administration PerformanceIndex(PAPI).
The province continues reorganising and consolidating the administrative apparatus, thus improving the performance of public administrative agencies in combination with downsizing the contingent of public employees at all levels. Measures are adopted to enhance the operational efficiency of the provincial administrative centre and administrative sections at district and communal levels.
The locality is also working to modernise its public administrative apparatus towards professionalism, efficiency and compatibility.
Together with institutional reform, the province has assigned a number of tasks concerning organizational and apparatus matters to the heads of provincial-level departments, agencies and Chairmen of district-level People's Committees.
Theapplication of information technology continues to be promoted in public agencies for the building of e-government, particularly in the context of complicated developments of the Covid-19 pandemic.
Statistics show that in the period from January 1 to March 5 this year, the province's public administrative agencies served nearly 130,000 citizens; received 155,120 documents, of which 132,480 were handled, with 132,470 settled on schedule, accounting for 99.99 percent. Only 10 documents were settled behind schedule, or 0.01 percent.
Nguyen Dinh
Other news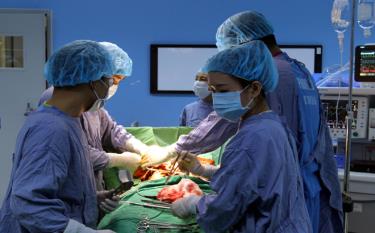 As of December 15, equipment had been installed and put into trial run at certain hospitals in Yen Bai province under the "Decentralised health care systems – Telemedicine project at Viet Duc Hospital to provincial hospitals"
The 15th plenum of the Party Central Committee wrapped up on January 17 after completing all the contents of its agenda.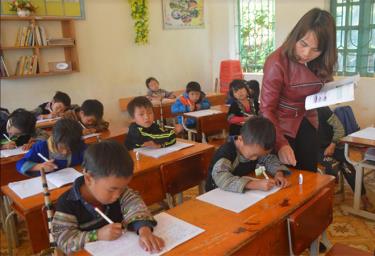 The Yen Bai Party Committee kicked off the "Celebrating one Tet together" campaign in late 2012, which encouraged Mong ethnic people to change their mindset on a tradition that no longer suits their current modern living conditions.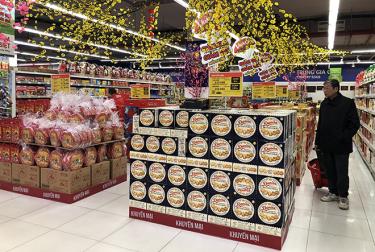 Almost supermarkets, retail outlets and shops in Yen Bai city have thoroughly prepared for goods to serve consumers during year's end and the 2021 Lunar New Year festival.