Van Chan district disburses over 21 billion VND of public investment capital
YBO - The total capital investment from the State budget for Van Chan district to implement 115 projects is more than 140 billion VND (nearly 6 million USD). Of this sum, 78 billion VND comes from the district's budget, 11 billion VND from the provincial budget and the rest from the national target programme as well as other lawful sources.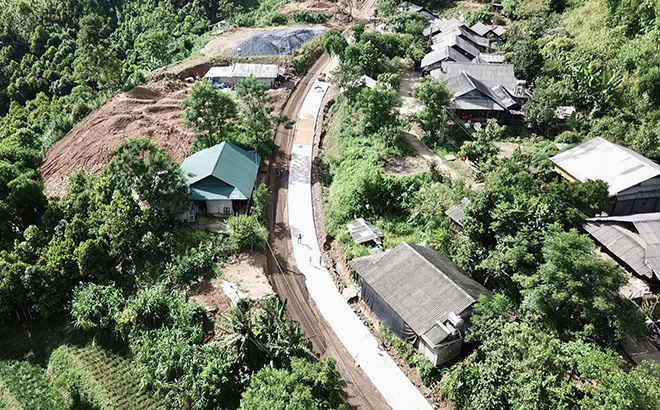 Illustrative image. The construction of Son Luong - Nam Muoi - Sung Do road in Van Chan district has created a driving force to promote socio-economic development of communes along this route.
Over 21 billion VND has so far been disbursed, equivalent to 15% of the year's plan with 64 transition projects and 51 new ones.
Currently, the district's Division of Finance - Planning is coordinating with relevant units in completing dossiers and procedures for 37 projects whose investment policies have been approved and speed up the progress and disbursement of projects under the medium-term public investment plan in the 2021-2025 period and those are extended to 2023 as regulated by legal documents./.
Other news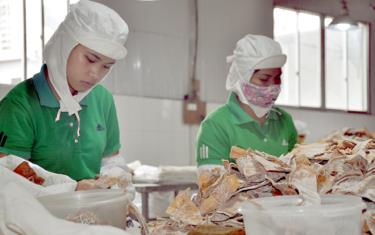 Yen Binh district in the northern mountainous province of Yen Bai has over 300 hectares of Bat Do bamboo shoots, mainly in My Gia, Yen Thanh, Xuan Lai, Cam Nhan communes, of which 200 hectares are under harvest.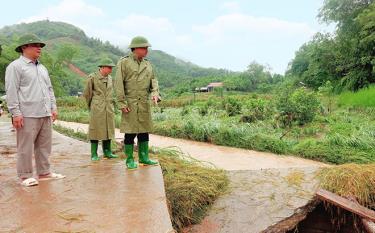 Luc Yen district has made specific instructions to implement the "four-on-the-spot" model ready for the upcoming typhoon season.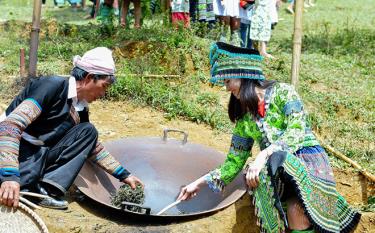 YBO - Rural tourism comprises activities, services and facilities provided in rural areas with the aim of exploiting the strengths of the countryside to meet tourists' demand for experimenting.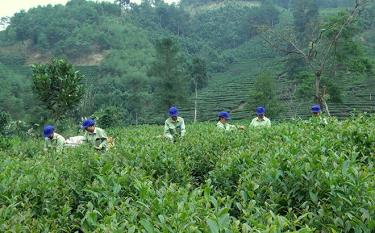 As a purely agricultural locality, Tran Yen district in the northern mountainous province of Yen Bai has over the recent years determined to intensify the One Commune One Product (OCOP) programme and taken it as a key economic spearhead to build a comprehensive new-style rural district.