Ethnic voters in Yen Bai eagerly participate in 15th National Assembly Election
YBO - On Sunday - May 23, over 592,500 voters in Yen Bai province enthusiastically went to polling stations to exercise their citizen rights and duty to elect deputies to the 15th National Assembly and People's Councils at all levels for the 2021-2026 term. Here are some images of the voting festival in Yen Bai province.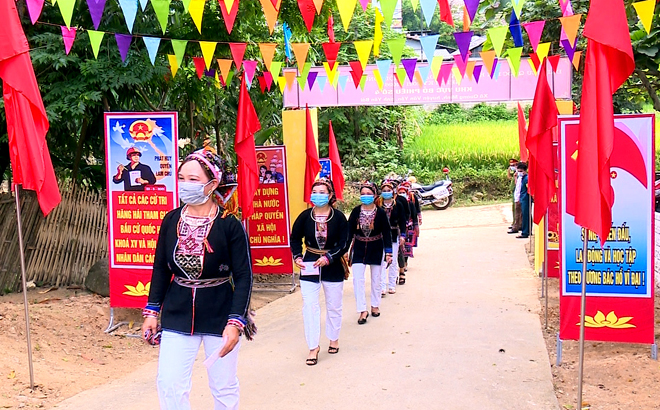 Wards, villages of the locality brighten with colourful decorations to welcome the big festival.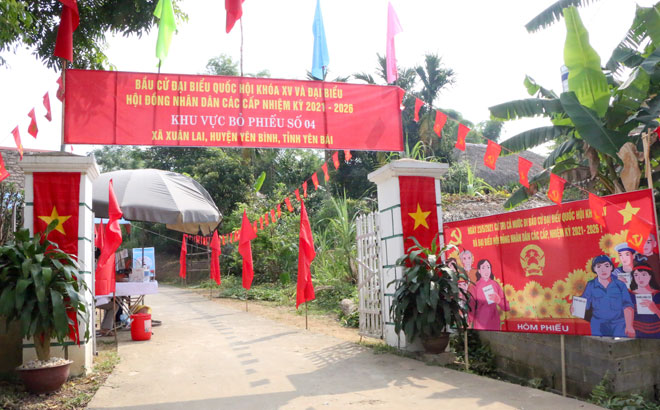 All 1,154 polling stations in the province are adorned with flowers and banners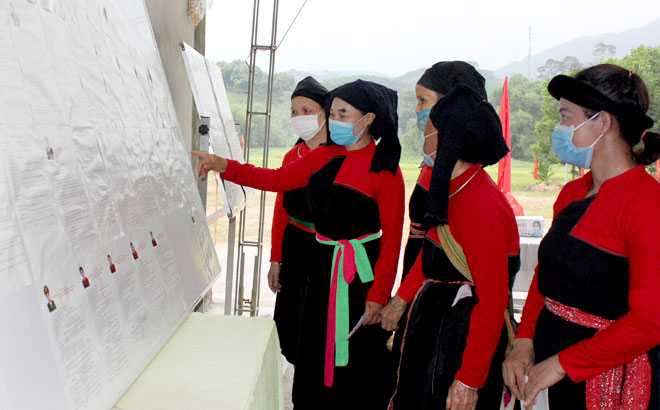 Cao Lan ethnic voters study information on candidates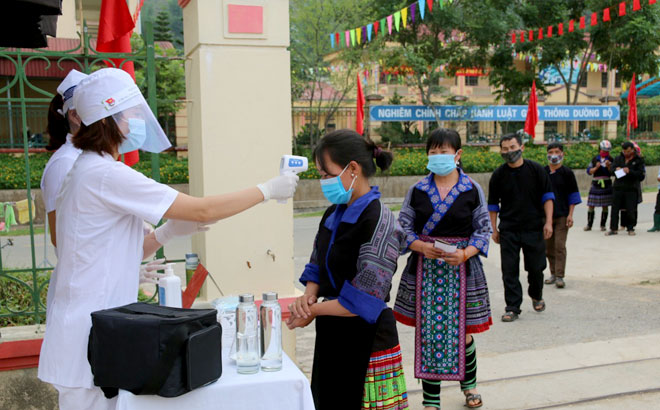 Mong ethnic voters strictly comply to the COVID-19 prevention measures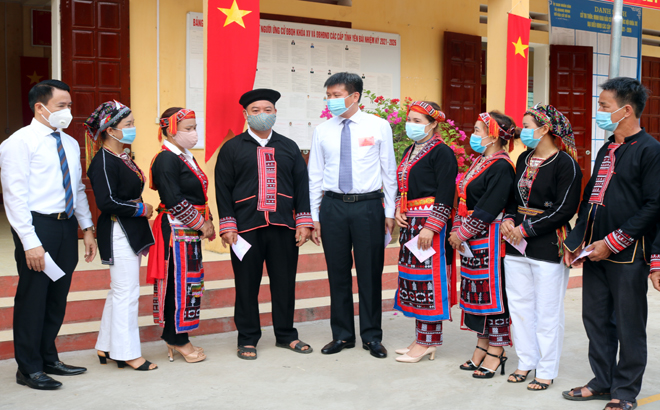 Provincial officials share the joy with local ethnic minority voters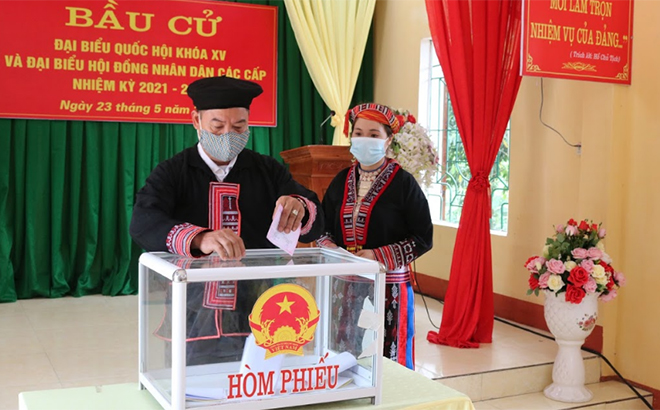 Dao ethnic people in Quang Minh commune, Van Yen district cast their ballots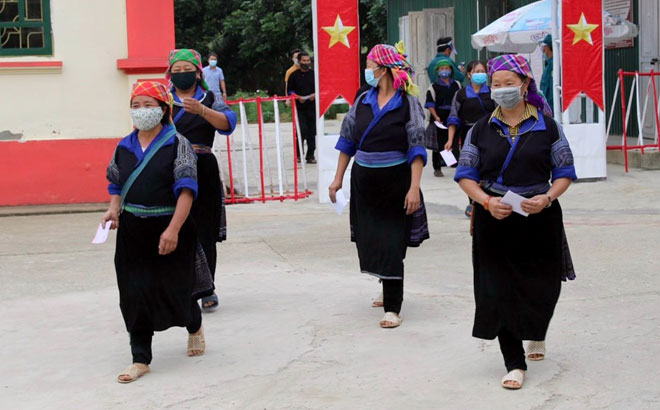 Mong ethnic voters in Mu Cang Chai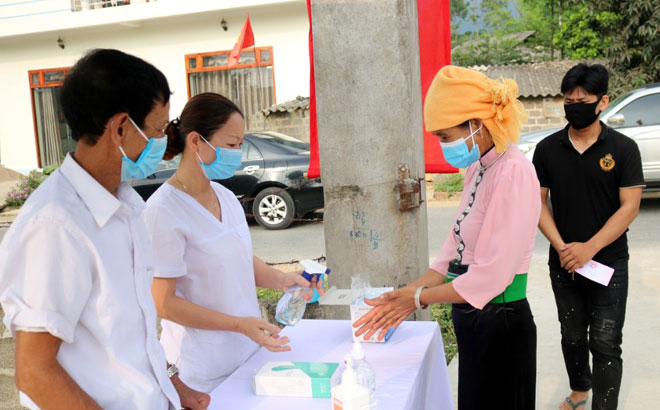 Thai ethnic voters in Nghia Lo strictly comply to the COVID-19 prevention measures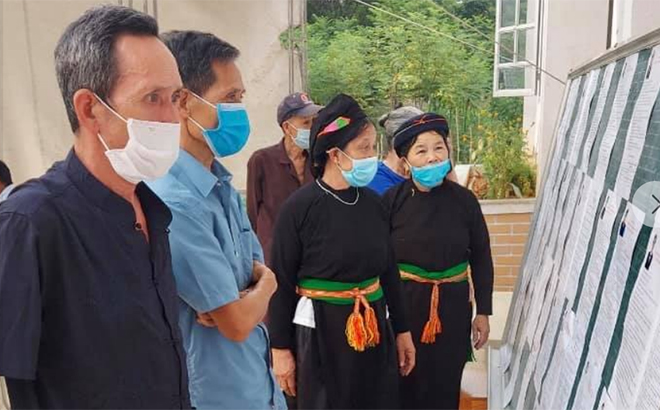 Voters carefully study each candidate's information before casting ballot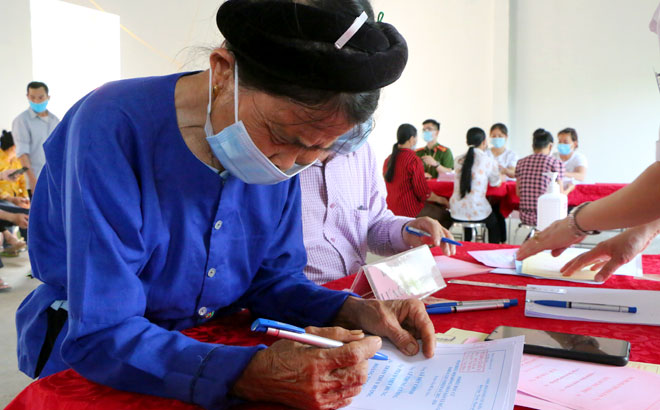 Tay ethnic voters in Luc Yen select candidates who they trust to vote for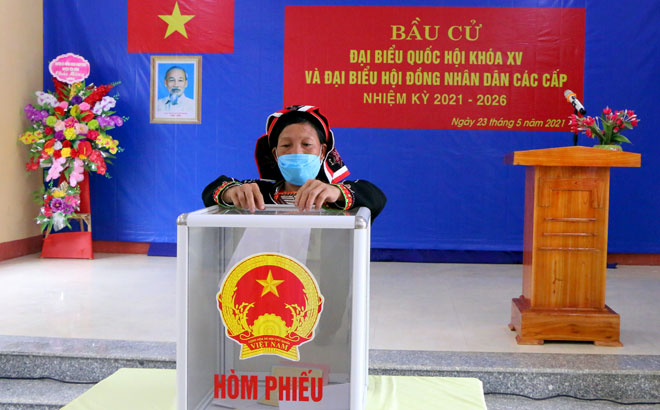 Each vote carries the belief and expectation for the candidates.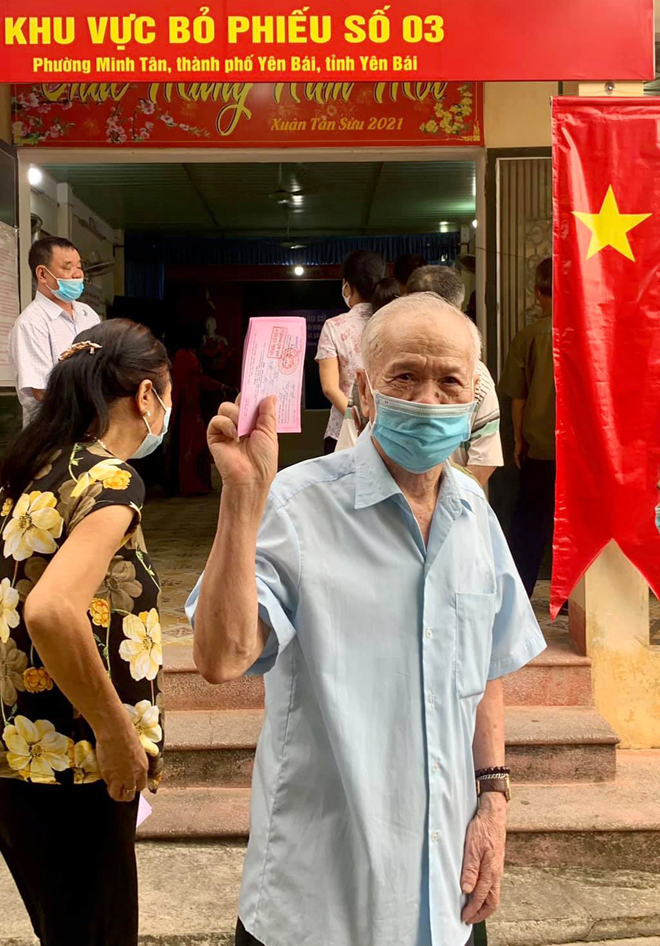 Elderly voters in Yen Bai city are proud of their choice.
Other news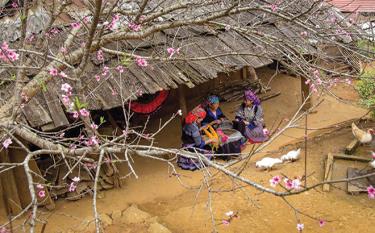 Alongside the image of a mountainous province that is striving to rise in the process of modernisation and industrialisation with "friendly, kind-hearted, united, creative and eager-for-integration" people, Yen Bai has been well-known as a land with beautiful and majestic natural landscapes and rich ethnic cultures.