Land, people of Yen Bai through photographers' lens
Tuesday, February 8, 2022
YBO - Alongside the image of a mountainous province that is striving to rise in the process of modernisation and industrialisation with "friendly, kind-hearted, united, creative and eager-for-integration" people, Yen Bai has been well-known as a land with beautiful and majestic natural landscapes and rich ethnic cultures.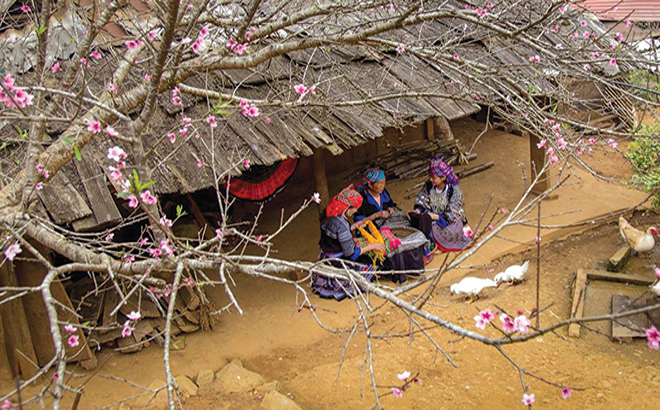 Spring on the mountain.
Through the artistic lens of talented photographers of Yen Bai, each landscape, destination as well as the people of Yen Bai appear in a lively manner, vividly manifesting the unique local life.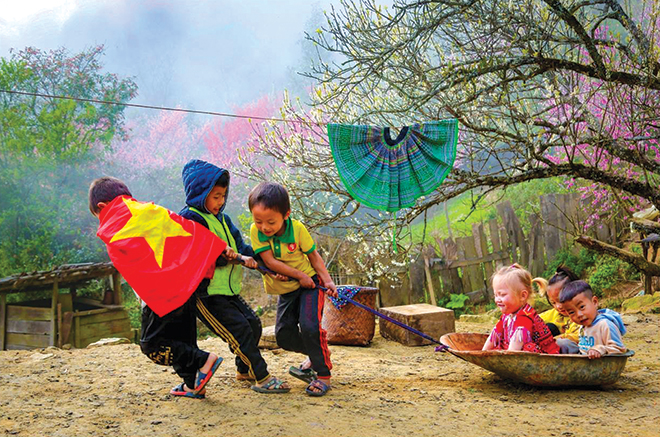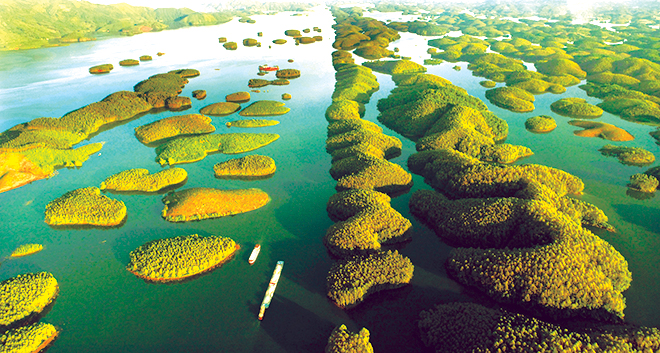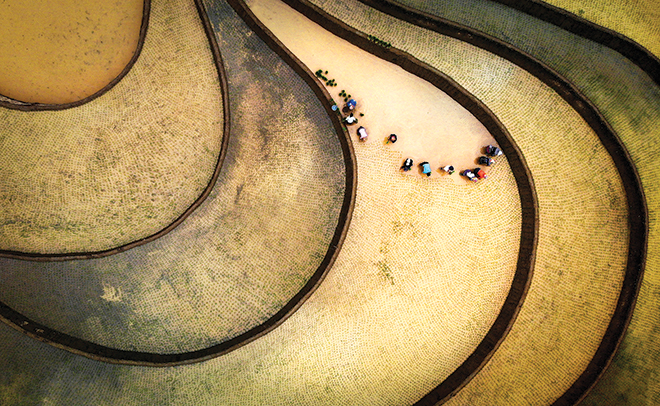 Terraced rice fields in watering season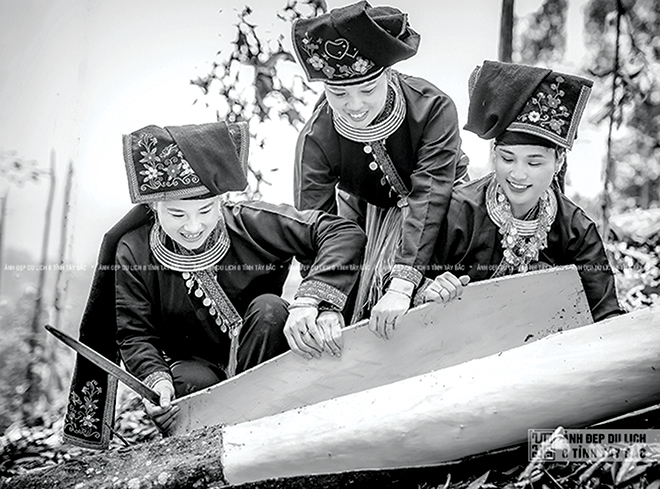 Cinnamon harvesting season in Van Yen.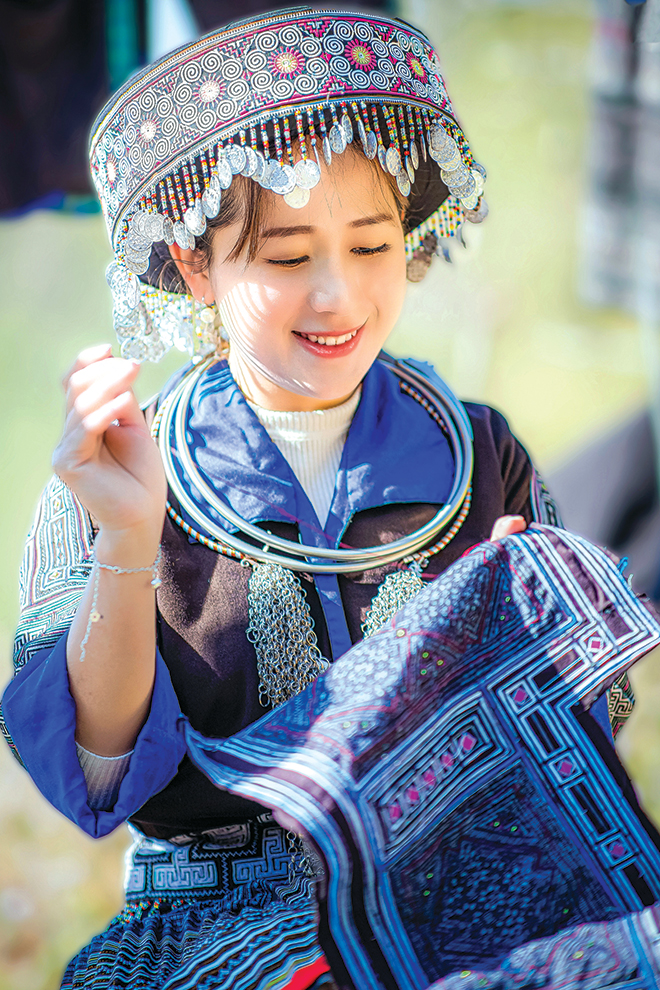 Mong girls with traditional embroidery craft.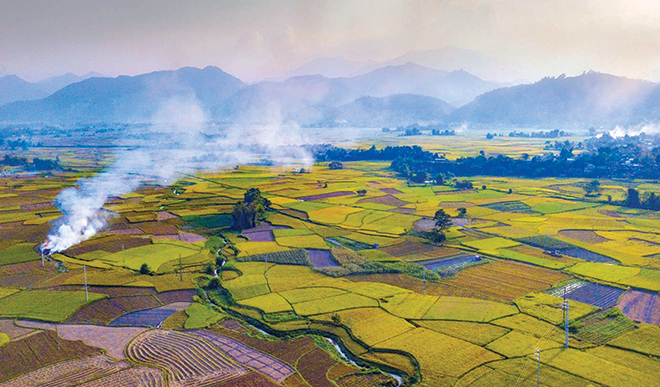 Muong Lo in ripening rice season.
Other news