Luc Yen develops art troupes to serve tourism
Friday, September 18, 2020
YBO - One of the activities to promote tourism of Luc Yen district is supporting the formation and operation of traditional art troupes in communes and towns.
In implementing a plan designed by the district People's Committee, so far, all 24 communes and towns of Luc Yen have established their traditional art troupes.
The troupes in Muong Lai, Khai Trung and Lam Thuong are the most prominent, regularly performing at events of the communes and the district. The district is investing in developing those troupes to support local tourism.
Specifically, the district has proposed the province to provide assistance of 40 million VND to Muong Lai art troupe to buy performance outfits and equipment. Meanwhile, the district has also compiling documents to request for support to the art troupes of Lam Thuong and Khai Trung communes.
In other localities, the art troupes are also operating effectively, for example those in To Mau, Phan Thanh communes and Yen The town, which have performed at cultural activities in villages and areas with community-based tourism, helping protect traditional cultural values.
Other news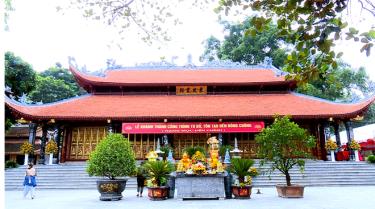 Lying on the banks of the Red River, Dong Cuong Temple is located in Ben Den hamlet of Dong Cuong commune, Van Yen district. It is known as a sacred temple and the main place of worship of "Mau Thuong Ngan" (Mother Goddess of the Forest) in the Vietnamese people's worship of the Mother Goddesses of Three Realms.
The Association of Vietnamese Communities in the Republic of Korea (AVCK) announced winners of a video-making contest named "Vietnam trong toi" (Vietnam in my mind) in a virtual event livestreamed last weekend.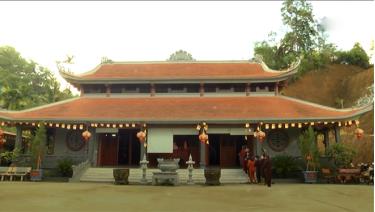 The Hoang Lien Pagoda, having its Buddhist name of "Hoang Lien thien tu" (Hoang Lien zen pagoda), is located in Group 8, Yen Binh township of Yen Binh district.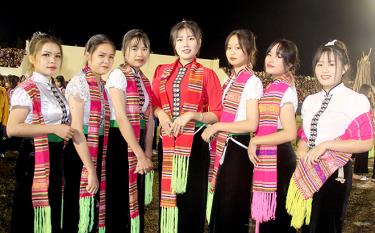 The People's Committee of the northern province of Yen Bai has just issued Plan No. 154/KH-UBND to implement the province's foreign cultural strategy for the 2021-2025 period, with a vision to 2030.