Yen Bai: emulation campaign promotes women''s position, role in various areas
Thursday, October 14, 2021
YBO - Over the past years, the emulation campaign on women good at balancing professional work and personal life has been spread among female labourers in Yen Bai province, helping to promote women's position and role in different spheres of the social life.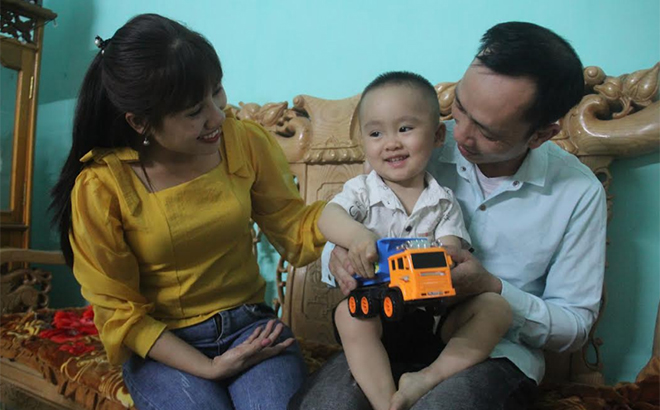 The campaign on women good at balancing professional work and personal life helps female employees build happy families.
In response to the campaign, launched by the Vietnam General Confederation of Labour, trade unions in Yen Bai city and districts have instructed their chapters to roll out the drive, encouraging their female members to register for the title.
The trade unions at the grassroots levels have also honoured outstanding individuals, creating momentum for their female members to move forward.
In fact, the campaign on Vietnamese women good at balancing professional work and personal life, and another encouraging women to study, raise initiatives and build happy families, helping to promote their role in all aspects.
Many of them have children passing university entrance exams and all-level exams for talented students.
Last year, more than 20,000 female employees won the title of women good at balancing professional work and personnel life, or 84 percent. Up to 22,812 labourers or 95 percent have registered for the title this year.
The emulation campaign has shown improvements of female labourers across fields, helping them ensure professional work and personal life, while contributing to realising socio-economic development targets.
Other news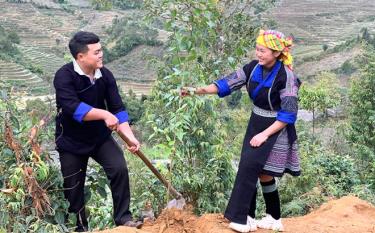 The "Happy village" model was formed in De Xu Phinh commune, Mu Cang Chai district, to encourage residents to abide by the guidelines and policies of the Party and State as well as village regulations, while supporting each other in economic development, thus raising the happiness index for local people.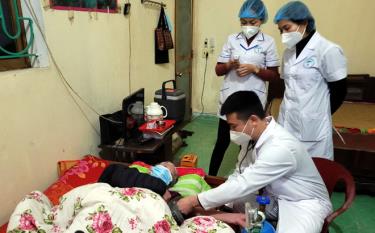 Medical stations in Yen Bai province have actively raised public awareness of fighting winter-spring diseases that potentially cause food poisoning, enhanced epidemiological supervision, especially the COVID-19 pandemic in towns, wards and communes.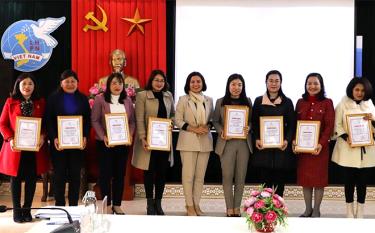 A contest highlighting Yen Bai women's meaningful activities drew more than 6,400 interactions, nearly 1,900 comments and over 1,900 shares of entries.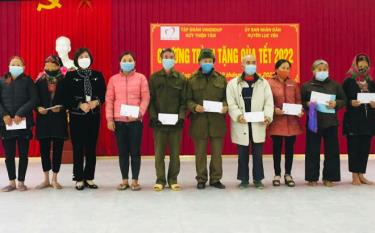 On January 10, VinGroup's Thien Tam Fund, in collaboration with the provincial Fatherland Front and relevant units, presented 1,000 gift packages, worth 600,000 VND each, to poor households in 23 communes of Luc Yen district ahead of Tet (the traditional Lunar New Year) holiday.