People's awareness - success factor of COVID-19 combat in Yen Bai
Saturday, September 4, 2021
In the four waves of COVID-19 infections, the awareness, sense of responsibility, and self-consciousness of each people are an important factor helping Yen Bai province succeed in combating the pandemic so far.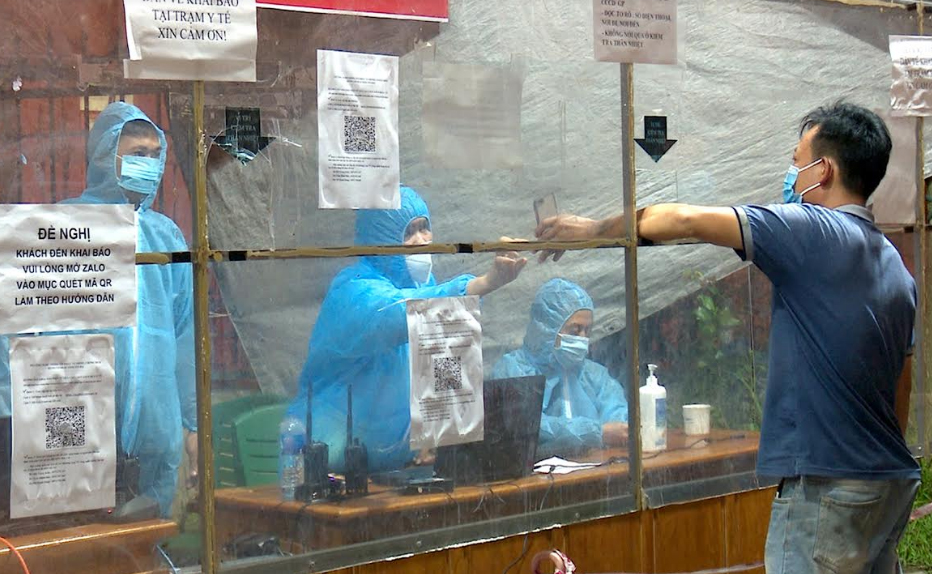 People make health declaration and COVID-19 testing at the checkpoint at Intersection IC12.
The fourth wave of COVID-19, with the rapid spread of the Delta variant, remains complicated and unpredictable, which has seriously affected people's life and socio-economic development.
The entire political system, all-level authorities, sectors, and frontline forces in Yen Bai have been working hard to prevent the coronavirus from entering the province. The monitoring, contact tracing, testing, and quarantining of people returning from pandemic-hit regions have been carried out strictly in line with regulations.
By the end of August, 50,811 people in Yen Bai had been vaccinated against COVID-19, including 42,344 fully inoculated with two doses.
The province has yet to record any locally infected cases so far.
People's awareness and sense of responsibility are considered an important factor helping the province succeed in the pandemic fight. Most local residents, from the elderly to small children, have worn face masks when going outside and not participated in mass gatherings in public places. Meanwhile, those returning from pandemic-hit regions have seriously made health declaration and conducted home quarantine.
Nguyen Minh Hong, a resident in Minh Tan ward of Yen Bai city, said after returning from a treatment period at the Hanoi-based National Lung Hospital, he came to the ward's healthcare station to make health declaration, quarantined himself at home for 14 days, and avoided contact with other people to protect his and others' health.
Besides, service providing facilities such as beer clubs, coffee shops, and karaoke parlours have suspended operations to prevent mass gatherings.
Ngo Van Luc, owner of a karaoke parlour on Nguyen Tat Thanh street, said his bar has been closed since early May. Despite numerous difficulties such as having to pay house rent and buy costly equipment, he still kept the shop close to comply with anti-pandemic regulations and protect community health.
Yen Bai province is determined to protect "green" zones, perform good control at checkpoints, carry out the 5K principle well, and accelerate the vaccination campaign to maintain local achievements in the COVID-19 fight.
Other news
The Steering Committee for Voluntary Blood Donation of Yen Bai province has held a ceremony to honour 100 outstanding blood donors in 2021.
Yen Bai is one of 12 provinces selected by the Ministry of Culture, Sports and Tourism to pilot the implementation of a set of good behaviour within the family.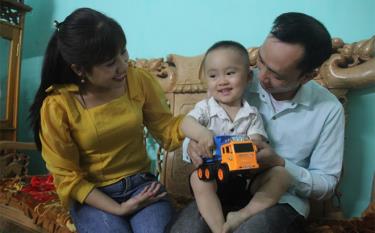 Over the past years, the emulation campaign on women good at balancing professional work and personal life has been spread among female labourers in Yen Bai province, helping to promote women's position and role in different spheres of the social life.
The Yen Bai Farmers' Union has launched the model club of farmers with successful production and business in Hung Thinh commune, Tran Yen district, Yen Bai province.