Yen Bai nurtures sustainable cinnamon production
YBO - The Center for Rural Economic Development of Vietnam and the Department of Agriculture and Rural Development of Yen Bai province hosted a workshop along with the Swiss Association for International Cooperation (Helvetas Vietnam) focused on sustainable cinnamon production.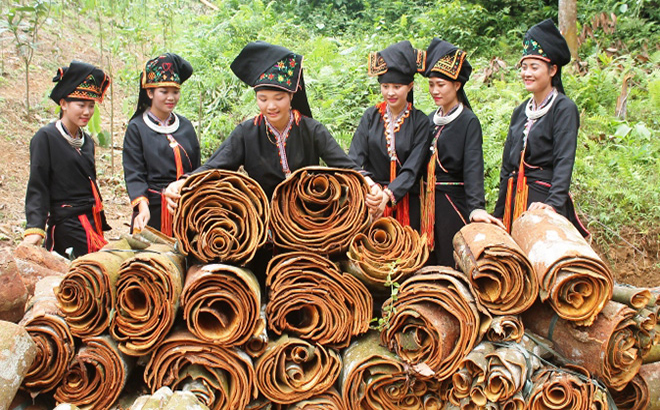 Residents process cinnamon barks
Ms. Sibylle Bachmann - First Secretary of the Embassy of Switzerland, and Deputy Head of the Swiss Development Cooperation Agency in Vietnam took part in the event to raise awareness on a sustainable model for the valuable spice.
Cinnamon is a key cash crop in Yen Bai province. The popular spice grows on an evergreen tree and has a number of uses, such as the raw spice and tinctures that result in high economic value. Vietnam is one of four countries, including Indonesia, China, Sri Lanka that produce roughly 98 percent of the world's cinnamon. Currently, the province has over 80,000 hectares of cinnamon, accounting for one-third of the province's planted forest area.
Yen Bai is home to the largest cinnamon growing area and output in the country. The province has 17 large-scale cinnamon oil extraction factories with a total capacity of 1,000 tonnes/year and more than 400 small-scale cinnamon oil processing facilities with a capacity of 200 tonnes/year.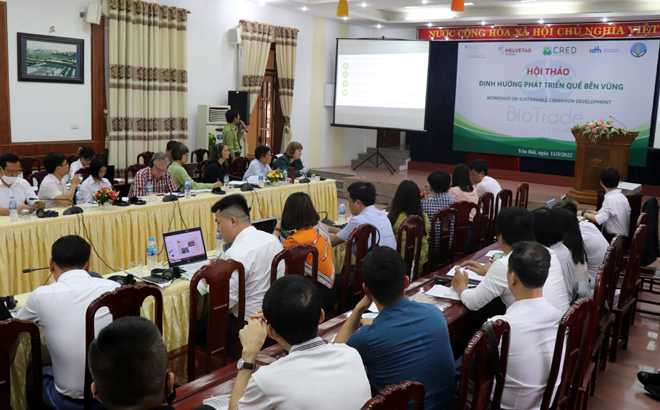 Yen Bai provincial policies support the development of organic cinnamon production linked to the value chain, covering the 2021-25 period. As a part of those policies, farms of at least 1,000 hectares receive subsidies of 2 billion VND.
The workshop is an opportunity for businesses, cinnamon producers and policy makers to look at the trends and international market demand for cinnamon products. Participants also reviewed the cinnamon production process and organic certification of the complete production value chain to propose improvements in support of sustainable cinnamon production.
Other news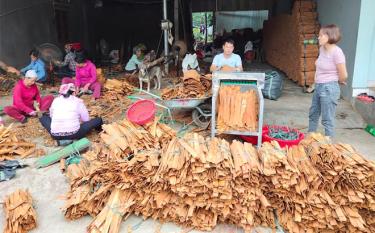 Yen Bai province sets a target of growing about 80,000 hectares of cinnamon by 2025, of which around 35,000 hectares are concentrated cultivation and 2,000 hectares follow VietGAP, GlobalGAP and organic standards.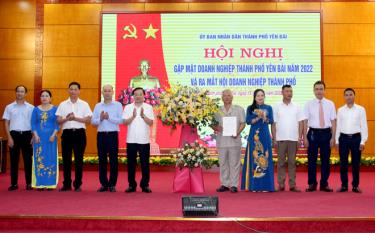 The business associations of Yen Bai city and Yen Binh district recently made their first public appearance, with the participation of 86 enterprises and cooperatives.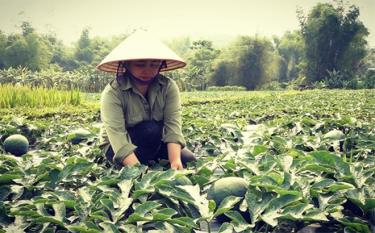 The administration of Nghia Lo town has encouraged local people to convert crops on unproductive rice fields in a bid to gradually increase incomes for farmers.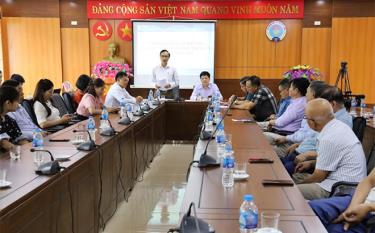 The provincial People's Council has issued many support policies to promote the development of economic sectors, including the collective economy, especially those to support cooperatives, cooperative groups, organisations, individuals and households.