Yen Bai takes part in Local Development Dialogue 2021
YBO - The Ho Chi Minh National Academy of Politics coordinated with the US Agency for International Development (USAID), the World Bank Vietnam, and the Indiana University of the US to hold the virtual Local Development Dialogue 2021 on July 13.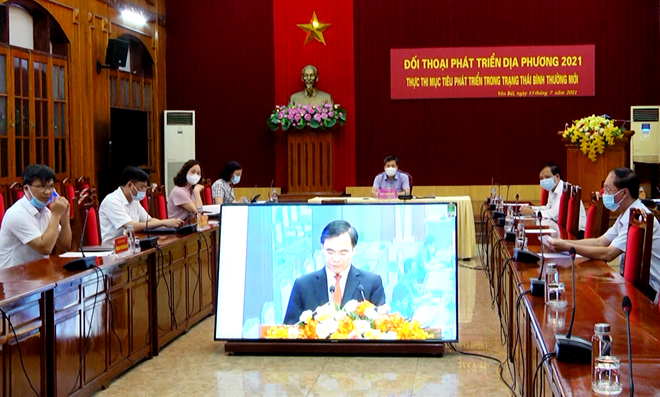 Yen Bai delegates in the teleconferenced dialogue.
Vice Chairman of the Yen Bai provincial People's Committee Ngo Hanh Phuc and officials of local departments and sectors attended the event via videoconference.
Themed "Enforcing development goals in the new normal", the dialogue discussed localities' development opportunities in the new normal, focusing on initiatives to improve the governance of policy implementation amid digital transformation and to tap into the green growth potential to overcome the COVID-19 pandemic and make development breakthroughs.
It highlighted the determination to address the sluggishness and weaknesses in the implementation of policies.
At the first session of the dialogue, participants focused on opportunities for localities in digital transformation, the governance of implementing local development goals in the new normal, and initiatives on implementation governance amid digital transformation.
The second session looked into the promotion of green growth in agriculture, green growth opportunities and prospects of surmounting COVID-19, and the capitalisation of localities' green growth potential.
The dialogue aimed to boost the connectivity among central and local officials, as well as among policy makers from ministries and agencies, local leaders, enterprises, experts, researchers, and international development organisations, to share initiatives for fast and sustainable growth, removing bottlenecks, creating new driving forces for localities' development.
Other news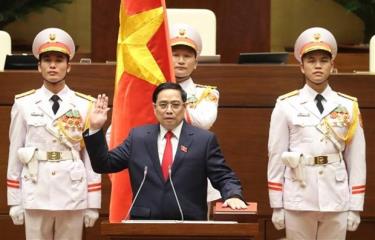 Pham Minh Chinh was elected as Prime Minister of Vietnam for the 2021-2026 tenure on July 26 during the first session of the 15th National Assembly in Hanoi.
Newly-elected State President Nguyen Xuan Phuc pledged to work harder to preserve and carry forward the strength of the great national unity bloc in any circumstances, while taking the oath of office on July 26.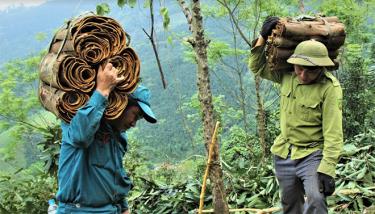 The Department of Agriculture and Rural Development of Yen Bai province in collaboration with the World Vision Organization in Vietnam organised a workshop announcing the results of a survey on One Commune One Product (OCOP) products in Tran Yen district and devising plans to promote such products in 2021.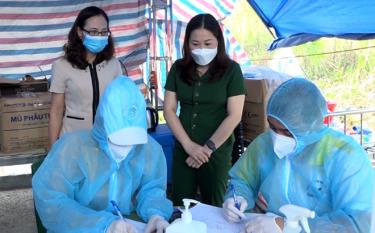 Vice Chairwoman of the Yen Bai Provincial People's Committee Vu Thi Hien Hanh requested strengthening a number of COVID-19 prevention and control measures to strictly monitor people entering the province while inspecting medical quarantine checkpoints.