Yen Bai province launches Phase 2 of 2021 economic census
YBO - The Yen Bai provincial steering committee for the economic census launched the second phase of this 2021 census at a ceremony in Minh Tan ward of Yen Bai city on July 1.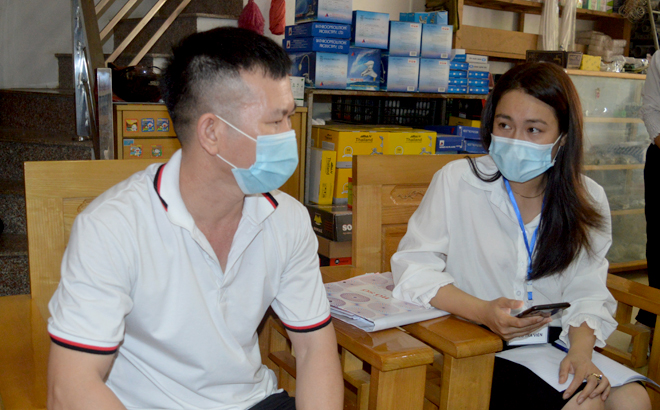 Interviewers collect information at a business establishment.
The 2021 economic census, one of the three surveys conducted under the Law on Statistics, aims to make a comprehensive assessment of the economic development situation and trends in Vietnam, which will serve as the basis for making socio-economic development plans and policies.
Implemented since March 1 this year, the entire workload of Phase 1 in the province has been completed.
In Phase 2, information collection is set to be carried out from July 1 to 30.
This time's economic census is considered a complex and difficult task, given the complicated developments of the COVID-19 pandemic.
There are nearly 33,000 household businesses and over 170 religious establishments subject to Phase 2 of the census in Yen Bai province.
Other news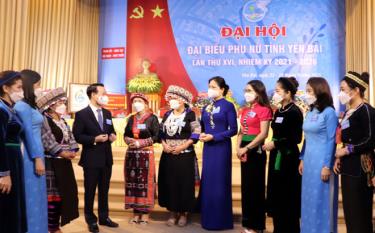 The 16th Yen Bai provincial Women's Congress, for the 2021 - 2026 tenure, took place on September 22 and 23.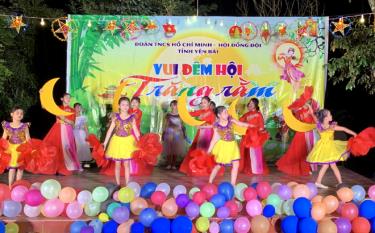 Despite COVID-19 pandemic's impacts, Yen Bai has held various activities in many forms for local children, aiming to ensure that they enjoy a full, meaningful, happy and safe Mid-Autumn festival.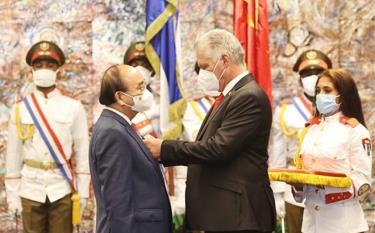 Vietnam and Cuba released a 12-point joint statement on the occasion of Vietnamese President Nguyen Xuan Phuc's official friendship visit to Cuba from September 18-20 at the invitation of First Secretary of the Communist Party of Cuba Central Committee and President of Cuba Miguel Díaz-Canel Bermúdez.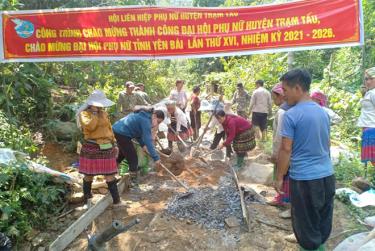 The 16th Yen Bai provincial Women's Congress, for the 2021 - 2026 tenure, is scheduled to officially take place at the province's convention centre on September 22 - 23.