Yen Bai forms 26 councils serving high school entranced exam
YBO - This year, Yen Bai has set up 27 examination councils, 26 for the upcoming high school entrance exam and one for the secondary school entrance exam to the Nguyen Tat Thanh High School for the Gifted. The province plans to set up 390 exam rooms for more than 9,300 students.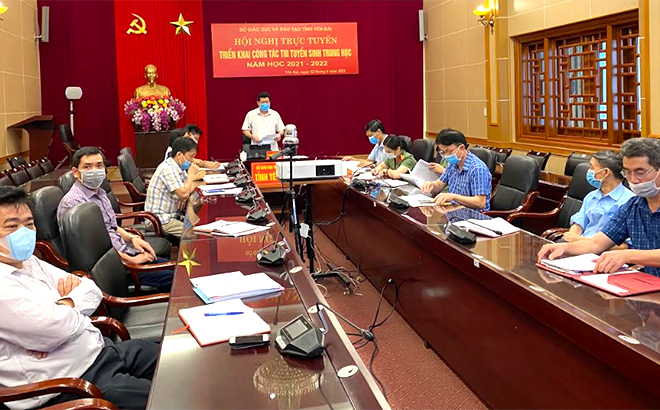 On June 2 morning, the Yen Bai Department of Education and Training held an online conference on preparations for the high school entrance exam for the 2021-2022 academic year.
The high school entrance exam will take place from June 10-12. Contestants will sit for three subjects of maths, literature and English.
Students in Ta Xi Lang semi-boarding primary and secondary school in Tram Tau can choose history instead of English.
So far, all ninth graders have engaged in direct and online study to prepare for the examination. The provincial Department of Education and Training has directed relevant agencies to review teaching programmes and plans, while organising online training for key teachers at secondary schools on holding studying activities for students who will take the high school entrance exam for the 2021-2022 academic year.
The Education and Training Offices of districts, towns and city have completed the consideration of graduation for ninth graders and direct the preparations for the examination to high school until June 5. The examination councils are finalising the preparations for the exam.
The 2021-2022 academic year is the first year the Nguyen Tat Thanh High School for the Gifted has held the exam to choose students to grade six with 80 students dividing into two classes. Along with showing excellent academic and social performance in their primary schools, the contestants will have to sit for exams in maths, literature, English, science, history and geography.
Other news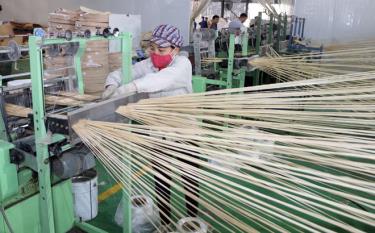 The People's Committee of northern Yen Bai province has issued Plan No.137/KH-UBND on the implementation of the UK - Vietnam Free Trade Agreement (UKVFTA) in the locality.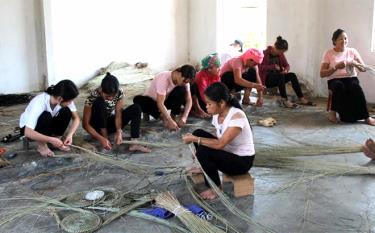 Yen Bai province generated jobs for over 80,000 female workers during the 2011-2020 period, accounting for 43.3 percent of the new employments.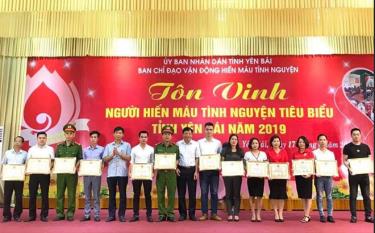 With the message of "Giving a drop of blood, save a life", a lot of voluntary blood donation campaigns have taken place in the northern province of Yen Bai, including the "Red Spring Festival", "Red Sunday", the Voluntary Blood Donation Day (April 7) and Vietnamese Doctor's Day (February 27).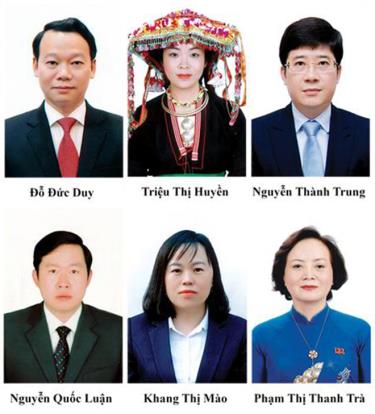 The National Election Council on June 10, 2021 announced the list of 499 candidates elected to 15th National Assembly.