Planning & Investment Department, Yen Bai city top District & Department Competitiveness Index rankings
YBO - Chairman of the Yen Bai provincial People's Committee Tran Huy Tuan has signed Decision 387/QD-UBND announcing results of the 2020 District and Department Competitiveness Index (DDCI) survey. Accordingly, the Department of Planning and Investment and Yen Bai city took the lead in the rankings.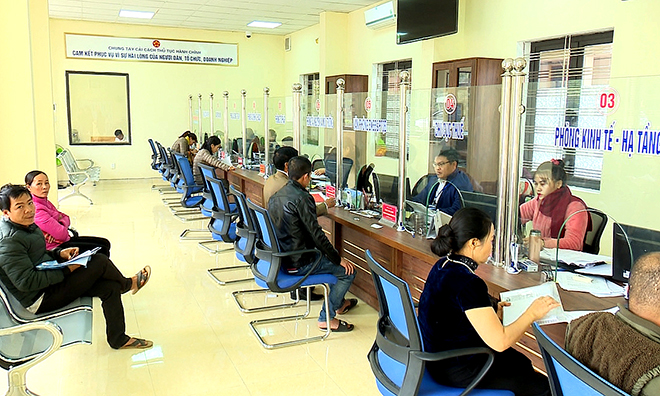 The assessment of departments and localities' competitiveness has helped improve the Provincial Competitiveness Index of Yen Bai.
The survey of local businesses and cooperatives showed that the Department of Planning and Investment ranked first among departments and sectors in the province's 2020 DDCI rankings.
It was followed by the provincial Department of Taxation and the provincial Social Security Agency. Meanwhile, the Department of Natural Resources and Environment fell by nine places from 2019 to the 15th position.
Yen Bai city topped district-level localities, climbing two places from the previous year. It was followed by Van Yen district (up five places) and Tran Yen district (down two places). Mu Cang Chai district ranked ninth, dropping seven places.
Other news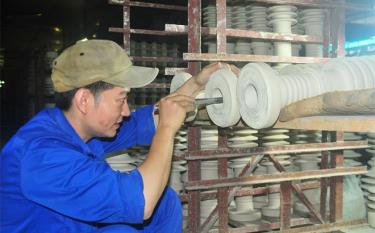 Yen Bai's Industrial Production Index (IIP) in March rose by 32.53 percent from the previous month and 11.13 percent from the same period last year. In the first quarter of 2021, the index expanded 10.03 percent year-on-year.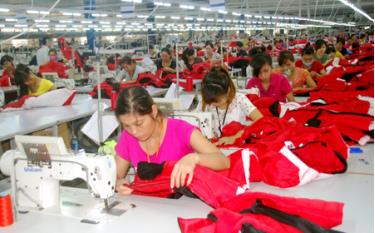 The People's Committee of Yen Bai province has ordered tightening the management of foreign workers who are investors, managers, experts and technicians at firms and organisations in the locality in line with regulations.
The Government will maintain efforts to build a socialist state ruled by law and of the people, by the people, for the people, newly-elected Prime Minister Pham Minh Chinh affirmed while taking the oath of office on April 5.
The National Assembly (NA) elected Nguyen Xuan Phuc, Politburo member of the 13th tenure and a deputy of the 14th legislature, as State President for the 2016-2021 term on April 5 morning, during the 14th legislature's 11th sitting.