Seminar on community-based adaptive livelihood solutions, disaster risk reduction
Monday, November 21, 2022
YBO - The National Agricultural Extension Centre in coordination with the Agricultural Extension Centre of Yen Bai province recently held a seminar "Adaptive livelihood solutions and disaster risk reduction in the community", with the participation of farmers in Yen Binh and Tran Yen districts as well as Yen Bai city.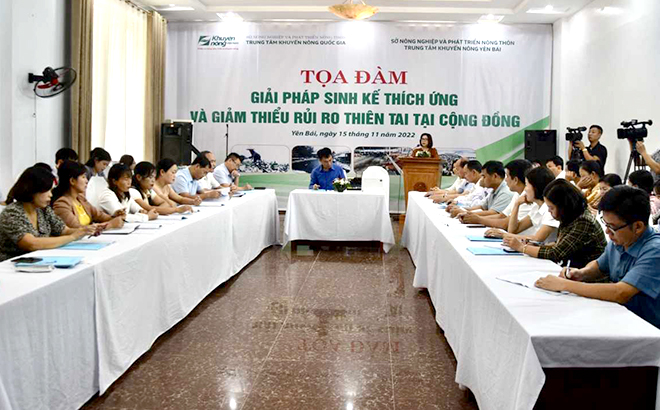 At the event
Participants affirmed that climate change has caused extreme weather phenomena and left negative impacts on agricultural production, so setting forth solutions to adapt, minimise and prevent the negative effects of the trend in agricultural production is an urgent task.
Contents related to disease prevention, forest fire prevention, planning for the development of cinnamon, and the treatment of contaminated water after flooding were among the issues raised by local residents at the seminar.
Other news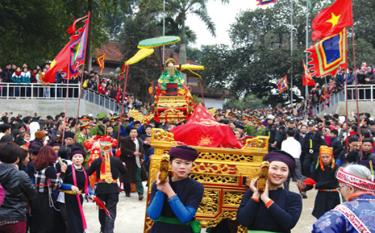 Van Yen district of Yen Bai province is holding a ceremony on February 1 - 2 to announce the recognition of the Dong Cuong Temple Festival as national intangible cultural heritage and open the 2023 festival.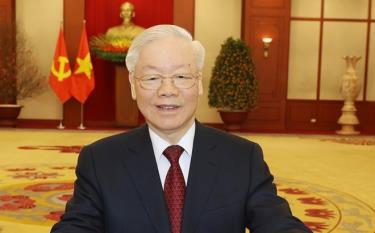 On the occasion of the Year of the Cat 2023, Party General Secretary Nguyen Phu Trong has delivered remarks offering the best wishes to the Vietnamese at home and abroad as well as people around the world.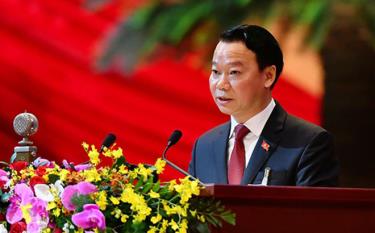 On the occasion of the Year of Cat 2023, Do Duc Duy, member of the Party Central Committee, Secretary of the Yen Bai Provincial Party Committee, and head of the 15th National Assembly deputies' delegation of the province, has sent a New greeting letter. The following is a rough translation of the letter.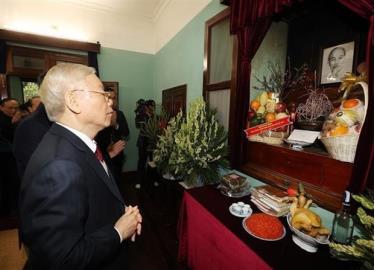 Party General Secretary Nguyen Phu Trong offered incense in tribute to late President Ho Chi Minh at House 67 inside the Presidential Palace complex in Hanoi on January 20 on the occasion of the Lunar New Year (Tet) Festival - the biggest and longest festival of Vietnamese people.