Decentralised health care systems – telemedicine project implemented in Yen Bai
YBO - As of December 15, equipment had been installed and put into trial run at certain hospitals in Yen Bai province under the "Decentralised health care systems – Telemedicine project at Viet Duc Hospital to provincial hospitals"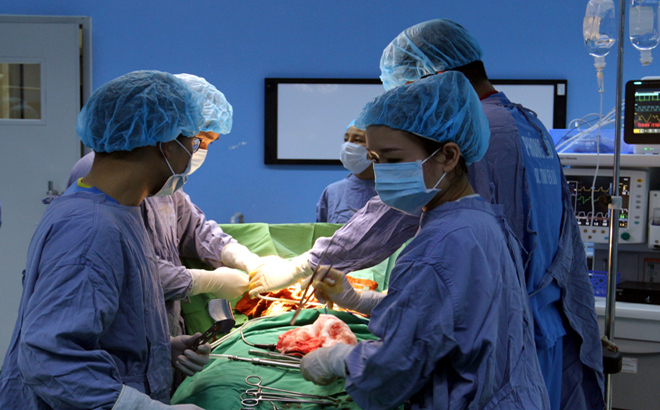 A stomach surgery at the Yen Bai provincial General Hospital is televised live to Viet Duc Friendship Hospital.
The provincial general hospital, the general hospital of the Nghia Lo area, and the medical centre of Van Yen district have benefited from the project, funded by the German Development Bank (KfW).
The project, approved in 2015, comprised three phases, with the first focusing on establishing decentralised health care systems at Viet Duc Friendship Hospital and local hospitals, and preparing infrastructure for the installation of telemedicine systems and medical equipment.
During the second phase, Vietnamese doctors, technicians and engineers receive training on how to use and maintain the telemedicine systems at the above-said hospitals.
The operation of the telemedicine systems at the hospitals will be the focus of the third phase.
With total funding of 8 million EUR (9.66 million USD), the project will contribute to improving the quality of health care in Yen Bai, from IT application to training, diagnosis and online consultation, thus enhancing the access to medical services of local residents, particularly the poor and those in remove and far-flung areas, and easing overloads in central and provincial hospitals.
Other news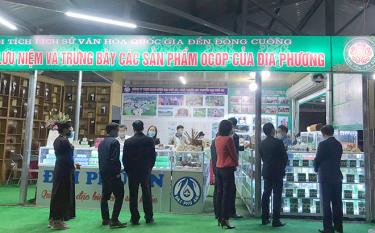 The district of Van Yen has recently launched a stall displaying local "One Commune, One Product" products at Dong Cuong Temple in Ben Den village, Dong Cuong commune on the occasion of the Lunar New Year 2021.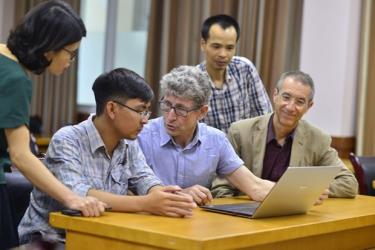 The placing of Vietnamese universities in prestigious global rankings has continually been on the rise in recent times despite the country's much shorter history in terms of higher education.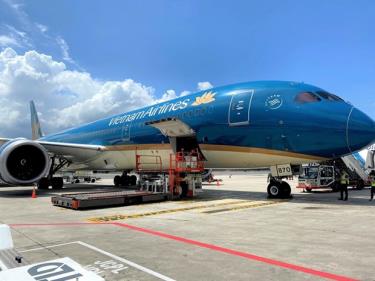 Vietnam Airlines has proposed it be officially permitted by authorised health agencies to transport COVID-19 vaccines from overseas.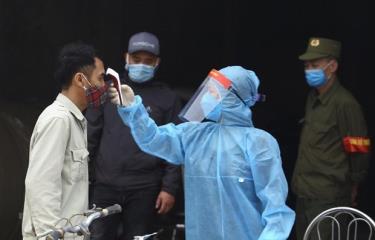 Vietnam documented no COVID-19 infections in the past 12 hours as of 6:00 am on February 25, making the tally unchanged at 2412, including 1,513 locally transmitted cases, according to the National Steering Committee for COVID-19 Prevention and Control.