Preparation for 13th Party Congress completed
The 15th plenum of the Party Central Committee wrapped up on January 17 after completing all the contents of its agenda.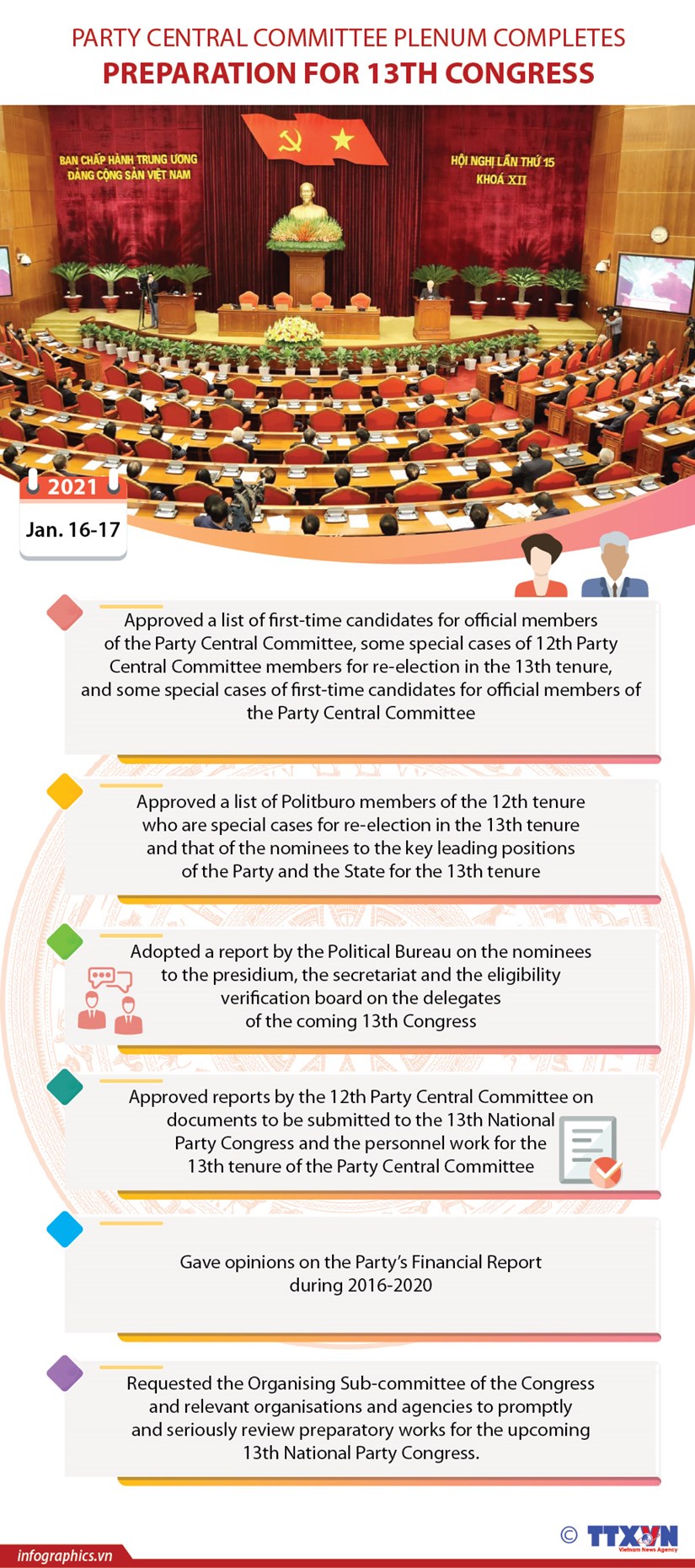 Other news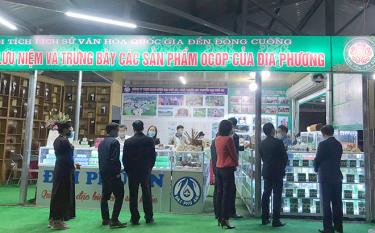 The district of Van Yen has recently launched a stall displaying local "One Commune, One Product" products at Dong Cuong Temple in Ben Den village, Dong Cuong commune on the occasion of the Lunar New Year 2021.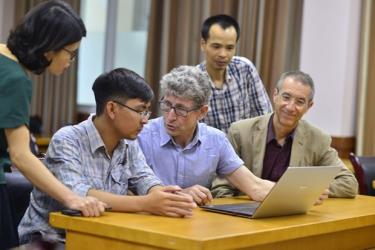 The placing of Vietnamese universities in prestigious global rankings has continually been on the rise in recent times despite the country's much shorter history in terms of higher education.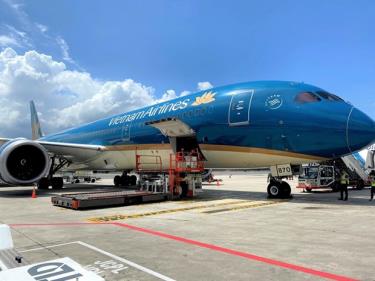 Vietnam Airlines has proposed it be officially permitted by authorised health agencies to transport COVID-19 vaccines from overseas.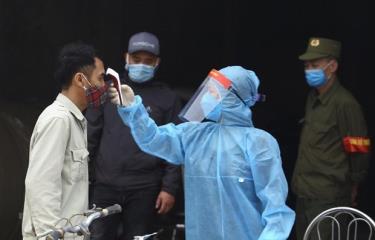 Vietnam documented no COVID-19 infections in the past 12 hours as of 6:00 am on February 25, making the tally unchanged at 2412, including 1,513 locally transmitted cases, according to the National Steering Committee for COVID-19 Prevention and Control.