Geographical indication for Yen Bai's Bat Do bamboo shoots announced
Tuesday, January 12, 2021
YBO - The Intellectual Property Office of Vietnam under the Ministry of Science and Technology has recoginised the geographical indication of "Mang tre Bat Do" (Bat Do bamboo shoots) for Bat Bo bamboo shoot products of Yen Bai province.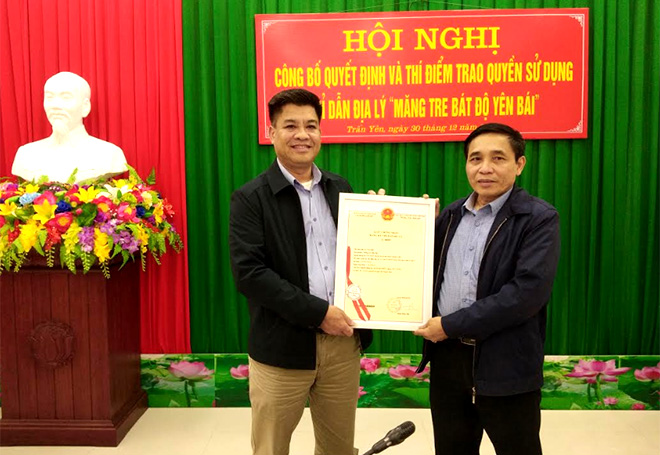 The Intellectual Property Office's certificate for the geographical indication of "Mang tre Bat Do" (Bat Do bamboo shoots) is handed over.
The recognition was recently announced by the provincial Department of Science and Technology and the Tran Yen district People's Committee.
Yen Bai is currently home to more than 4,000ha of Bat Do bamboo, mostly planted in Tran Yen, Luc Yen, Yen Binh, and Van Yen districts. The plant prefers moist soil and doesn't need rich nutrition, which is suitable for traditional cultivation practices of residents in mountainous areas.
State agencies, scientists, businesses, and farmers have worked together throughout the cultivation and harvesting process, helping local farmers earn about 30 million VND (1,300 USD) from each hectare of Bat Do bamboo annually. Bamboo shoots are processed into salted, fermented, and dried products, which have been exported to the Republic of Korea, Taiwan, and Japan.
After getting the geographical indication, Bat Do bamboo shoot products are hoped to have their own brand and win over trust of domestic and foreign consumers.
Other news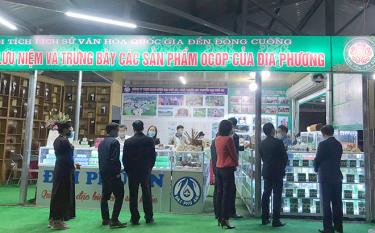 The district of Van Yen has recently launched a stall displaying local "One Commune, One Product" products at Dong Cuong Temple in Ben Den village, Dong Cuong commune on the occasion of the Lunar New Year 2021.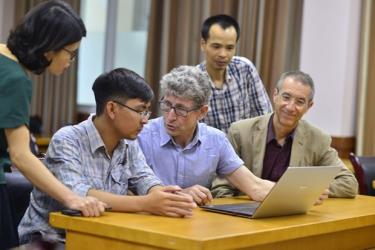 The placing of Vietnamese universities in prestigious global rankings has continually been on the rise in recent times despite the country's much shorter history in terms of higher education.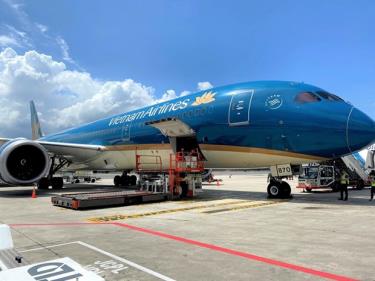 Vietnam Airlines has proposed it be officially permitted by authorised health agencies to transport COVID-19 vaccines from overseas.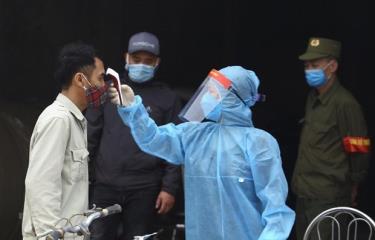 Vietnam documented no COVID-19 infections in the past 12 hours as of 6:00 am on February 25, making the tally unchanged at 2412, including 1,513 locally transmitted cases, according to the National Steering Committee for COVID-19 Prevention and Control.