375 delegates to attend 10th Yen Bai Patriotic Emulation Congress
The Yen Bai People's Committee has issued Announcement No 94/TB-UBND to inform relevant departments, sectors, organisations, and localities in the province on the organisation of the 10th Yen Bai Patriotic Emulation Congress.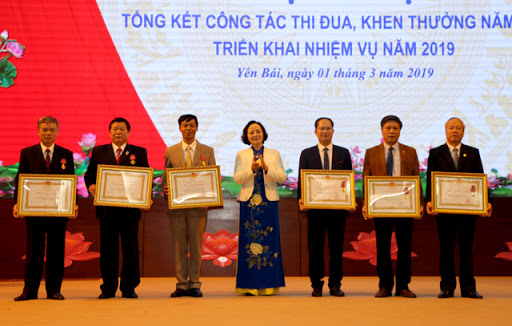 Individuals, organisations receive second and third-class Labour Orders at a conference reviewing emulation and awarding work in 2019.
Accordingly, the congress will be named the "10th Yen Bai Patriotic Emulation Congress - 2020". A preparatory session is scheduled for August 19 and the congress will officially take place on August 20.
The event will take place at the Yen Bai conventional centre with the participation of 375 delegates.
Other news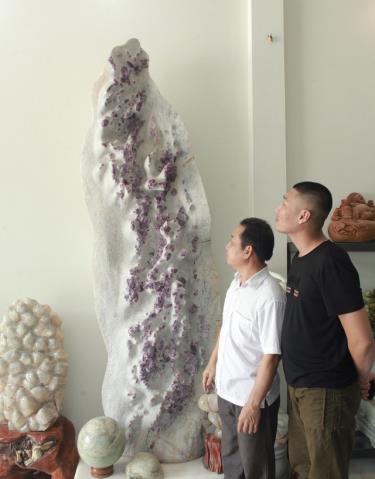 A boulder exploited in Luc Yen (Yen Bai province), measuring 2.6m in height and weighing over 1 tonne, was viewed as the world's largest ruby root at the moment.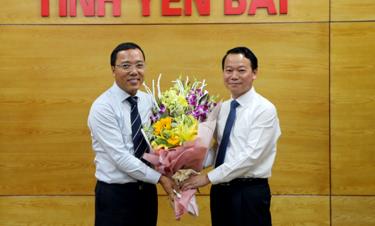 Chairman of the Yen Bai provincial People's Committee Do Duc Duy recently had a working session with a delegation of the Foreign Ministry led by Ambassador Nguyen Hoang Long, Director of the ministry's Department for Foreign Affairs of Provinces.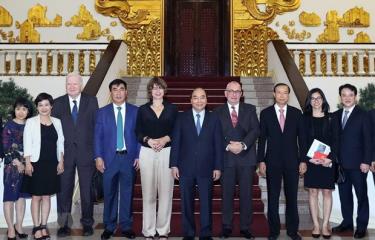 Prime Minister Nguyen Xuan Phuc on September 16 hosted a reception for Dutch and Belgian Ambassadors, Elsbeth Akkerman and Paul Jansen, along with EU investors who want to pour capital into a seaport logistics project worth nearly 1 billion USD in Vietnam.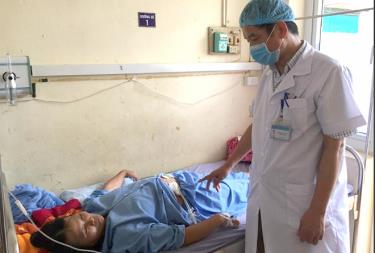 Dotors of Luc Yen District's medial centre has successfully performed a surgery to remove a rare tumor weighing 1.1 kg for a 50-year-old female patient in Khanh Thien commune.