Politburo's conclusion on ways to address COVID-19 impact
The Political Bureau on June 5 issued a conclusion on ways to address impact of the COVID-19 for national economic recovery and development.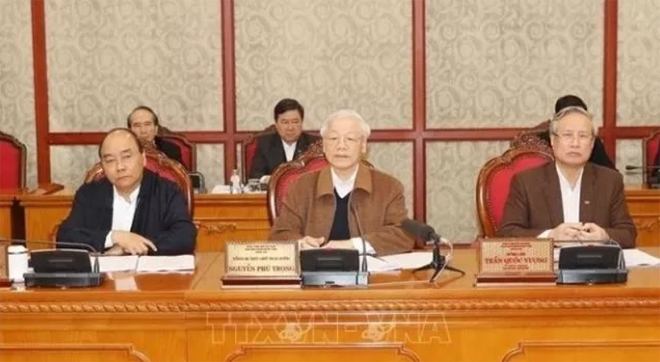 A meeting of the Politburo on COVID-19 prevention in March.
It said the pandemic is having comprehensive, intensive and extensive impact on every country in the world, including Vietnam. Vietnam has pushed back and controlled the pandemic, yet it is developing in a complicated way in the world.
In that context, the Politburo stressed the need to utilise to the maximum the domestic market, cope with outside uncertainties so as to maintain the macro economic and social stability. Besides, a favourable and attractive business environment suitable to the new trend must be created, the conclusion said, adding chances and challenges must be clearly identified so as to work out solutions.
To do so, authorities and sectors must complete the tasks of implementing effectively and concertedly suitable mechanisms and policies to support the citizens, firms and workers; concentrating efforts to strongly develop the domestic market; extending the stability period of the state budget in the 2017-2020 to 2021.
Enhancing the disbursement and efficiency of public investment and adjusting the plans for this kind of resource are also taken as major tasks for the time to come.
Besides, the economic structure must be accelerated, competitiveness enhanced, e-government development pushed, and social welfare ensured as long-term tasks.
The Politburo further said Party organisations throughout the country must seriously implement the above-mentioned tasks so as to accelerate the social and economic recovery and development after the pandemic. Meanwhile, the Party Central Committee's Economic Commission is placed in charge of monitoring and inspecting the realisation of the conclusion.
Other news
Police in the northern border province of Lao Cai said on August 3 that they have broken down a drug trafficking ring, seizing three suspects and 84,800 tablets of meth.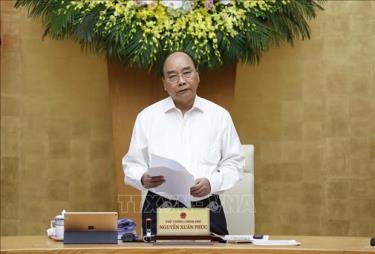 Prime Minister Nguyen Xuan Phuc chaired a one-day regular Cabinet meeting for July on August 3, which focused on seeking measures to fulfil socio-economic goals amidst COVID-19 pandemic.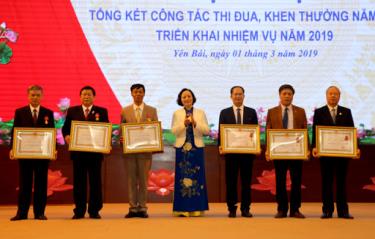 The Yen Bai People's Committee has issued Announcement No 94/TB-UBND to inform relevant departments, sectors, organisations, and localities in the province on the organisation of the 10th Yen Bai Patriotic Emulation Congress.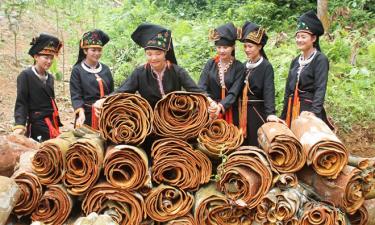 Located in northern part Yen Bai province, Van Yen district spans 139,000 hectares, of which 75 percent are arable land. The Van Yen cinnamon growing area dates backs years ago and is part of local Dao people's life.