Mu Cang Chai: promising "Mua nuoc do" festival
On these days, Mu Cang Chai district in Yen Bai province has made all preparations to ensure this year's "mua nuoc do" (Pouring Water Season) festival takes place safely and leaves deep impressions on locals and tourists.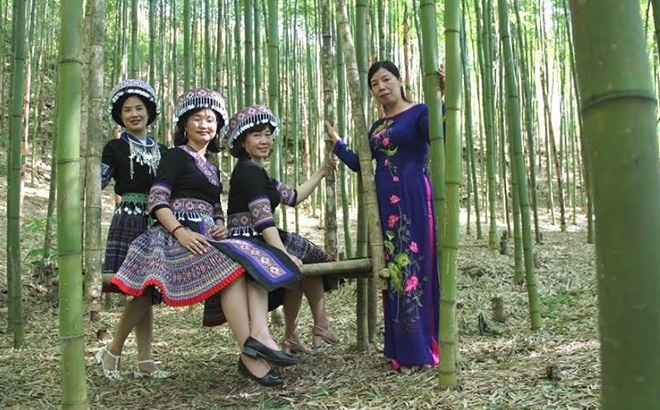 Ivory bamboo forest in Hang Sung hamlet of Mo De commune has become one of Yen Bai's tourist attractions.
The family of Ly Thi Ninh in Trong Tong hamlet of Che Cu Nha commune is among households selected to help tourists experience the weaving craft as her family has a strong attachment to the craft for years. In the past, linen was used to serve family demand and as dowry for Mong girls when getting married, but it is now made as souvenirs to serve tourists. "I want to introduce to visitors the brocade weaving culture of the Mong ethnic group, therefore, I registered to offer the experience tourism of the brocade weaving".
Together with Ninh, the family of Thao A Chua in Hang Sung hamlet in La Pan Tan commune is delighted to organise plough activities for tourists. Chua is focusing on caring for his buffaloes and remove grasses on his rice field to serve visitors.
They are two among over 20 families in Mu Cang Chai district selected to offer experience tourism related the ethnic group's cultural identities such as brocade weaving and embroidering, forging, musical instrument making, and ploughing on terraced fields.
In addition, the district has chosen typical agricultural products to showcase at a fair, while ensuring food safety and disease prevention and control at local service facilities. It is currently directing localities and households to repair a road leading to a three-hectare ivory bamboo forest in Hang Sung hamlet of Mo De commune – one of the "emerging" tourist attractions.
Luong Thi Xuyen, Vice Chairwoman of the district's People's Committee, said that activities within the framework of the "Pouring water season" festival in response to the "Vietnamese people travel Vietnam" programme will be organised effectively, thriftily and safely. At the same time, the district will work to ensure security and order, locals' health, social safety, and show the cultural identities, the characteristics of tourism products, and the unique values of local ethnics in accordance with the COVID-19 prevention situation and real conditions of each unit and locality./.
Other news
Police in the northern border province of Lao Cai said on August 3 that they have broken down a drug trafficking ring, seizing three suspects and 84,800 tablets of meth.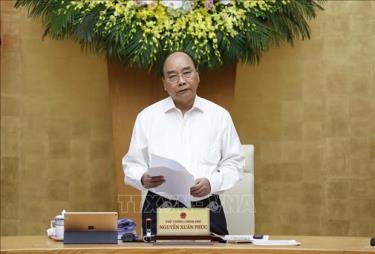 Prime Minister Nguyen Xuan Phuc chaired a one-day regular Cabinet meeting for July on August 3, which focused on seeking measures to fulfil socio-economic goals amidst COVID-19 pandemic.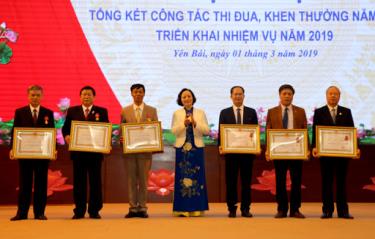 The Yen Bai People's Committee has issued Announcement No 94/TB-UBND to inform relevant departments, sectors, organisations, and localities in the province on the organisation of the 10th Yen Bai Patriotic Emulation Congress.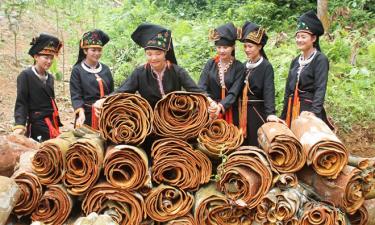 Located in northern part Yen Bai province, Van Yen district spans 139,000 hectares, of which 75 percent are arable land. The Van Yen cinnamon growing area dates backs years ago and is part of local Dao people's life.