Charity markets open in Yen Bai
YBO - Charity markets, operated in 12 different models, took place across all nine towns and cities of Yen Bai province from May 5 to 19, with a hope of helping more than 1,500 needy people.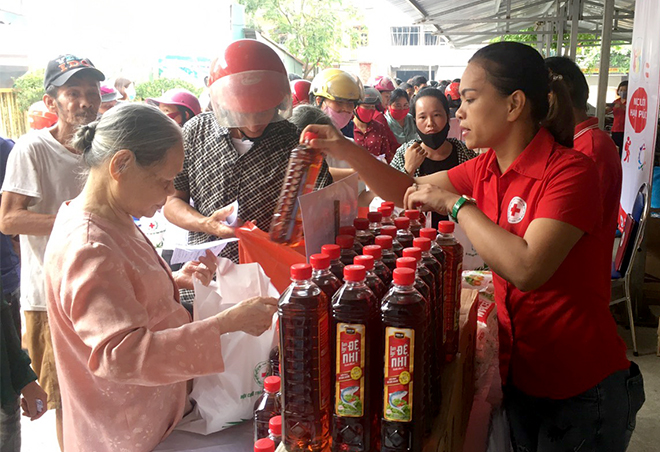 At the market, people receive necessities and food for daily use.
The model, initiated and run by the Vietnam Red Cross Society (VRCS), has so far taken place in all 63 provinces and cities nationwide in a bid to support people losing their incomes and badly impacted by the COVID-19 pandemic. The target group includes workers with disadvantaged backgrounds, poor people, families with disabled members, people aged above 65, and single-mom households.
Goods presented at these markets are results of donations raised by officials of the provincial chapter of the VRCS as well as support from the VRCS central committee and the provincial chapter's charity fund.
This is a meaningful activity in response to the 2020 Charity Month programme.
Other news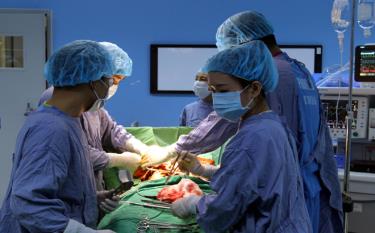 As of December 15, equipment had been installed and put into trial run at certain hospitals in Yen Bai province under the "Decentralised health care systems – Telemedicine project at Viet Duc Hospital to provincial hospitals"
The 15th plenum of the Party Central Committee wrapped up on January 17 after completing all the contents of its agenda.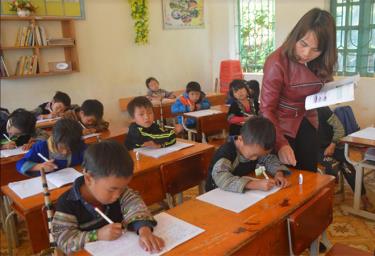 The Yen Bai Party Committee kicked off the "Celebrating one Tet together" campaign in late 2012, which encouraged Mong ethnic people to change their mindset on a tradition that no longer suits their current modern living conditions.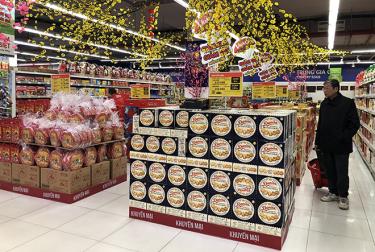 Almost supermarkets, retail outlets and shops in Yen Bai city have thoroughly prepared for goods to serve consumers during year's end and the 2021 Lunar New Year festival.