Charity markets open in Yen Bai
YBO - Charity markets, operated in 12 different models, took place across all nine towns and cities of Yen Bai province from May 5 to 19, with a hope of helping more than 1,500 needy people.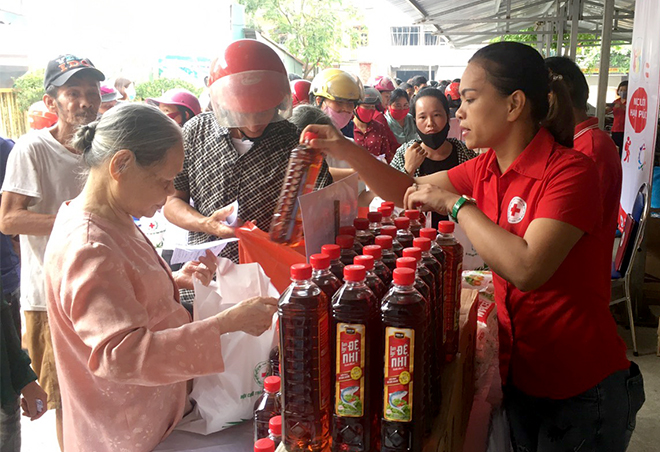 At the market, people receive necessities and food for daily use.
The model, initiated and run by the Vietnam Red Cross Society (VRCS), has so far taken place in all 63 provinces and cities nationwide in a bid to support people losing their incomes and badly impacted by the COVID-19 pandemic. The target group includes workers with disadvantaged backgrounds, poor people, families with disabled members, people aged above 65, and single-mom households.
Goods presented at these markets are results of donations raised by officials of the provincial chapter of the VRCS as well as support from the VRCS central committee and the provincial chapter's charity fund.
This is a meaningful activity in response to the 2020 Charity Month programme.
Other news
Police in the northern border province of Lao Cai said on August 3 that they have broken down a drug trafficking ring, seizing three suspects and 84,800 tablets of meth.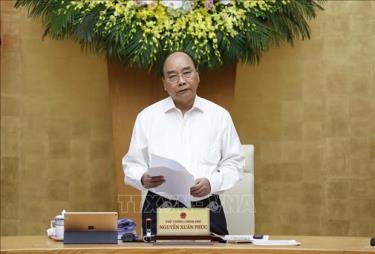 Prime Minister Nguyen Xuan Phuc chaired a one-day regular Cabinet meeting for July on August 3, which focused on seeking measures to fulfil socio-economic goals amidst COVID-19 pandemic.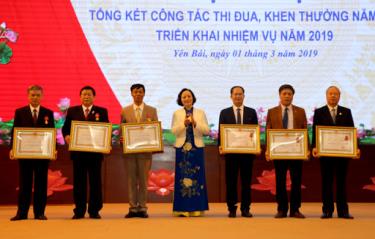 The Yen Bai People's Committee has issued Announcement No 94/TB-UBND to inform relevant departments, sectors, organisations, and localities in the province on the organisation of the 10th Yen Bai Patriotic Emulation Congress.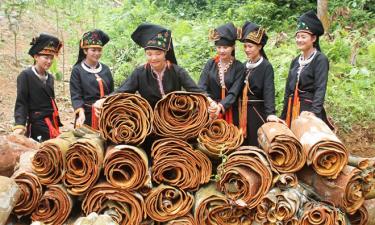 Located in northern part Yen Bai province, Van Yen district spans 139,000 hectares, of which 75 percent are arable land. The Van Yen cinnamon growing area dates backs years ago and is part of local Dao people's life.