Charity markets open in Yen Bai
YBO - Charity markets, operated in 12 different models, took place across all nine towns and cities of Yen Bai province from May 5 to 19, with a hope of helping more than 1,500 needy people.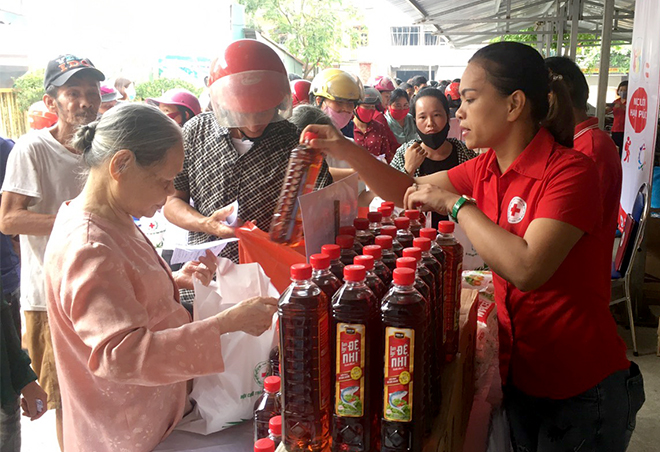 At the market, people receive necessities and food for daily use.
The model, initiated and run by the Vietnam Red Cross Society (VRCS), has so far taken place in all 63 provinces and cities nationwide in a bid to support people losing their incomes and badly impacted by the COVID-19 pandemic. The target group includes workers with disadvantaged backgrounds, poor people, families with disabled members, people aged above 65, and single-mom households.
Goods presented at these markets are results of donations raised by officials of the provincial chapter of the VRCS as well as support from the VRCS central committee and the provincial chapter's charity fund.
This is a meaningful activity in response to the 2020 Charity Month programme.
Other news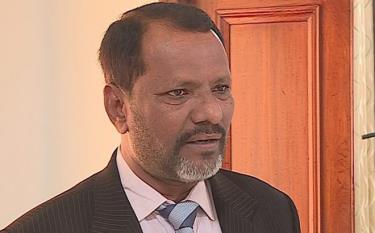 Foreign officials and scholars have expressed their admiration for President Ho Chi Minh on the occasion of his 130th birthday.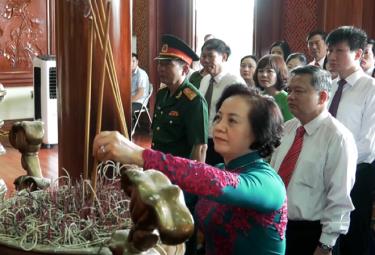 On the occasion of the 130th birthday of President Ho Chi Minh, Yen Bai province's oficials offered incense in commemoration of the late leader at the national historical site at the Yen Bai city stadium, and paid tribute to heroic martyrs at the provincial martyr cemetery.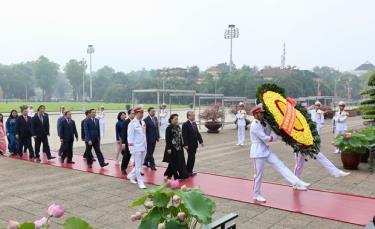 Party and State leaders and National Assembly (NA) deputies paid homage to President Ho Chi Minh to mark the late leader's 130th birthday on May 19, one day ahead of the 14th parliament's ninth session.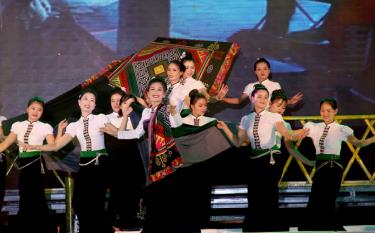 Vice Chairman of the Yen Bai province People's Committee Duong Van Tien on May 8 signed Document No.1031 allowing the organisation of tourism, culture, arts and sport activities in the new normal.