National Cultural Conference: traditional values should be promoted
Thursday, November 25, 2021
Traditional values of Vietnamese people should be promoted to build a prosperous nation, for people's happiness, Deputy Prime Minister Vu Duc Dam said while concluding the National Cultural Conference implementing the 13th National Party Congress's Resolution on November 24.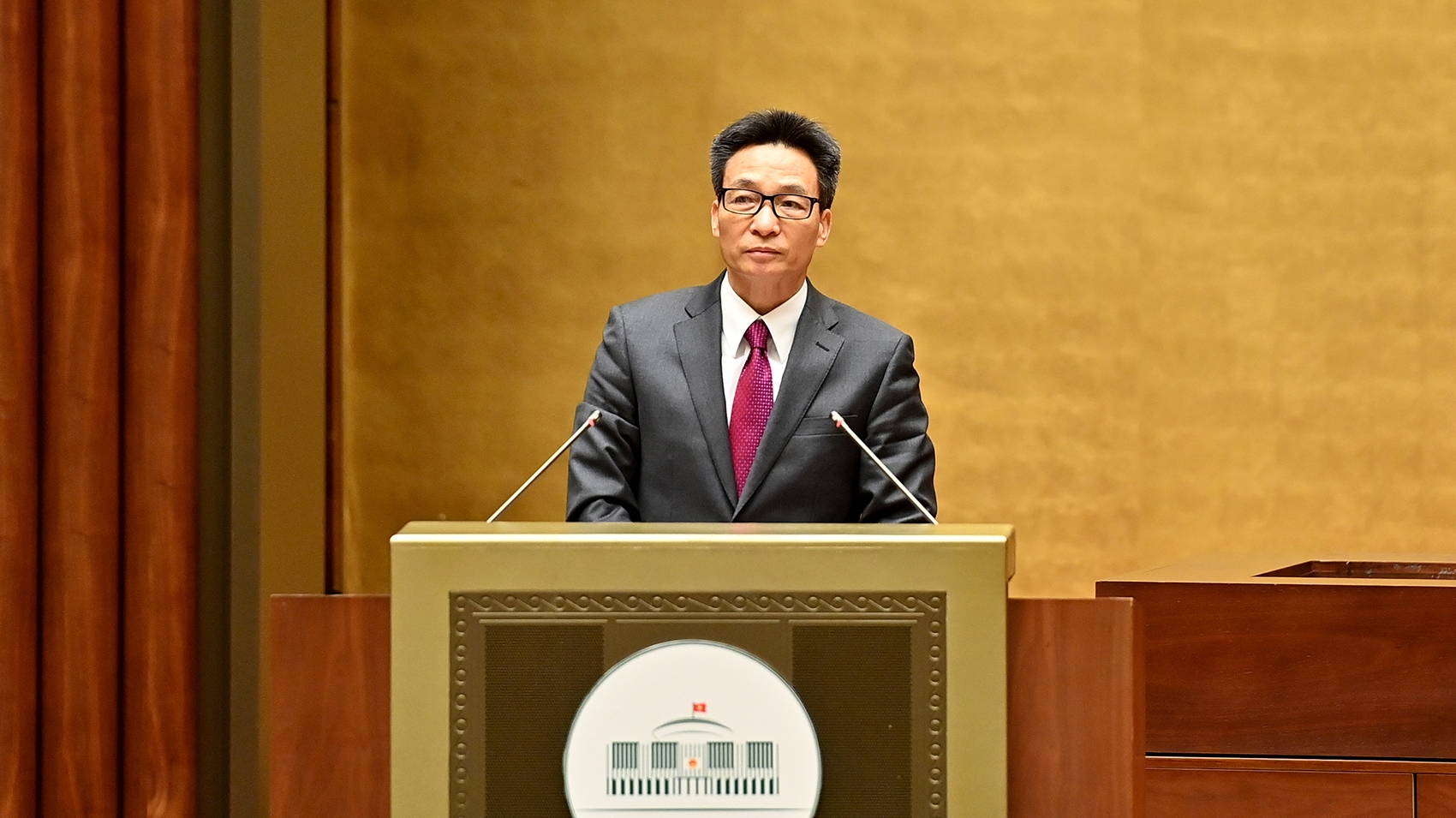 Deputy PM Vu Duc Dam at the conference
The Deputy PM expressed his belief that Vietnamese culture will brighten up and blend in with the flow of human civilisation.
Mentioning some tasks during the implementation of the cultural development strategy by 2030 in the time ahead, he stressed the need to further improve public awareness of culture and deal with weaknesses and limitations in human resources.
The implementation work should contribute to arousing the entire nation's development aspirations, preventing backwardness, creating new momentum and bringing into full play creativity and strength of the nation to develop more quickly and sustainably.
At the same time, it is necessary to make the best of good cultural values of the world and adjust the cultural aspects that are no longer appropriate, he said.
According to Minister of Culture, Sports and Tourism Nguyen Van Hung, the conference took place within guidelines of the Politburo and Secretariat of the Communist Party of Vietnam (CPV) Central Committee, and received the warm response from all-level agencies and localities.
He emphasised the need to be fully aware of building and developing Vietnamese culture under the Party's leadership and the State's management, and on the basis of the great national unity bloc.
People must be put at the centre, with artists, writers, intellectuals and relevant forces playing the key role, the official noted.
Other news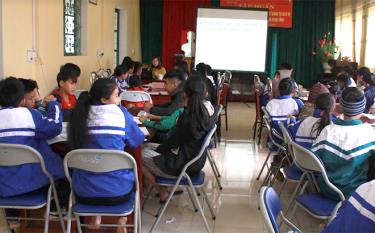 A project on protecting the rights to access healthcare and gender education of needy children from ethnic minority groups in Yen Bai for 2019 – 2021 has been underway in four communes – Cam An and Bao Ai in Yen Binh district, and Nam Khat and De Xu Phinh in Mu Cang Chai district.
President Nguyen Xuan Phuc on January 19 attended a ceremony to open the main road of Trung Luong-My Thuan expressway, a key route linking the Mekong Delta with Ho Chi Minh City and localities in the southern key economic region.
On the threshold of the lunar New Year, Yen Bai province's Party Committee recently held a meeting with former standing members of the provincial Party Committee, former members of the provincial Party Committee's Standing Board, retired members of the provincial Party Committee, and retired heads of departments and sectors.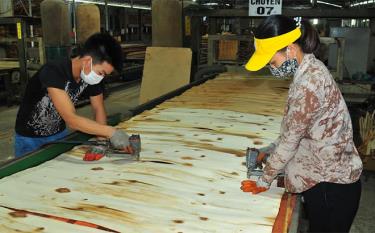 Last year, Yen Bai province saw 326 newly-established enterprises with a total registered capital of over 4.48 trillion VND, up 23 percent year on year, and surpassing the set target by 14.4 percent.