War-time bomb detonated in Yen Bai
Wednesday, November 24, 2021
YBO - The Military High Command of Van Yen district in Yen Bai province has joined hands with sappers of the provincial Military High Command to safely detonate a bomb left from the war in Mau Dong commune.
The bomb, 1.2m in length, has a diameter of about 45 cm.
On November 18, Nguyen Van Dam in the commune discovered the bomb during the construction of his house and reported to relevant agencies afterwards.
The explosive was located at the former Cau Vai village, about 100m of provincial road No.163 Yen Bai-Khe Sang. It was used by the US army during the war in Vietnam between 1968 and 1970.
Some 70 personnel were deployed to move the bomb to Khe Rong village in An Binh commune and safely defused it.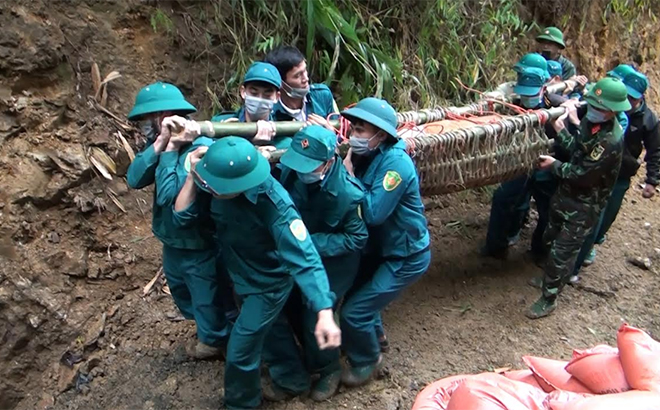 Militia help move the bomb to a safe location on November 22.
Other news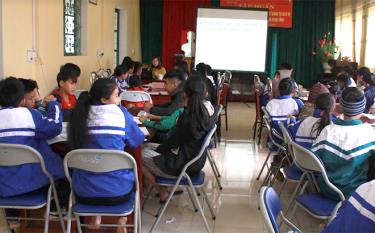 A project on protecting the rights to access healthcare and gender education of needy children from ethnic minority groups in Yen Bai for 2019 – 2021 has been underway in four communes – Cam An and Bao Ai in Yen Binh district, and Nam Khat and De Xu Phinh in Mu Cang Chai district.
President Nguyen Xuan Phuc on January 19 attended a ceremony to open the main road of Trung Luong-My Thuan expressway, a key route linking the Mekong Delta with Ho Chi Minh City and localities in the southern key economic region.
On the threshold of the lunar New Year, Yen Bai province's Party Committee recently held a meeting with former standing members of the provincial Party Committee, former members of the provincial Party Committee's Standing Board, retired members of the provincial Party Committee, and retired heads of departments and sectors.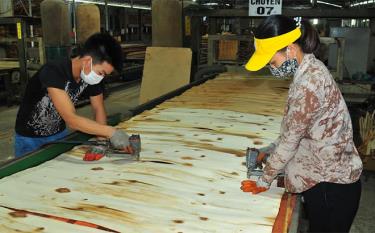 Last year, Yen Bai province saw 326 newly-established enterprises with a total registered capital of over 4.48 trillion VND, up 23 percent year on year, and surpassing the set target by 14.4 percent.