National Cultural Conference kicks off
Wednesday, November 24, 2021
The National Cultural Conference to implement the 13th National Party Congress' Resolution opened on November 24 via videoconference.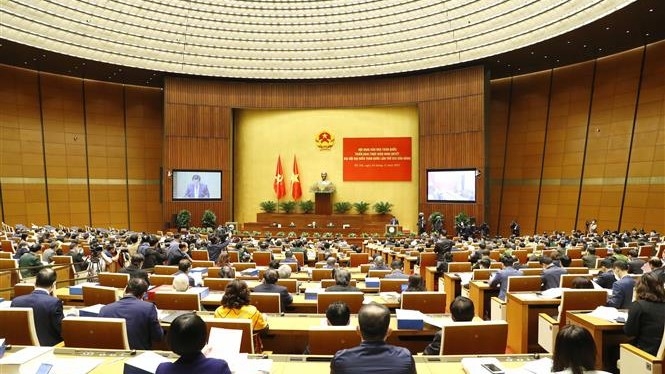 At the event
The event, which is held by the Politburo and the Party Central Committee's Secretariat, is attended by Party General Secretary Nguyen Phu Trong, President Nguyen Xuan Phuc, National Assembly Chairman Vuong Dinh Hue, standing member of the Party Central Committee's Secretariat Vo Van Thuong, among others.
The conference also saw the participation of leaders of ministries, sectors, central agencies, the Vietnam Fatherland Front and localities across the nation, along with representatives from socio-political organisations, art and cultural associations, as well as scientists, cultural experts, intellectuals and artists.
This is the second National Cultural Conference since 1946, aiming to invigorate the national aspiration as the country enters a new period of rapid and sustainable development.
During the conference, participants will review the implementation of the Party's orientations, policies, resolutions, directions and conclusions regarding cultural and art activities over the years, as well as the outcomes of the development of the Vietnamese culture and people after 35 years of the "Doi Moi" (Renewal) cause, while defining new orientations and tasks in the work for the 2021-2026 period and until 2045.
It gives a chance for cultural experts, intellectuals and artists to foster solidarity in thoughts and actions, while connecting cultural forces inside and outside the country to serve the nation, optimising the strength from the national great unity to successfully implement the Resolution of the 13th National Party Congress.
Prior to the conference, delegates visited an exhibition themed "Culture enlightens people's path", which introduces 320 outstanding artistic photos and 123 valuable documents and items arranged in six categories featuring the Vietnamese culture flow from the past to modern time.
Other news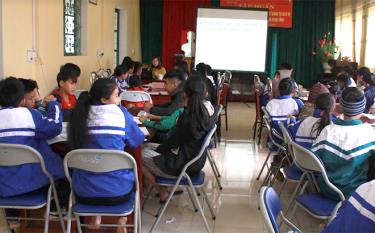 A project on protecting the rights to access healthcare and gender education of needy children from ethnic minority groups in Yen Bai for 2019 – 2021 has been underway in four communes – Cam An and Bao Ai in Yen Binh district, and Nam Khat and De Xu Phinh in Mu Cang Chai district.
President Nguyen Xuan Phuc on January 19 attended a ceremony to open the main road of Trung Luong-My Thuan expressway, a key route linking the Mekong Delta with Ho Chi Minh City and localities in the southern key economic region.
On the threshold of the lunar New Year, Yen Bai province's Party Committee recently held a meeting with former standing members of the provincial Party Committee, former members of the provincial Party Committee's Standing Board, retired members of the provincial Party Committee, and retired heads of departments and sectors.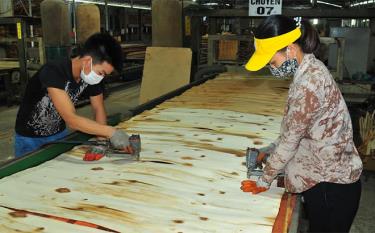 Last year, Yen Bai province saw 326 newly-established enterprises with a total registered capital of over 4.48 trillion VND, up 23 percent year on year, and surpassing the set target by 14.4 percent.