Women in Luc Yen presented with 5,000 energy efficient stoves
YBO - The Women's Union of Yen Bai province together with the Investment and Trade Consulting Ltd. Co. (Intraco) and the Korea Carbon Management Company (KCM) on May 7 handed over 5,000 energy efficient stoves to members of the union in Luc Yen district.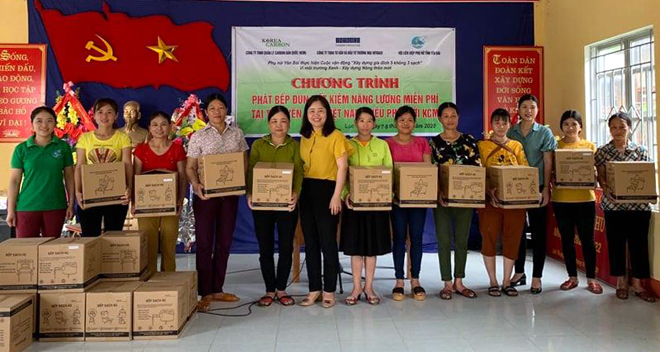 Vice Chairwoman of the Yen Bai Women's Union presents the energy saving stoves to members of the union in Luc Yen district
This was part of a programme aiming to present a total 52,000 energy-saving stoves worth 16 billion VND (nearly 685,000 USD) to women's union members in poor and near-poor families in the province, which is sponsored by KCM and coordinated by Intraco.
Beneficiaries included women in the communes of Lam Thuong, Khanh Thien, Mai Son, Yen Thang, Muong Lai, Tan Linh, To Mau, An Lac, Dong Quan and Truc Lau.
The cook stove is heated by burning wood and generates high temperature which takes a short time to cook. It is easy to light and produces less smoke, thereby reducing exhaust gas and saving fuel by 50 percent compared to the tripod style.
The use of energy efficient stoves is hoped to contribute to environmental protection, slow down climate change, and save time and improve people's lives.
Other news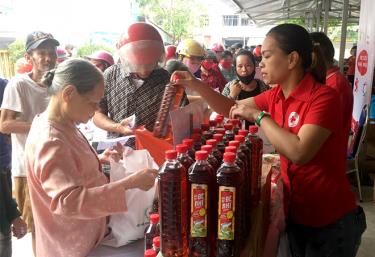 Charity markets, operated in 12 different models, took place across all nine towns and cities of Yen Bai province from May 5 to 19, with a hope of helping more than 1,500 needy people.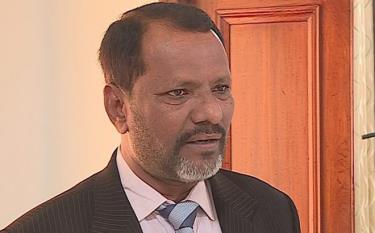 Foreign officials and scholars have expressed their admiration for President Ho Chi Minh on the occasion of his 130th birthday.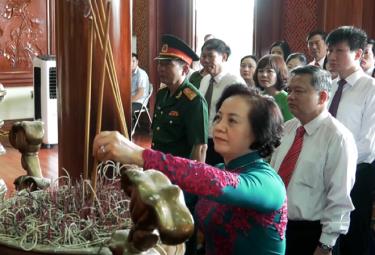 On the occasion of the 130th birthday of President Ho Chi Minh, Yen Bai province's oficials offered incense in commemoration of the late leader at the national historical site at the Yen Bai city stadium, and paid tribute to heroic martyrs at the provincial martyr cemetery.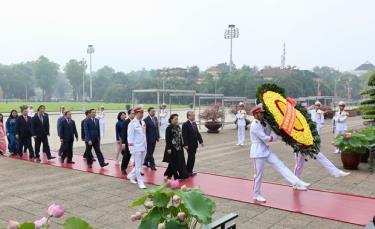 Party and State leaders and National Assembly (NA) deputies paid homage to President Ho Chi Minh to mark the late leader's 130th birthday on May 19, one day ahead of the 14th parliament's ninth session.