Various activities held for children on Mid-Autumn Festival
Friday, September 24, 2021
YBO - Despite COVID-19 pandemic's impacts, Yen Bai has held various activities in many forms for local children, aiming to ensure that they enjoy a full, meaningful, happy and safe Mid-Autumn festival.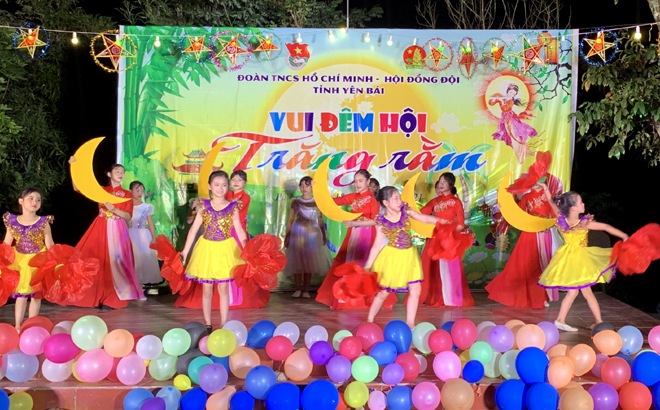 The Full-Moon Gala night 2021 held by the Yen Bai provincial Youth Union and Children's Council takes place in Pa Lau commune of Tram Tau mountainous district in a fancy and eventful atmosphere.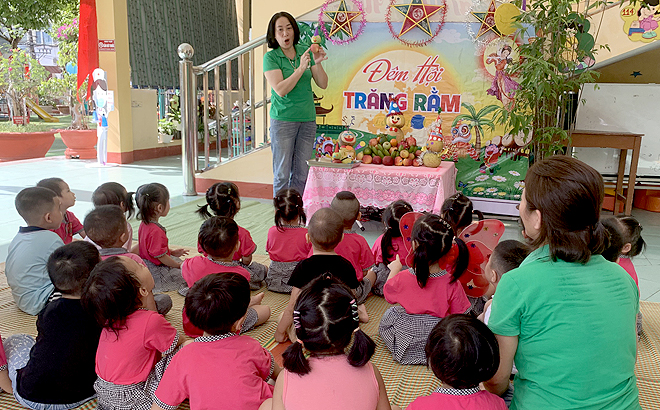 Following pandemic prevention and control regulations, the Bong Sen Kindergarten in Yen Bai city organises the small-scale Mid-Autumn Festival for children in each class.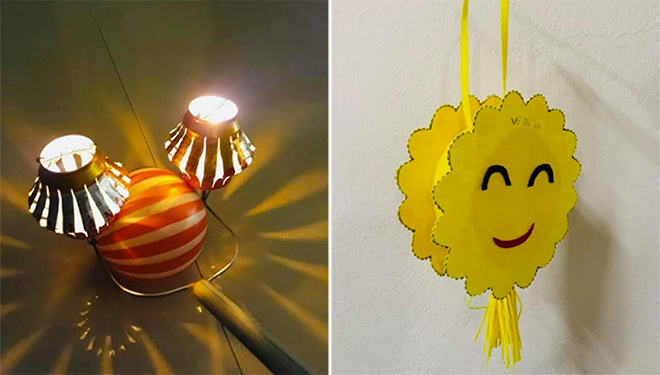 Beautiful lanterns at the contest of making handmade lanterns for children in Nghia Lo carry the message of COVID-19 prevention and control.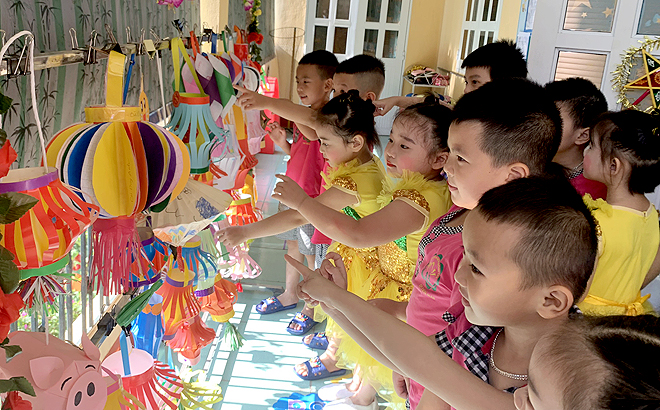 This year's Mid-Autumn Festival is very special for Yen Bai children.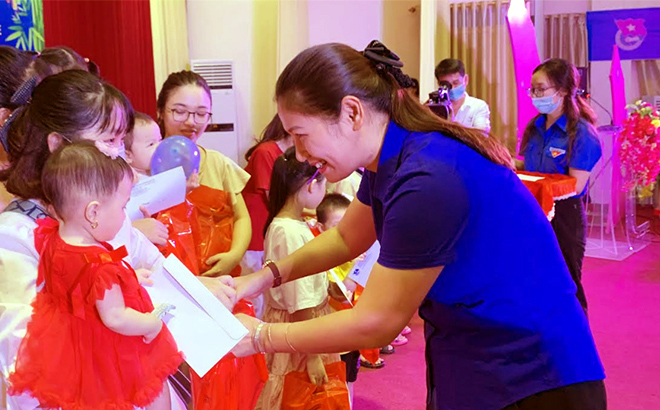 Secretary of the Yen Bai provincial Youth Union Doan Thi Thanh Tam presents gifts to offspring of medical workers engaging in COVID-19 fight in southern localities.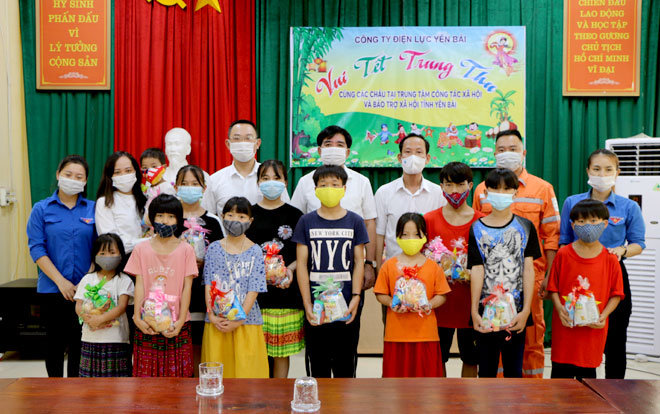 More than 70 Mid-Autumn gift packages have been presented to children in the local social protection centre, showing the warm sentiments and care from officials and staff of the Yen Bai Power Company to the disadvantaged children.
Other news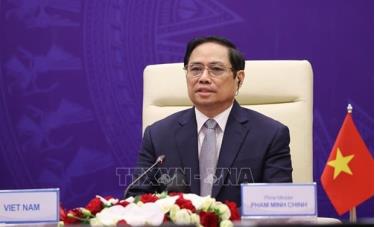 Prime Minister Pham Minh Chinh will lead a high-ranking Vietnamese delegation to attend the 38th and 39th ASEAN Summits, ASEAN summits with partners and the third Mekong-Republic of Korea (RoK) Summit via videoconference from October 26-28 at the invitation of Sultan of Brunei Darussalam Hasanal Bolkiah – Chair of ASEAN 2021.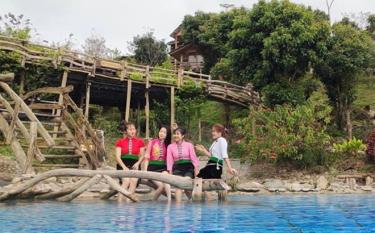 Since the beginning of 2021, the tourism sector has been severely affected by the COVID-19 pandemic. The suspension of flights, social distancing, travel restrictions, and concerns caused by the pandemic have led to a fall in the number of visitors to Yen Bai province, with international tourists dropping by 94.4 percent year on year.
Yen Bai has so far recorded no local COVID-19 transmissions, which was partly attributable to efforts by departments and agencies, and the public's compliance with authorities' directions and high awareness of disease prevention. Local residents feel happy when living a completely normal life and do not have to suffer disadvantages due to social distancing.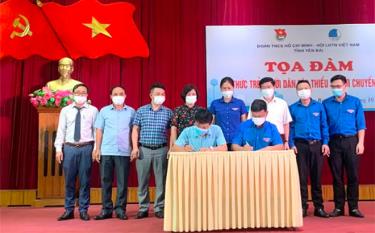 The Ho Chi Minh Communist Youth Union chapter and the Vietnam Youth Federation Committee in Yen Bai province on October 12 organised a seminar on young ethnic minority intellectuals and digital transformation.