Over 300 delegates to attend 16th Yen Bai provincial Women's Congress
Monday, September 20, 2021
YBO - The 16th Yen Bai provincial Women's Congress, for the 2021 - 2026 tenure, is scheduled to officially take place at the province's convention centre on September 22 - 23.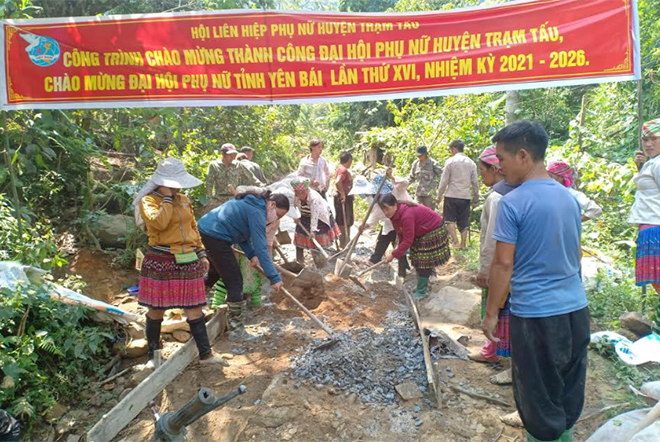 Many activities have been carried out to care for local women in the run up to the 16th Yen Bai provincial Women's Congress.
The event will be held under the theme "Yen Bai women are humane, united, creative, integrated, aspire to rise up, build the Union strong; helping to build an Yen Bai of fast, sustainable development and happiness".
More than 300 delegates will participate in the congress, including 170 chosen from the women's congresses of district-level localities, subordinate units, and the provincial Confederation of Labour.
The 16th Yen Bai provincial Women's Congress is an important political event, marking a new stride in the promotion of women's role, potential, creativity, and contribution and also affirming the Party, the State, and society's attention to women and the Vietnam Women's Union.
Other news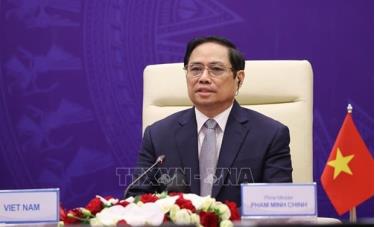 Prime Minister Pham Minh Chinh will lead a high-ranking Vietnamese delegation to attend the 38th and 39th ASEAN Summits, ASEAN summits with partners and the third Mekong-Republic of Korea (RoK) Summit via videoconference from October 26-28 at the invitation of Sultan of Brunei Darussalam Hasanal Bolkiah – Chair of ASEAN 2021.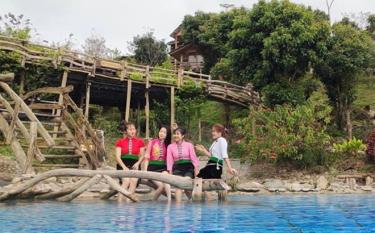 Since the beginning of 2021, the tourism sector has been severely affected by the COVID-19 pandemic. The suspension of flights, social distancing, travel restrictions, and concerns caused by the pandemic have led to a fall in the number of visitors to Yen Bai province, with international tourists dropping by 94.4 percent year on year.
Yen Bai has so far recorded no local COVID-19 transmissions, which was partly attributable to efforts by departments and agencies, and the public's compliance with authorities' directions and high awareness of disease prevention. Local residents feel happy when living a completely normal life and do not have to suffer disadvantages due to social distancing.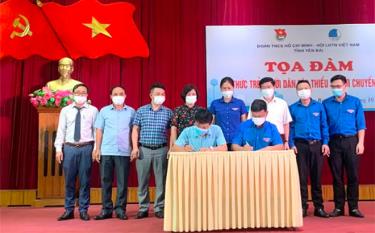 The Ho Chi Minh Communist Youth Union chapter and the Vietnam Youth Federation Committee in Yen Bai province on October 12 organised a seminar on young ethnic minority intellectuals and digital transformation.