Yen Bai up six places in 2019 PCI rankings
YBO - The northern mountainous province of Yen Bai climbed six steps in the 2019 provincial competitiveness index (PCI) rankings, according to the PCI report recently released by the Vietnam Chamber of Commerce and Industry (VCCI) and the US Agency for International Development (USAID).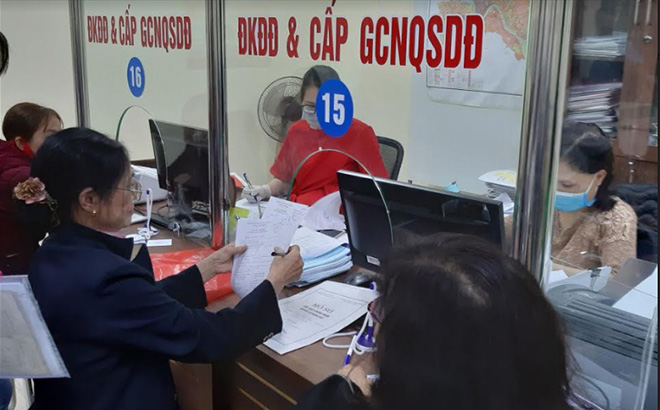 Public administration staff serve locals and businesses in dealing with administrative procedures.
The index evaluates and rates the business environment, the quality of economic governance, and administrative reform efforts of localities throughout the country.
The report showed that Yen Bai ranked 36th out of 63 provinces and cities with 64.98 points. It was placed 42nd in 2018 and 46th in 2017.
The province's improvement in the rankings demonstrated efforts made by its all-level authorities in administrative reform and investment attraction.
Thanh Chi
Other news
Police in the northern border province of Lao Cai said on August 3 that they have broken down a drug trafficking ring, seizing three suspects and 84,800 tablets of meth.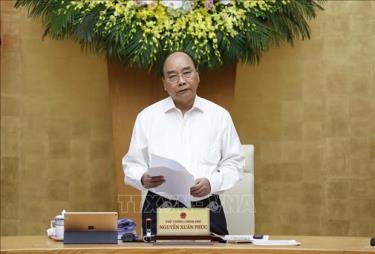 Prime Minister Nguyen Xuan Phuc chaired a one-day regular Cabinet meeting for July on August 3, which focused on seeking measures to fulfil socio-economic goals amidst COVID-19 pandemic.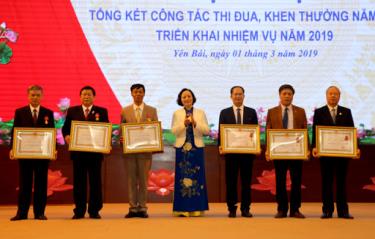 The Yen Bai People's Committee has issued Announcement No 94/TB-UBND to inform relevant departments, sectors, organisations, and localities in the province on the organisation of the 10th Yen Bai Patriotic Emulation Congress.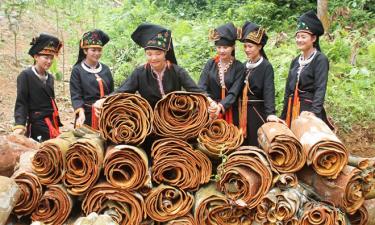 Located in northern part Yen Bai province, Van Yen district spans 139,000 hectares, of which 75 percent are arable land. The Van Yen cinnamon growing area dates backs years ago and is part of local Dao people's life.