"Son Tra" flowers blossoming in Mu Cang Chai
YBO - The pristine white of "Son Tra" flowers (scientifically named Malus doumeri) mingled with the clouds floating over mountains makes the scene of Mu Cang Chai become more dreamy.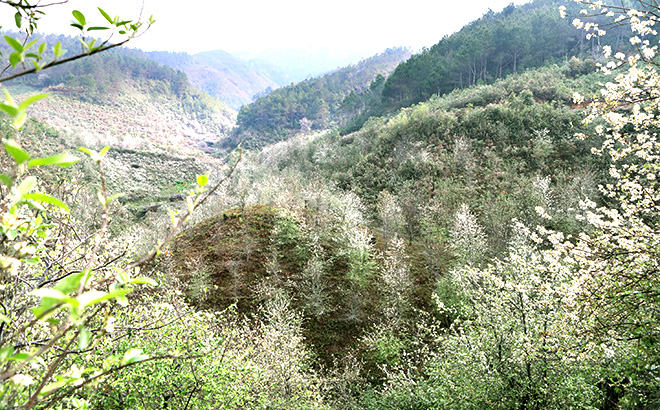 "Son Tra" flowers brighten up mountains in March and April
From a naturally growing floral, now Son Tra has become one of the key crops in Mu Cang Chai highland with about 4,500 ha, of which nearly 3,000 ha have been harvested.
In 2020, the district strives to grow 250 ha. Developing this plant is one of the eight components under the local agriculture restructuring project towards increasing added value and sustainable development in 2016 – 2020.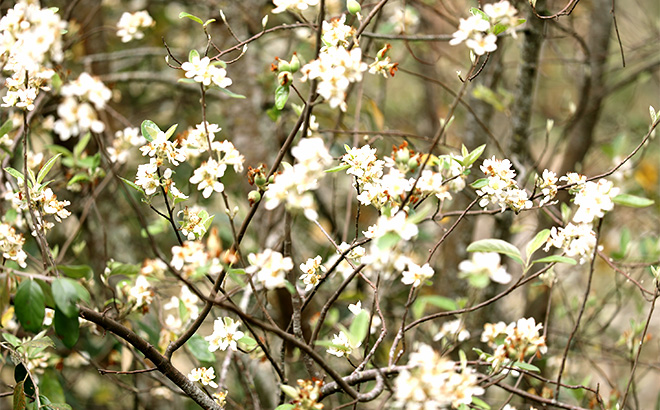 "Son Tra" in full blossom, promising a bumper fruit season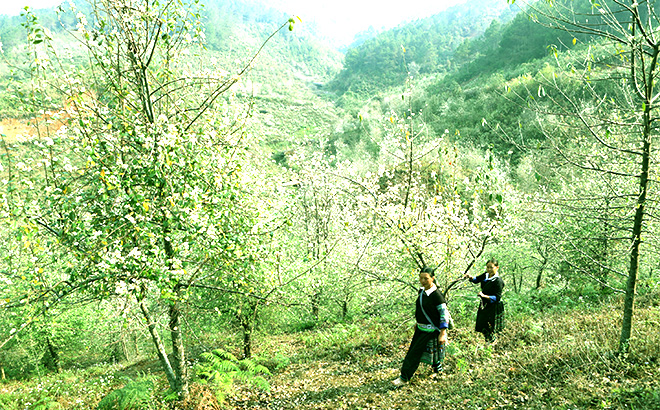 Locals visit newly planted Son Tra forest in Lung Cung village, Nam Co commune.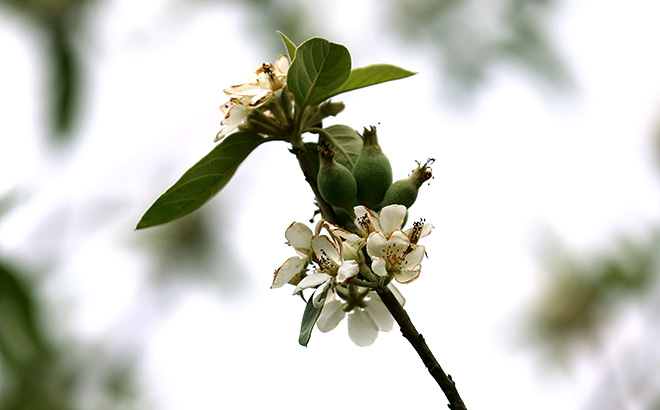 Young "Son Tra" flowers and fruits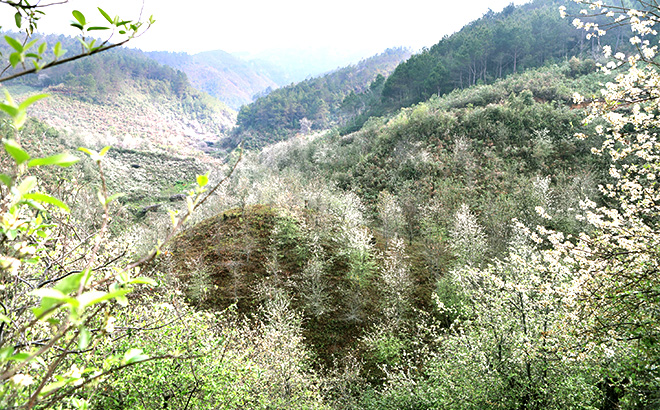 "Son Tra" flowers brighten up mountains in March and April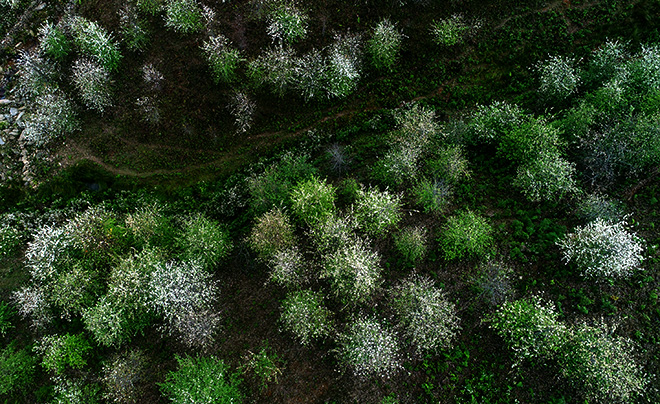 "Son Tra" forest viewed from above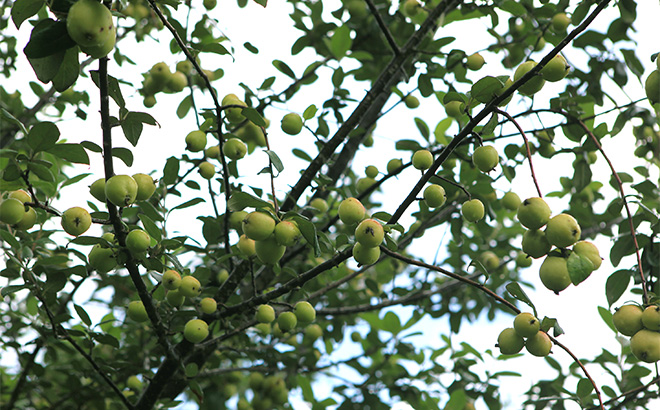 "Son Tra" harvest starts from June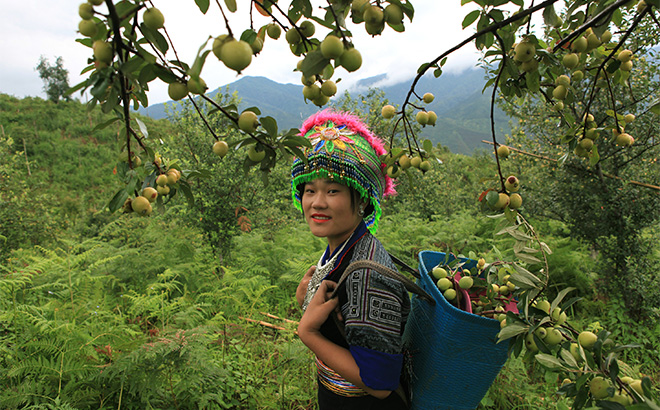 Locals are now able to grow and protect "Son Tra" to improve economic efficiency.
Other news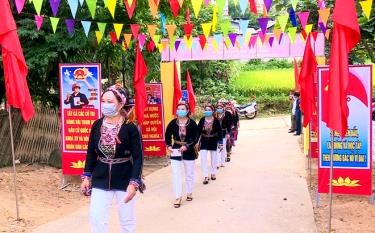 On Sunday - May 23, over 592,500 voters in Yen Bai province enthusiastically went to polling stations to exercise their citizen rights and duty to elect deputies to the 15th National Assembly and People's Councils at all levels for the 2021-2026 term. Here are some images of the voting festival in Yen Bai province.