Tran Yen strives to become advanced new-style rural area in 2024
YBO - In 2023, Tran Yen plans to have additional four communes completing the criteria of the new-style rural area building programme and two others finishing those for model new-style rural areas, thus fulfilling its target of having 50% of the total communes becoming advanced new-style rural areas.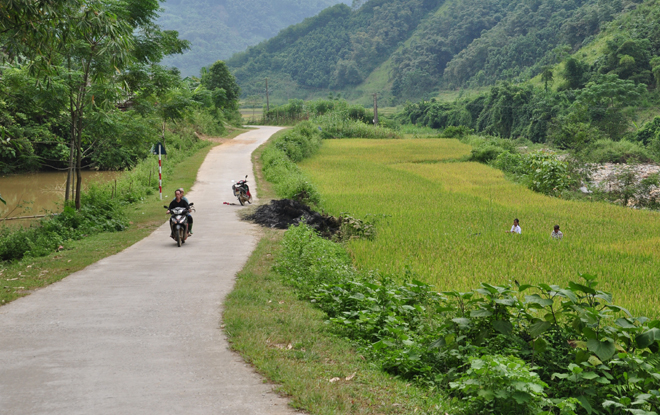 Roads in Hong Ca commune have been concretised (Photo: Thanh Trung)
Along with the one in power supply, Tran Yen has yet to complete eight criteria, including those in the detail planning for the construction of a functional area supporting production in the locality, and the rate of roads with lighting system and green trees among the roads managed by the district.
The unfinished criteria also include the number of irrigation works with integrated data following the locality's digital transformation plan; the percentage of people participating in health insurance; the rate of restored relics; the number of high schools meeting Level-2 standards; those on economy, environment, quality of living environment; security-order, public administration; and the development of Co Phuc township into a civilised urban area.
The locality aims to complete all criteria for an advanced new-style rural district in 2024.
Other news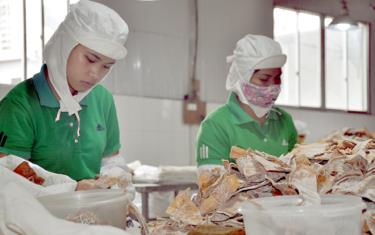 Yen Binh district in the northern mountainous province of Yen Bai has over 300 hectares of Bat Do bamboo shoots, mainly in My Gia, Yen Thanh, Xuan Lai, Cam Nhan communes, of which 200 hectares are under harvest.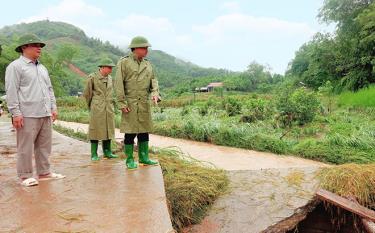 Luc Yen district has made specific instructions to implement the "four-on-the-spot" model ready for the upcoming typhoon season.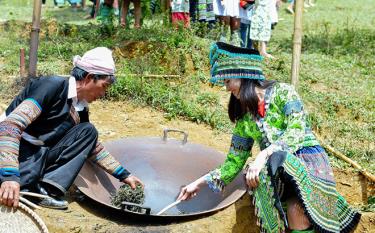 YBO - Rural tourism comprises activities, services and facilities provided in rural areas with the aim of exploiting the strengths of the countryside to meet tourists' demand for experimenting.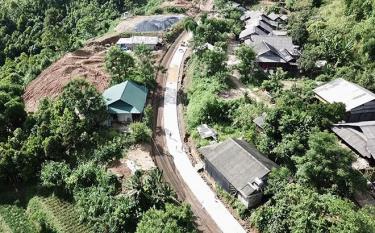 The total capital investment from the State budget for Van Chan district to implement 115 projects is more than 140 billion VND (nearly 6 million USD). Of this sum, 78 billion VND comes from the district's budget, 11 billion VND from the provincial budget and the rest from the national target programme as well as other lawful sources.