Yen Bai province steps up progress of key projects
YBO - Yen Bai province has mobilised resources to speed up the implementation of key projects worth nearly 12.2 trillion VND (nearly 514.8 million USD), including 21 new projects worth over 10.2 trillion VND, and five behind-schedule projects with a total investment of nearly 2 trillion VND.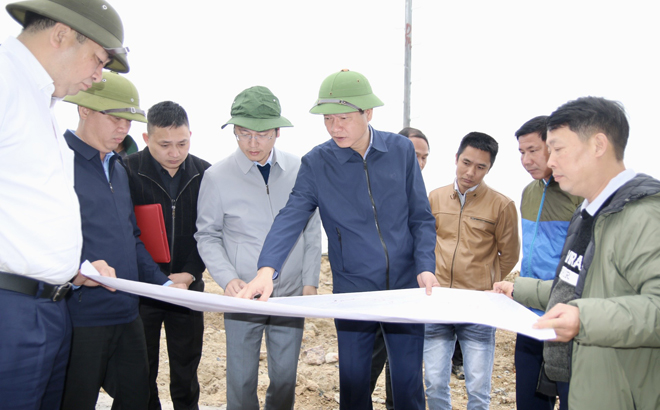 Permanent Vice Chairman of the provincial People's Committee Nguyen The Phuoc inspects the construction progress of the road linking Highway 32 (Nghia Lo town) with provincial road 174 (Tram Tau district).
Among the 26 key projects, there are 17 transport projects, four construction projects, two agriculture and rural development projects, and three others in culture, sports and information technology.
Investors have coordinated with the People's Committees of districts to accelerate land clearance, thus facilitating the implementation of the projects.
Thanks to the ceaseless efforts of investors, the disbursement and progress of most of the projects have basically met the schedule.
Relevant departments and sectors, and localities have asked to urge contractors to prepare equipment and human resources for performing the projects.
Attention has been paid to solving obstacles related to land clearance arising in the construction process, and organising the acceptance and payment for the completed workload in order to ensure the disbursement progress.
For the five projects that were scheduled to start in 2022 but are behind schedule, the local authorities require investors to urgently complete investment preparations, and completely solve difficulties to ensure that the construction of those projects will begin this year.
Investors have been urged to ensure the construction progress of the projects in the medium-term public investment plan in 2023 and 2024; and strengthen inspection and supervision and ensure compliance with regulations and standards related to the progress, quality, safety, and environmental sanitation.
Other news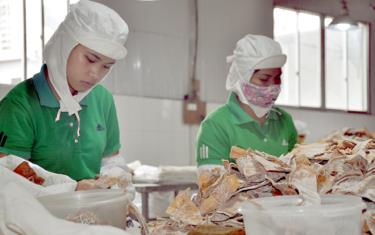 Yen Binh district in the northern mountainous province of Yen Bai has over 300 hectares of Bat Do bamboo shoots, mainly in My Gia, Yen Thanh, Xuan Lai, Cam Nhan communes, of which 200 hectares are under harvest.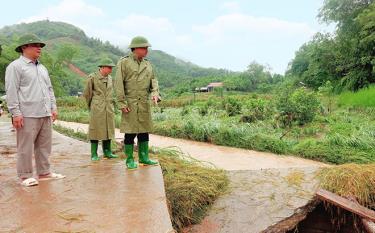 Luc Yen district has made specific instructions to implement the "four-on-the-spot" model ready for the upcoming typhoon season.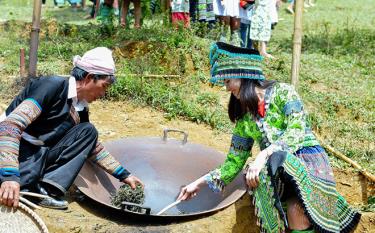 YBO - Rural tourism comprises activities, services and facilities provided in rural areas with the aim of exploiting the strengths of the countryside to meet tourists' demand for experimenting.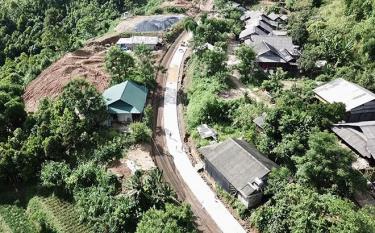 The total capital investment from the State budget for Van Chan district to implement 115 projects is more than 140 billion VND (nearly 6 million USD). Of this sum, 78 billion VND comes from the district's budget, 11 billion VND from the provincial budget and the rest from the national target programme as well as other lawful sources.