Yen Bai plants over 6,500 ha of forest in spring crop
YBO - Yen Bai plans to plant 15,500 ha of forest in 2023, including 12,000 ha in the spring crop. So far, people throughout the province have planted trees on over 6,500 ha, equivalent to 42% of the set target.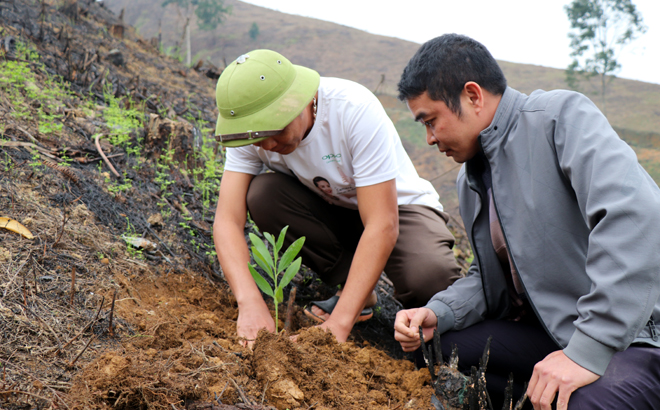 Illustrative image
Tran Yen district has planted 2,000 ha of forest, reaching nearly 75% of the plan. Meanwhile, the newly-planted forest areas in Van Yen and Van Chan districts and Yen Bai city reached over 1,400 ha, 1,230 ha and 133 ha, respectively, equivalent to 47%, 39% and 66% of the plans set for the year.
Along with afforestation, local forest owners are directed to pay attention to caring and protecting nearly 36,000 ha of planted forests.
Over 1,228 ha of forest have been exploited with over 90,000 cubic metres of wood.
The province aims to raise the forest coverage rate to 65% in 2025.
Other news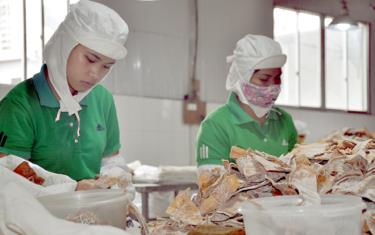 Yen Binh district in the northern mountainous province of Yen Bai has over 300 hectares of Bat Do bamboo shoots, mainly in My Gia, Yen Thanh, Xuan Lai, Cam Nhan communes, of which 200 hectares are under harvest.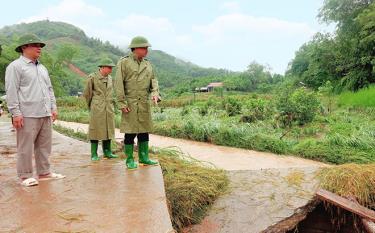 Luc Yen district has made specific instructions to implement the "four-on-the-spot" model ready for the upcoming typhoon season.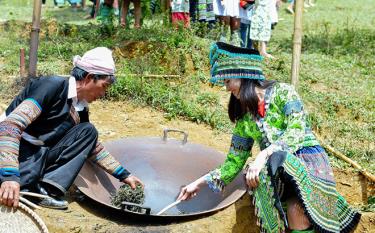 YBO - Rural tourism comprises activities, services and facilities provided in rural areas with the aim of exploiting the strengths of the countryside to meet tourists' demand for experimenting.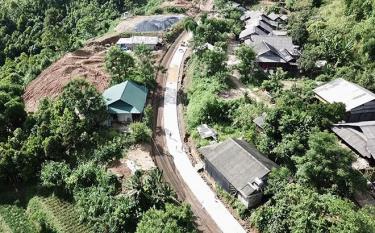 The total capital investment from the State budget for Van Chan district to implement 115 projects is more than 140 billion VND (nearly 6 million USD). Of this sum, 78 billion VND comes from the district's budget, 11 billion VND from the provincial budget and the rest from the national target programme as well as other lawful sources.