Yen Bai enterprises start 2023 business
Wednesday, February 1, 2023
The Party Committee of the provincial agencies and enterprises' bloc, in coordination with the Business Association of Yen Bai province, recently organised a ceremony in Thac Ba township, Yen Binh district, to mark the launch of business activities of the year 2023.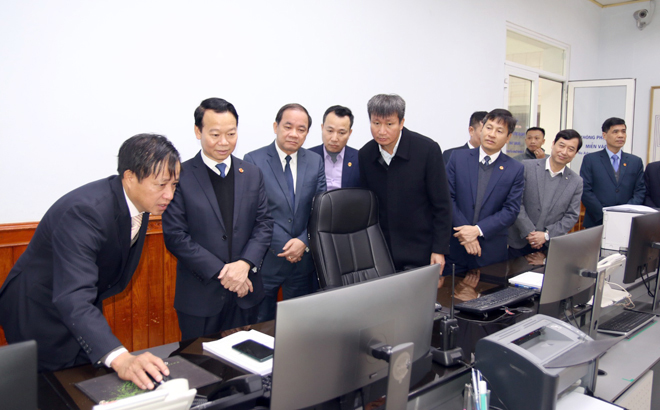 Leaders of Yen Bai province inspected the production and business activities at Thac Ba Hydropower Plant.
Addressing the event, Bui Thi Suu - Chairwoman of the provincial association - affirmed that in 2022, most of the local enterprises operated effectively, fulfilled their tax obligations to the State, secured employment, improved the material and spiritual life of employees, and contributed to the socio-economic development of the province. Yen Bai's Gross Regional Domestic Product expanded by 8.62% last year, ranking fourth among the northern midlands and mountainous provinces.
Businesses well performed their responsibilities to the community as well as took part in social security and humanitarian activities and new-style rural area building.
Chairman of the provincial People's Committee Tran Huy Tuan suggested that after the ceremony, each enterprise should study and select relevant content for the launch of the emulation campaigns "Creativity, solidarity, improving productivity, quality, effectiveness, international integration", "Good labour", "Creative labour", "Good production and business", and "Innovation to improve production efficiency, ensure labour safety and hygiene".
Other news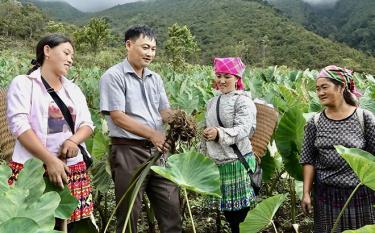 Tram Tau district has rolled out favourable policies to help local strong products meet criteria of the One Commune One Products (OCOP) programme. Many plants have become commodities of high economic value.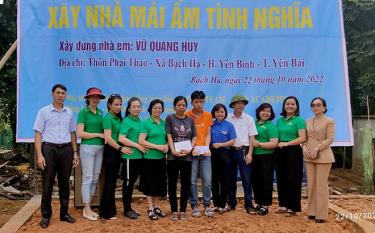 YBO – Along with great contributions to socio-economic development, businesses and entrepreneurs in Yen Bai province have actively provided support for the locality's social welfare work.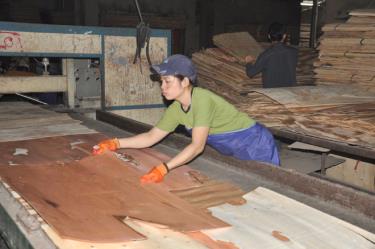 Yen Bai province granted registration certificates to 27 new enterprises in the first two months of 2023, reaching 8.2% of its yearly target.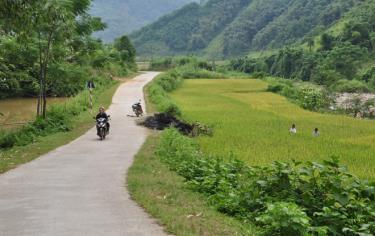 In 2023, Tran Yen plans to have additional four communes completing the criteria of the new-style rural area building programme and two others finishing those for model new-style rural areas, thus fulfilling its target of having 50% of the total communes becoming advanced new-style rural areas.