Yen Bai strives to have 80 more cooperatives in 2023
Wednesday, January 11, 2023
YBO - As many as 97 new cooperatives were established in Yen Bai in 2022, lifting the total of cooperatives in the locality to 652, with nearly 60% of them operating in the fields of agriculture, forestry and fishery.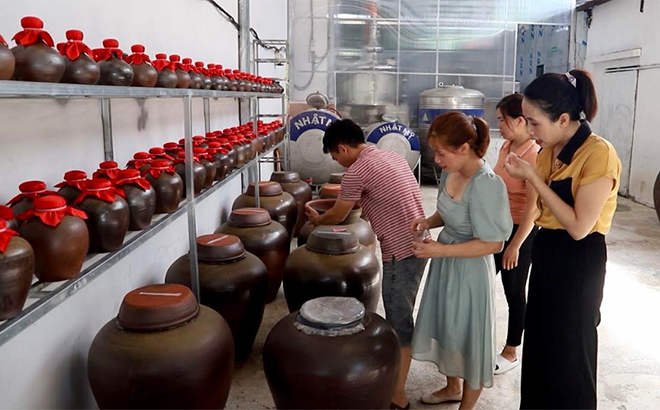 Production of alcoholic beverages is distilled at Nhat Nguyet Cooperative in Lien Son Farm town, Van Chan district.
Total charter capital of the local cooperatives in 2022 hit 1.44 trillion VND, up 7.3% year-on-year. The number of cooperative members totaled 32,193, an increase of 8.7% compared to 2021, and the average revenue of each cooperative reached 2.1 billion VND.
The provincial Steering Committee of Cooperative Economy aims to establish at least 80 new cooperatives and 300 cooperative groups in 2023.
It has also encouraged the formation of new-style cooperative models associated with the value chain of key commodities, and actively supported the development of household economy.
Qualified cooperative groups are encouraged to develop into cooperatives.
Average income of members of cooperatives and cooperative groups is expected to reach at least 63 million VND, and 45 million VND per year, respectively. The local cooperatives and cooperative groups will generate jobs for about 9,600 labourers.
Other news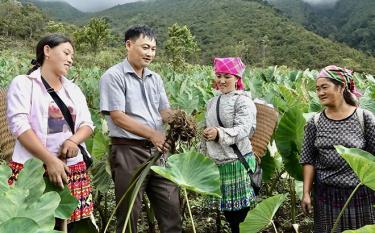 Tram Tau district has rolled out favourable policies to help local strong products meet criteria of the One Commune One Products (OCOP) programme. Many plants have become commodities of high economic value.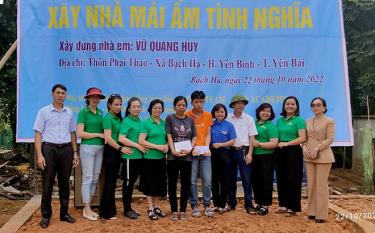 YBO – Along with great contributions to socio-economic development, businesses and entrepreneurs in Yen Bai province have actively provided support for the locality's social welfare work.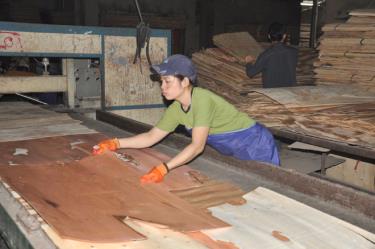 Yen Bai province granted registration certificates to 27 new enterprises in the first two months of 2023, reaching 8.2% of its yearly target.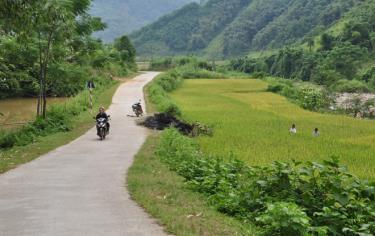 In 2023, Tran Yen plans to have additional four communes completing the criteria of the new-style rural area building programme and two others finishing those for model new-style rural areas, thus fulfilling its target of having 50% of the total communes becoming advanced new-style rural areas.