Yen Bai – attractive investment destination for real estate developers
Thanks to drastic reform of the investment and business environment, along with its advantages, Yen Bai province has become an attractive destination for real estate investors.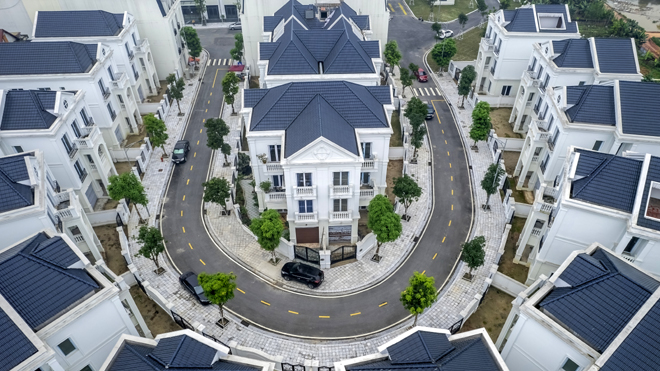 Property developers are interested in the two key projects - Melinh PLAZA Yen Bai and Eurowindow Green in Yen Bai city, which have been developing by Eurowindow Holding.
Yen Bai recorded stable economic growth in 2022 with its gross regional domestic product (GRDP) expanding 8.62%, ranking eighth among 14 provinces in the northern midland and mountainous region and 33rd in the country.
The urbanisation rate is estimated at 20.8%. The socio-economic infrastructure system, especially traffic and urban infrastructure, and new-style rural infrastructure, have been invested and upgraded.
According to economic experts, the real estate area is estimated to account for about 20-25% of the province's budget revenue.
The local authorities have approved 599 projects with total registered capital of nearly 4.3 billion USD, including 26 real estate and tourism infrastructure projects worth about 13.4 trillion VND (570.8 million USD).
A number of large corporations such as Vingroup, Sungroup, APEC, BB Group, TH, Euro Window, Hoa Sen, and Bao Lai have been exploring investment opportunities and implementing large-scale projects in potential areas in Yen Bai.
To attract more investors, the local authorities have concentrated on accelerating administrative reform and improving the local business and investment environment. The provincial competitiveness index (PCI) has maintained a trend of improvement, rising by 0.65 points a year.
In 2021, the province's pioneering dynamic index ranked second, while its land access and transparency indexes ranked fifth and ninth among localities nationwide.
To create breakthroughs in real estate and tourism infrastructure development, Yen Bai will continue to effectively implementing the planning work, especially for infrastructure facilities serving transport./.
Other news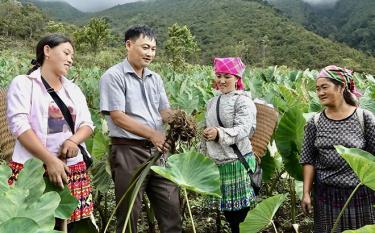 Tram Tau district has rolled out favourable policies to help local strong products meet criteria of the One Commune One Products (OCOP) programme. Many plants have become commodities of high economic value.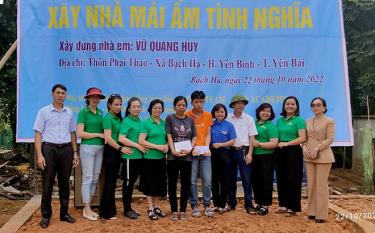 YBO – Along with great contributions to socio-economic development, businesses and entrepreneurs in Yen Bai province have actively provided support for the locality's social welfare work.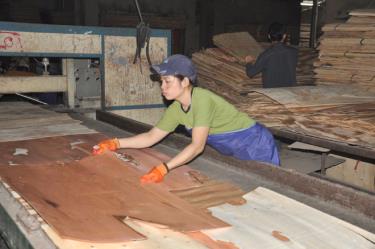 Yen Bai province granted registration certificates to 27 new enterprises in the first two months of 2023, reaching 8.2% of its yearly target.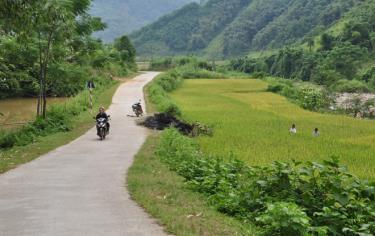 In 2023, Tran Yen plans to have additional four communes completing the criteria of the new-style rural area building programme and two others finishing those for model new-style rural areas, thus fulfilling its target of having 50% of the total communes becoming advanced new-style rural areas.