Yen Bai upgrades Internet network serving digital infrastructure, service development
Yen Bai has issued a plan to upgrade its Internet network and information-technology services to Internet Protocol version 6 (IPv6), the latest IP version in the 2022-2025 period, to promote the development of platforms serving its digital transformation.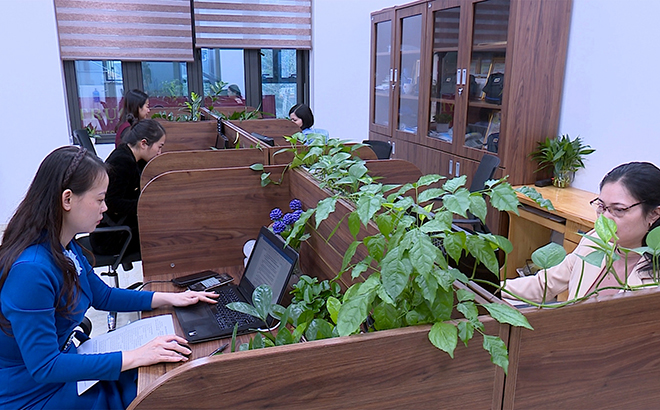 The provincial online portal is being switched to IPv6 as scheduled.
The plan aims to get the province ready in terms of technology and resources for the modernisation of IT infrastructure system, network and services and the enhancement of Internet connections among State agencies to match the common IPv6 trend in the work, replacing the exhausted IPv4, thus meeting the demand for new services of the digital administration and smart urban areas as well as requirements for 4G/5G services.
This is also a foundation for local departments and sectors as well as localities across Yen Bai to actively coordinate with relevant agencies to implement the upgrade of their IT and Internet system from IPv4 to IPv6.
In 2022, Yen Bai rose to the 27th position among 63 localities on national digital transformation index, leaping 13 positions from 2021. This is a good condition for the province to completely switch to IPv6 in 2025.
Yen Bai's thorough viewpoint is to ensure the upgrading of the system to IPv6 is suitable and synchronous with the national action programme on IPv6 as well as technical standards and the existing IT infrastructure of the province without harming the underway IT system structure, meeting the demand for shared IT system among local agencies, organisations, sectors and businesses. The effort is expected to help the province speed up the realisation of targets set in its plan to build e-administrations and smart city, thus gradually completing digital transformation in all three pillars of digital administration, digital economy and digital society./.
Other news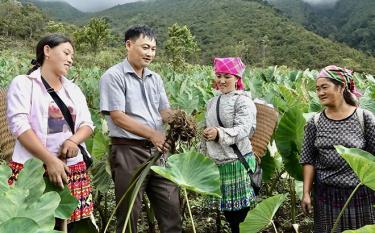 Tram Tau district has rolled out favourable policies to help local strong products meet criteria of the One Commune One Products (OCOP) programme. Many plants have become commodities of high economic value.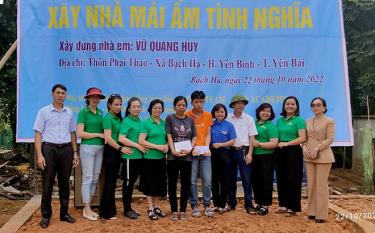 YBO – Along with great contributions to socio-economic development, businesses and entrepreneurs in Yen Bai province have actively provided support for the locality's social welfare work.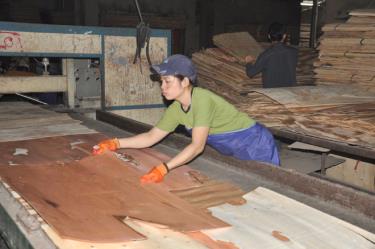 Yen Bai province granted registration certificates to 27 new enterprises in the first two months of 2023, reaching 8.2% of its yearly target.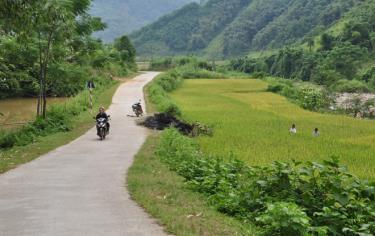 In 2023, Tran Yen plans to have additional four communes completing the criteria of the new-style rural area building programme and two others finishing those for model new-style rural areas, thus fulfilling its target of having 50% of the total communes becoming advanced new-style rural areas.