Workshop promotes scientific-technological application, transfer in production
Monday, November 28, 2022
YBO - The Departments of Science and Technology, and Agriculture and Rural Development of Yen Bai province on November 23 organised a workshop on promoting scientific-technological application and transfer in forestry production.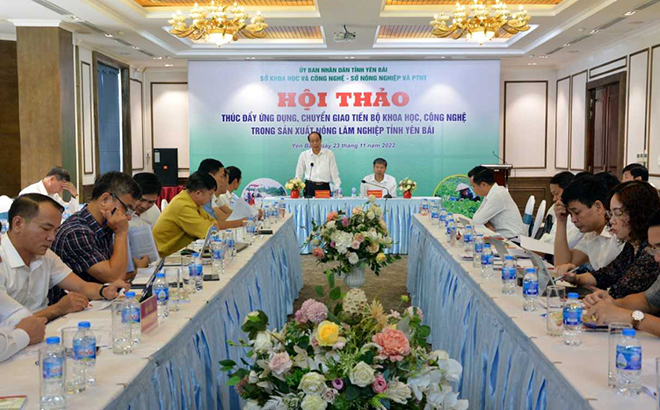 At the event.
The provincial People's Committee approved 66 scientific-technological tasks in forestry production for 2017-2021 as proposed by the Department of Science and Technology.
The department also proposed implementing six projects included in the programme on supporting scientific-technological application and transfer to boost socio-economic development in rural, mountainous, and ethnic minority-inhabited areas for 2016-2025, which is under the management of the Ministry of Science and Technology with total funding amounting to 42.5 billion USD.
As of late 2021, it had granted intellectual property rights to 45 agricultural products, contributing to improving values, competitiveness and brands of key products.
At the workshop, participants pointed to limitations in scientific and technological application and transfer in production, and looked into research results and solutions to spur local agro-forestry production.
Research institutes and universities also raised proposals to better fulfill scientific-technological tasks in the province.
Other news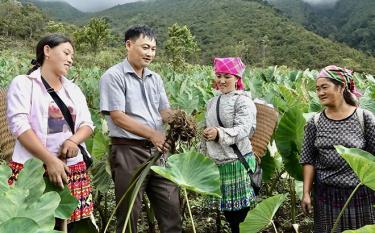 Tram Tau district has rolled out favourable policies to help local strong products meet criteria of the One Commune One Products (OCOP) programme. Many plants have become commodities of high economic value.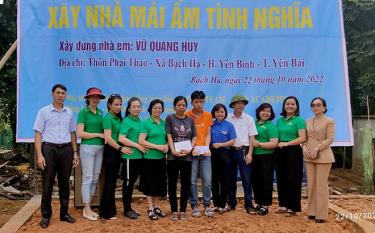 YBO – Along with great contributions to socio-economic development, businesses and entrepreneurs in Yen Bai province have actively provided support for the locality's social welfare work.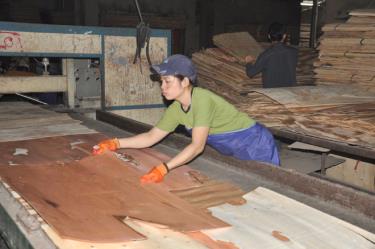 Yen Bai province granted registration certificates to 27 new enterprises in the first two months of 2023, reaching 8.2% of its yearly target.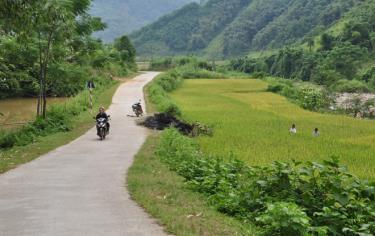 In 2023, Tran Yen plans to have additional four communes completing the criteria of the new-style rural area building programme and two others finishing those for model new-style rural areas, thus fulfilling its target of having 50% of the total communes becoming advanced new-style rural areas.