Over 10,000 fish released to enrich fishery resources in Thac Ba Lake
Saturday, November 26, 2022
Yen Binh district has released over 10,000 fish to enrich fishery resources in Thac Ba Lake, an activity funded by the Yen Bai VPF Minerals JSC, the Quang Tri Minerals Company, and the Thac Ba Lake Trading and Tourism JSC.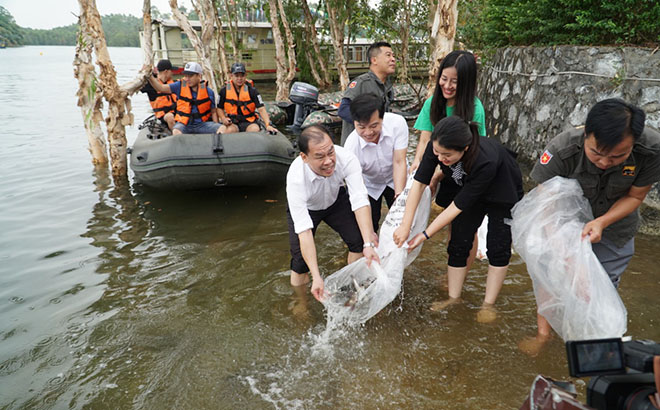 Leaders of the Yen Binh district People's Committee, the Thac Ba Lake Trading and Tourism JSC, and the Yen Bai Fisheries Centre release fish into Thac Ba Lake.
This programme was meant to encourage local residents to join hands in protecting fishery resources.
On this occasion, the district also asked local agencies, units, and communal-level People's Committees to increase communications to raise public awareness of the regulations on fishery resource protection and the prevention of using electricity, chemicals, and nets with smaller-than-regulated mesh in fishing.
Other news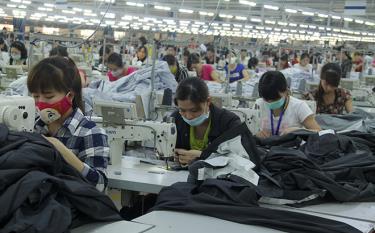 After a week-long Lunar New Year holiday, companies, businesses and cooperatives in Yen Bai province immediately resumed operations to fulfil orders for the first months of the year.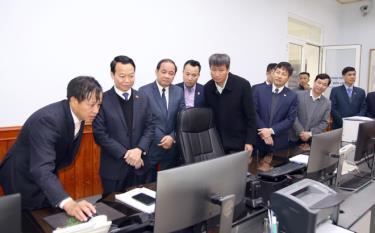 The Party Committee of the provincial agencies and enterprises' bloc, in coordination with the Business Association of Yen Bai province, recently organised a ceremony in Thac Ba township, Yen Binh district, to mark the launch of business activities of the year 2023.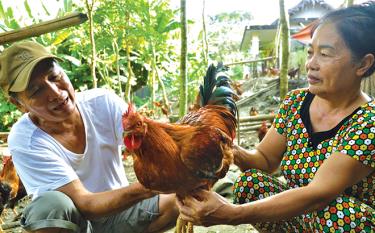 Luc Yen district is well known for food specialties including orange, purple potato, eggplant, duck, and capon.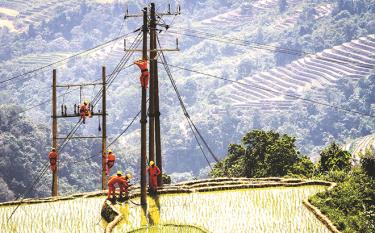 Previously, when the locality was yet to be connected to the electric grid, 90 households in Lang Mit village, Van Yen district's Tan Hop commune, pooled money to buy electric wires and poles to bring electricity to the village. However, the self-made electric line could only meet lighting needs.