Over 10,000 fish released to enrich fishery resources in Thac Ba Lake
Saturday, November 26, 2022
Yen Binh district has released over 10,000 fish to enrich fishery resources in Thac Ba Lake, an activity funded by the Yen Bai VPF Minerals JSC, the Quang Tri Minerals Company, and the Thac Ba Lake Trading and Tourism JSC.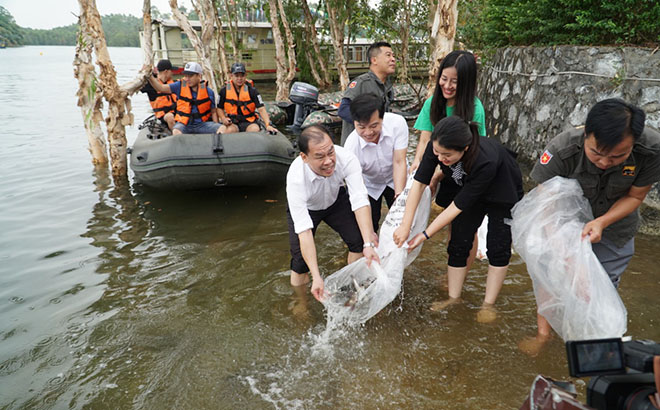 Leaders of the Yen Binh district People's Committee, the Thac Ba Lake Trading and Tourism JSC, and the Yen Bai Fisheries Centre release fish into Thac Ba Lake.
This programme was meant to encourage local residents to join hands in protecting fishery resources.
On this occasion, the district also asked local agencies, units, and communal-level People's Committees to increase communications to raise public awareness of the regulations on fishery resource protection and the prevention of using electricity, chemicals, and nets with smaller-than-regulated mesh in fishing.
Other news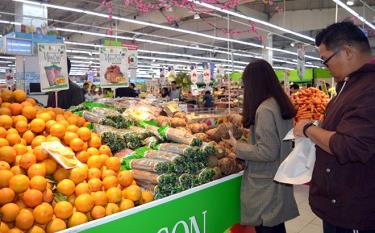 A programme to promote agricultural and aquatic products of Yen Bai province will take place at Big C Thang Long supermarket in Hanoi from November 29 – December 3, 2023.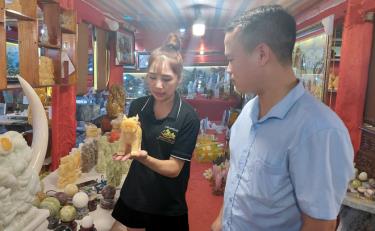 The total retail sales of goods and services in October in Yen Bai province was estimated at nearly 2.2 trillion VND (88 million USD), an increase of 0.11% compared to September and up 4.36% year on year.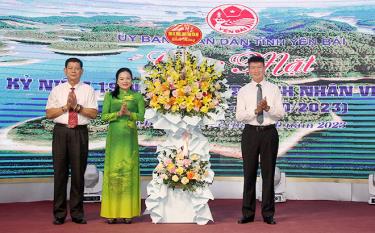 The provincial People's Committee on October 12 held a meeting with businesses' representatives and entrepreneurs on the occasion of the 19th anniversary of Vietnamese Entrepreneurs' Day (October 13, 2004-2023).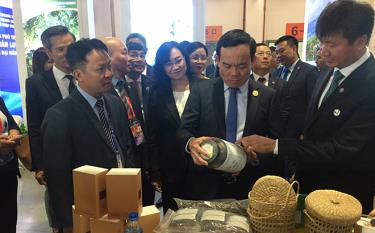 Trade promotion activities have been considered an effective measure to remove difficulties and expand markets for goods. The organisation of such activities regularly has helped bring products of Yen Bai to big supermarkets in Hanoi, while supporting many local firms to seek partners and sign big sale contracts.