Workshop promotes digital transformation in enterprises
Monday, November 21, 2022
YBO - The Department of Information and Communications of Yen Bai province has hosted a workshop on measures to promote digital transformation in enterprises in the locality in 2022.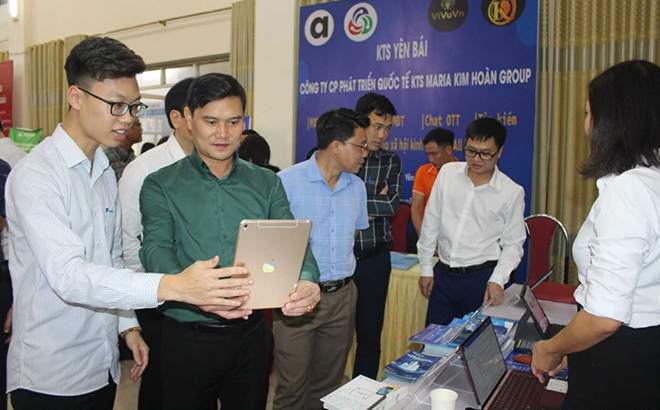 Delegates visits an area exhibiting digital platforms and products, and digital transformation solutions
Addressing the event, Director of the Department of Digital Economy and Society under the Ministry of Information and Communications Tran Minh Tuan briefed participants on the national digital transformation programme, digital economy and programmes to support small and medium-sized enterprises in speeding up digital transformation.
Enterprises specialising in digital platforms and digital technologies introduced digital platforms, digital products and technology solutions for production and business at the event.
The event served as a forum for participants to share experience, and exchange practical solutions and digital technology platforms serving management, production and business activities in enterprises.
On the occasion, digital technology enterprises signed commitments with the Business Association and the Cooperative Union of Yen Bai province to support local enterprises in applying digital technology platforms and solutions to their production and business activities.
Yen Bai is now home to over 2,600 enterprises, 585 cooperatives, over 6,240 industrial and handicraft production establishments, and over 570 petrol and gas stations.
Other news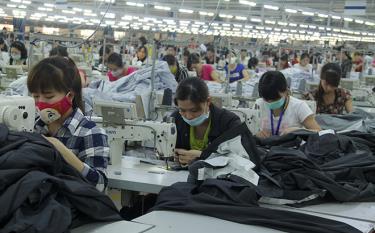 After a week-long Lunar New Year holiday, companies, businesses and cooperatives in Yen Bai province immediately resumed operations to fulfil orders for the first months of the year.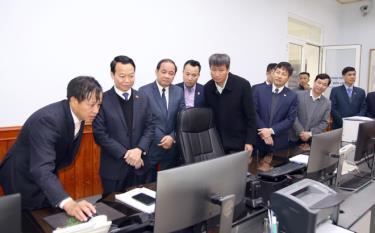 The Party Committee of the provincial agencies and enterprises' bloc, in coordination with the Business Association of Yen Bai province, recently organised a ceremony in Thac Ba township, Yen Binh district, to mark the launch of business activities of the year 2023.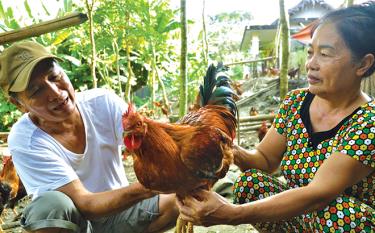 Luc Yen district is well known for food specialties including orange, purple potato, eggplant, duck, and capon.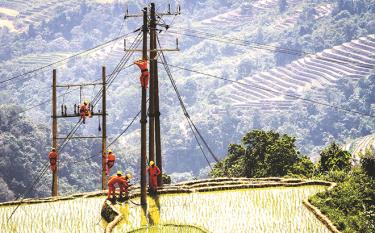 Previously, when the locality was yet to be connected to the electric grid, 90 households in Lang Mit village, Van Yen district's Tan Hop commune, pooled money to buy electric wires and poles to bring electricity to the village. However, the self-made electric line could only meet lighting needs.