Yen Bai posts 130.6 million USD in 10-month exports
YBO - Yen Bai province earned more than 130.6 million USD from exports between January and October, equivalent to 62.2 percent of the annual target.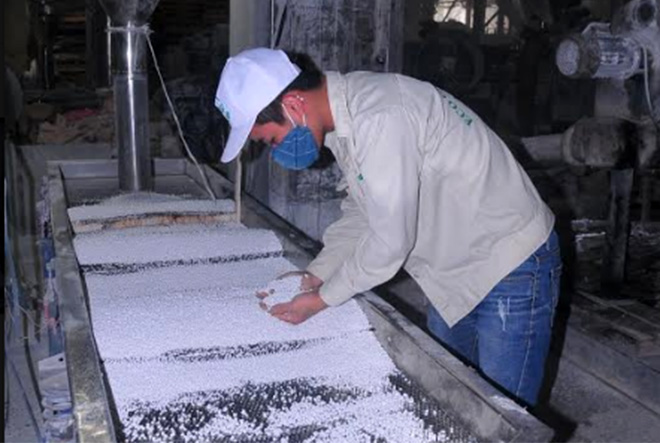 A worker of the Eco Green Plastic JSC in Yen Binh district examine goods for export (Illustrative photo)
The revenue includes nearly 61.8 million USD from the private sector, accounting for 47.33 percent of the 10-month figure and dropping 6.72 percent year on year. Meanwhile, foreign invested firms recorded over 68.7 million USD in overseas shipments, making up 52.67 percent of the total and down 5.87 percent.
In October alone, exports topped 18.2 million USD, up 1.86 percent month on month and 24.4 percent year on year.
Compared to the same period last year, an export decline was seen in both the domestic and foreign invested sectors due to complex developments of COVID-19 in many countries, especially the US, India, China, the Republic of Korea, and Japan.
Other news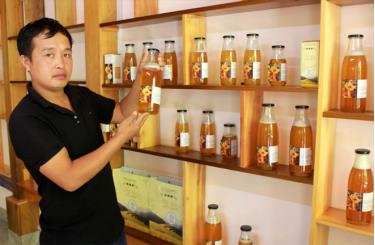 The People's Committee of Mu Cang Chai district of Yen Bai province has held a ceremony to grant geographical indications to "Mu Cang Chai bee honey" product and establish the ownership rights for the trademark of "Mu Cang Chai black-boned chicken".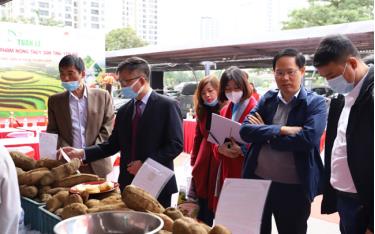 Yen Bai province's Department of Industry and Trade and the Central Retail Vietnam held a Yen Bai agro-aquatic product week at Big C Thang Long supermarket in Hanoi from December 4-7.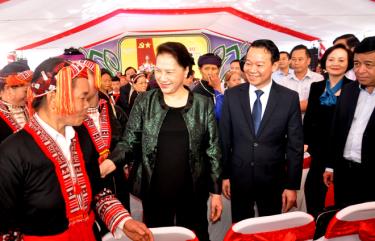 Seventy out of 150 communes, or 46.67 percent of the total, in Yen Bai province have obtained the new-style rural status so far and the number was 200 percent higher than the target set by the province's 18th Party Congress, according to the provincial Department of Agriculture and Rural Development's rural development division.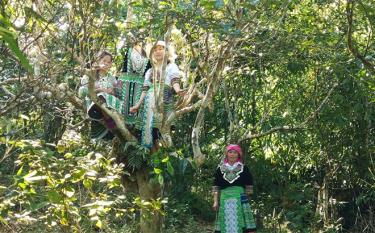 Khe Loong 1 village in Tran Yen district's Kien Thanh commune, which lies nearly 1,000 metres above the sea level, is home to a large number of ancient Shan Tuyet tea trees of over 100 years old.