Yen Bai: Idle money flows into banks
Thursday, September 17, 2020
YBO - Despite annual deposit rates being adjusted down between 0.3 and 0.5 percent, idle money continues to flow into banks in Yen Bai.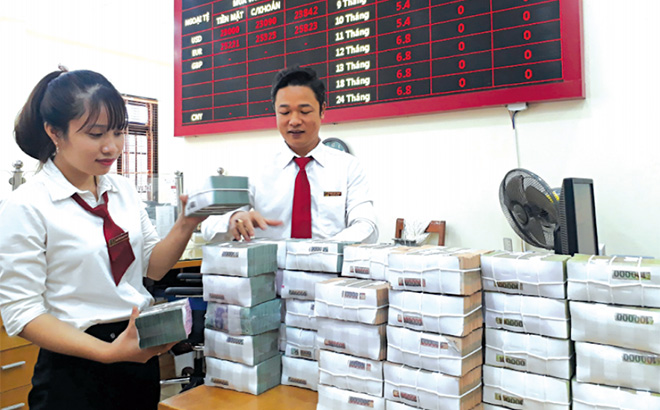 Good outcomes of deposit activities help commercial banks cut lending rates and support their business clients.
According to the Yen Bai branch of the State Bank of Vietnam, as of August 31, the total capital of local branches of commercial banks, the Cooperative Bank of Vietnam, and the People's Credit Fund hit 28.13 trillion VND (1.22 billion USD), up 4.88 percent.
Economic experts said the reason behind the flow is that bank saving remains safe and profitable compared to fluctuated investment channels like gold and the stock market, while the real estate market is stagnant.
Pham Trung Tung, director of the BIDV's Yen Bai branch, said under the direction of the Government and the State Bank, the bank has launched several measures to support customers amid difficulties caused by the COVID-19 pandemic. Over 100 customers have benefited from the bank's support policy to date, with their outstanding loans exceeding 1.3 trillion VND.
As of August 13, COVID-19-impacted outstanding loans in the locality made up 18.5 percent of its total, at over 4.49 trillion VND, of which over 3.2 trillion VND belonged to enterprises and cooperatives. Local bank branches and people's credit funds have assisted 21,861 customers by restructuring payment datelines and removing or reducing interest rates and fees, among other measures.
Other news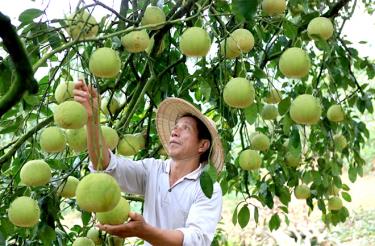 The effective implementation of an orchard development project has so far this year raised the total area under fruit trees in Yen Bai to 9,600 ha, a rise of 717 ha compared to the same period last year.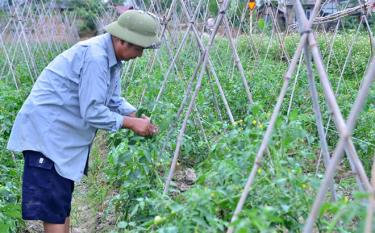 Over the recent years, localities in Yen Bai province have always focused on developing winter crops on rice farming areas and considered this the main production crop of the year, creating more jobs and increasing income for local farmers.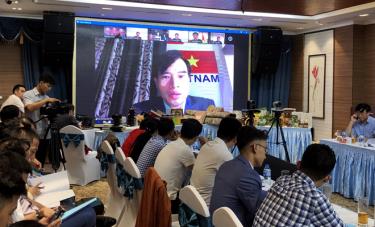 The Yen Bai Department of Industry and Trade has organised an online trade exchange conference connecting local businesses with the Vietnamese Trade offices abroad and foreign partners.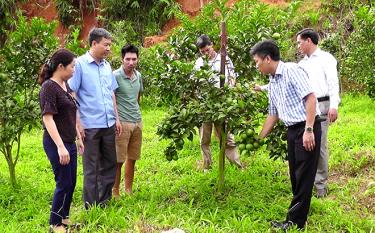 Yen Bai province boasts a vast area of fruit orchards totaling more than 9,000 hectares as of August 2020, up 2,500 hectares as compared to 2015.