August "Business Café" Meeting in Yen Bai discusses EVFTA
YBO - The provincial People's Committee, the Party organisation of the bloc of provincial agencies and businesses, and the business association in Yen Bai on August 28 co-hosted a monthly meeting among local businesses called "Business Café" to discuss impacts of the Vietnam-European Union Free Trade Agreement (EVFTA) on the Vietnamese economy.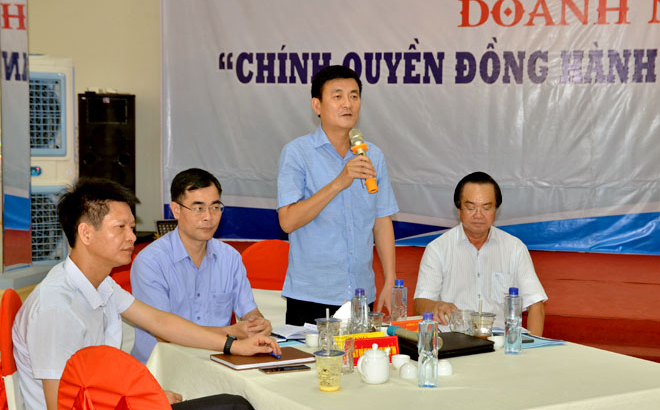 Vice Chairman of the provincial People's Committee Nguyen Chien Thang delivers a remark at the meeting.
The meeting aimed to help enterprises and cooperatives in the province solve challenges facing their production and business and at the same time, provide them with information on the impact of the EVFTA as well as the COVID-19 pandemic on the national economy.
Participating businesses and cooperatives were briefed about international integration in 2020 and opportunities and challenges that it brings to Yen Bai and Vietnam at large. They were also introduced about the Comprehensive and Progressive Agreement for Trans-Pacific Partnership (CPTPP) and its impacts on the country's economy.
They shared a common view that the EVFTA presents opportunities for Vietnamese firms in general and those in Yen Bai in particular to receive transfer of advanced technologies from the EU to increase productivity, product quality and competitiveness. The deal also provides local firms with chances to access the EU market and promote exports of the province's key products.
Other news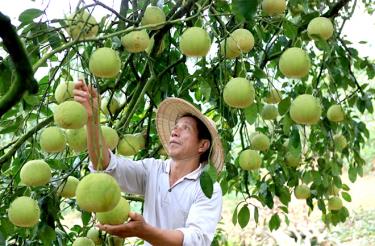 The effective implementation of an orchard development project has so far this year raised the total area under fruit trees in Yen Bai to 9,600 ha, a rise of 717 ha compared to the same period last year.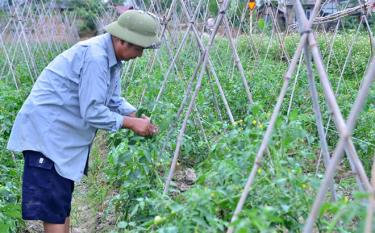 Over the recent years, localities in Yen Bai province have always focused on developing winter crops on rice farming areas and considered this the main production crop of the year, creating more jobs and increasing income for local farmers.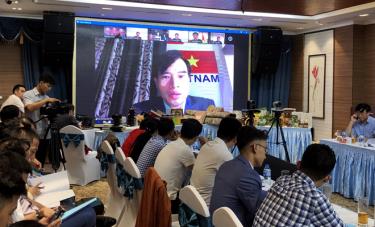 The Yen Bai Department of Industry and Trade has organised an online trade exchange conference connecting local businesses with the Vietnamese Trade offices abroad and foreign partners.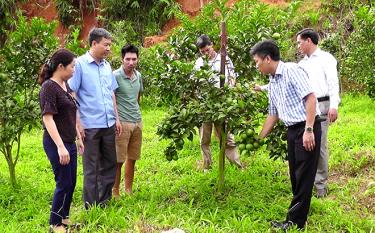 Yen Bai province boasts a vast area of fruit orchards totaling more than 9,000 hectares as of August 2020, up 2,500 hectares as compared to 2015.