Over 470 Party members in Yen Bai city presented with membership badges
Wednesday, October 6, 2021
In the first nine months of 2021, Party organisations and Party cells in Yen Bai city in the province of the same name presented badges of Party membership to 471 members.
Of them, seven members received the 65-year Party membership badges, 20 were given the 60-year ones, 90 received the 55-year badges and 60 others were handed over the 50-year ones.
The handover of the badges at Party organisations and Party cells in Yen Bai city have helped bolstered pride in the Communist Party of Vietnam.
Such events have also honoured Party members with major contributions and encourage pride in the Party amongst cadres and members.
Other news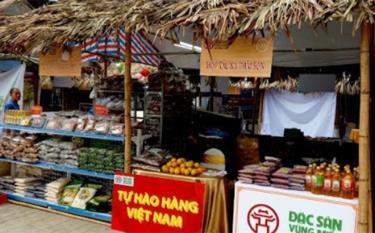 Luc Yen district has implemented the One Commune One Product (OCOP) programme with many specific solutions designed for typical local agricultural products such as Lam Thuong dried bamboo shoots, Khanh Thien sticky rice and Minh Tien peanut...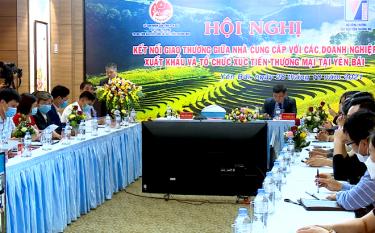 The Yen Bai provincial Department of Industry and Trade, in coordination with the Export Promotion Centre of the Vietnam Trade Promotion Agency, has held a conference linking suppliers with exporters and trade promotion organisations.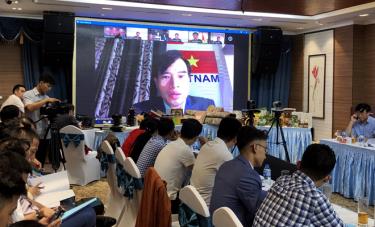 A trade promotion event in Yen Bai is scheduled to take place on October 28 via videoconference.
In 2019 and 2020, Van Yen district had 15 products meeting standards of the "One Commune, One Product" (OCOP) programme as recognised by the Yen Bai provincial People's Committee. It is expected to have from six to eight more qualified products by the end of 2021.