Yen Bai works to raise winter crop's production value
YBO - Yen Bai province has set a target to cultivate over 9,920 ha of farmland in the winter crop of 2021, raking in an estimated economic value of about 300 billion VND (13.16 million USD), or approximately 30 million VND per ha.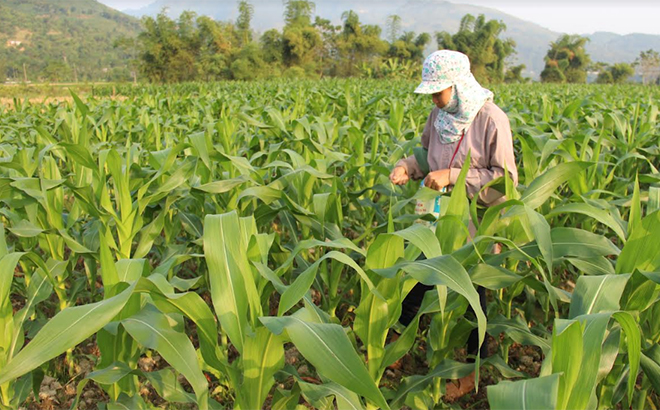 Maize remains a staple in the 2021 winter crop
According to the provincial Department of Agriculture and Rural Development, in last year's winter crop, the province cultivated 10,618 ha, yielding 70,263 tonnes, up 4,116 tonnes compared to the 2019 winter crop. Its key crops were maize, potato, sweet potato and other vegetables and beans.
This year, farmers planted early-season rice in 7,300 ha which was harvested before September 30 so as to zone off farming land for the winter crop. The plan brought about similar outcome to that of the 2020 winter crop.
Localities and the agricultural sector aim to improve economic value per land unit, striving for about 30 million VND worth of crop value on each hectare of land in the winter crop, up 2 million VND against the previous winter crop.
To realise such target, the main plants in this winter crop will be the same as last year, with maize considered the staple serving the target of raising output of food grains and producing animal feed for cattle in winter.
In addition, localities have taken the initiative in applying advanced farming technique and paid heed to creating supply chains in a bid to raise economic value for farming. They also work to attract businesses to invest in production and sale of winter crops in a bid to assist farmers.
Other news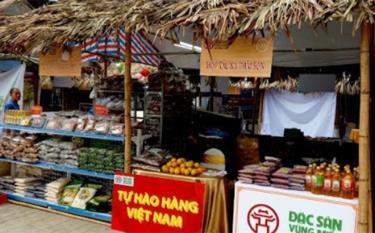 Luc Yen district has implemented the One Commune One Product (OCOP) programme with many specific solutions designed for typical local agricultural products such as Lam Thuong dried bamboo shoots, Khanh Thien sticky rice and Minh Tien peanut...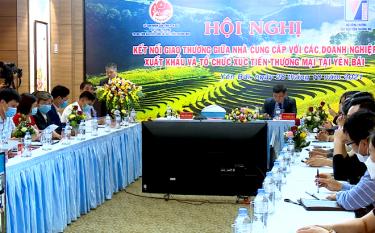 The Yen Bai provincial Department of Industry and Trade, in coordination with the Export Promotion Centre of the Vietnam Trade Promotion Agency, has held a conference linking suppliers with exporters and trade promotion organisations.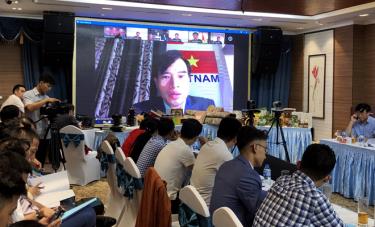 A trade promotion event in Yen Bai is scheduled to take place on October 28 via videoconference.
In 2019 and 2020, Van Yen district had 15 products meeting standards of the "One Commune, One Product" (OCOP) programme as recognised by the Yen Bai provincial People's Committee. It is expected to have from six to eight more qualified products by the end of 2021.