Yen Bai Bank helps over 40,500 customers affected by COVID-19 pandemic
Friday, September 3, 2021
YBO - According to the State Bank branch in Yen Bai province, outstanding loans affected by the COVID-19 epidemic as of July 31, 2021 amounted to 7,067 billion VND, accounting for 25.42 percent of the total outstanding loans in the province.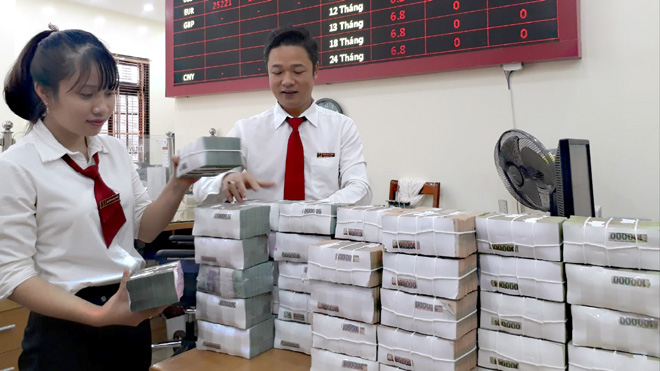 Illustrative image
Under the direction of the State Bank of Vietnam, banks in the province have removed difficulties for 7,941 customers. In which, the banks rescheduled debt payment deadlines and maintained the same debt group for 348 customers with outstanding loans of 208 billion VND; exempted, reduced interest and kept the debt classification unchanged for 135 customers with total loans of 250 billion VND.
Total new loans from January 23, 2020 to present stood at 8,218 billion VND for 7,458 customers, of whom 146 customers are businesses and cooperatives with total loan turnover of 3,849 billion VND; and 7,312 are individual customers with a loan turnover of 2,501 billion VND.
Commercial bank branches in the province have taken initiative in reducing lending interest rates for existing loans by between 0.2 percent and 2.5 percent/year for 32,594 customers, depending on the extent of customers' losses and the financial capacity of each bank branch.
Banks have lent 603 million VND to 4 enterprises to pay wages for workers who had to stop working.
Other news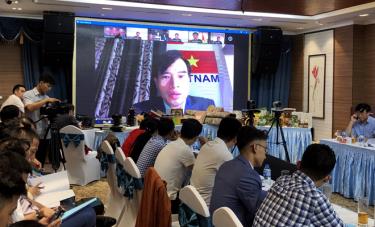 A trade promotion event in Yen Bai is scheduled to take place on October 28 via videoconference.
In 2019 and 2020, Van Yen district had 15 products meeting standards of the "One Commune, One Product" (OCOP) programme as recognised by the Yen Bai provincial People's Committee. It is expected to have from six to eight more qualified products by the end of 2021.
In the first nine months of 2021, Party organisations and Party cells in Yen Bai city in the province of the same name presented badges of Party membership to 471 members.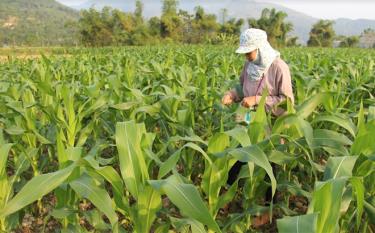 Yen Bai province has set a target to cultivate over 9,920 ha of farmland in the winter crop of 2021, raking in an estimated economic value of about 300 billion VND (13.16 million USD), or approximately 30 million VND per ha.