PM okays building road connecting Nghia Lo with Noi Bai-Lao Cai Expressway
Friday, February 07, 2020
YBO - Prime Minister Nguyen Xuan Phuc has recently issued Decision No.189/QD/TTg on building a road connecting Nghia Lo township in Yen Bai province with Noi Bai-Lao Cai Expressway as part of the national road transportation development plan by 2020, with a vision towards 2030.
The 52-km road will start at an intersection of Noi Bai-Lao Cai Expressway in An Thinh
commune, Van Yen district, Yen Bai province and end at a section of National Road 32
that runs across Nghia Lo township.
The project will be invested by loans from the Asian Development Bank (ADB), non-
refundable aid of the Australian Government and the central budget.
The Ministry of Transport has been assigned to cooperate with the Yen Bai People's
Committee to implement the project economically. The provincial People's Committee is
responsible for reporting on the project to relevant districts and communes and allocate
land for the construction.
Other news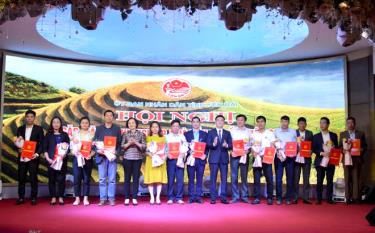 The northern mountainous province of Yen Bai has enjoyed significant socio-economic development over the past years. In 2018, the locality's gross domestic product (GDP) growth reached 6.31 percent, all basic criteria were completed or exceeded the set plan, budget collection surpassed 2.9 trillion VND, total social development investments were over 11 trillion VND, the industrial production value reached 9.7 trillion VND, and the export value hit over 130 million USD.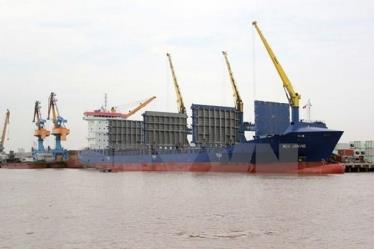 Hai Phong Port joint Stock Company has recently signed a pre-investment consulting contract to build container berths No 3 and 4 in Hai Phong International Gateway Port.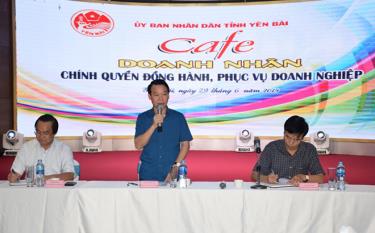 To promote measures and policies for supporting businesses, the People's Committee of Yen Bai province has organised the monthly "Entrepreneur Cafe" programme since 2016.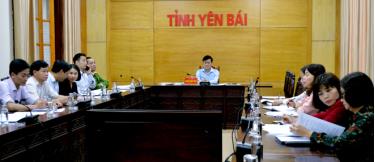 At present 32 projects and programmes funded by foreign partners are being carried out in Yen Bai with total committed grant of more than 15 million USD (351 billion VND).