Construction of road linking Yen Bai, Lao Cai begins
YBO - Construction has started on a road linking Luc Yen district of Yen Bai and Bao Yen district of the neighbouring province of Lao Cai, which was approved by the Chairman of the Yen Bai People's Committee in Decision No.3125 dated December 11, 2020.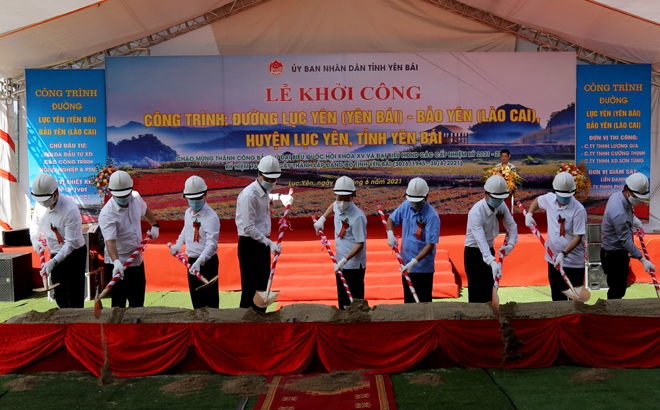 Secretary of the Yen Bai Party Committee Do Duc Duy and delegates at the ground-breaking ceremony for the Luc Yen-Bao Yen road on June 27.
The road building project has a total investment of 60 billion VND (2.6 million USD), with the investor being the province's management board for projects on agriculture and rural development. The sum will be sourced from the local budget and other legal funding.
In Yen Bai, the road begins at an intersection with Tan Linh-Lam Thuong road in Luc Yen, 1 km away from Ben Lan market of Tan Linh commune. It ends at a point in Minh Chuan commune of Yen Bai's Luc Yen district, on the boundary between Yen Bai and Lao Cai.
The road measures 13.6 km in length and 6.5 m in width. Its surface will be concretised with 20-cm layer of cement.
The completion of the route is hoped to connect Luc Yen's western communes with Bao Yen district, contributing to the national target programme of building new-style rural areas in Luc Yen.
The work is projected to finish by December 31 next year.
On the occasion, the Yen Bai People's Committee awarded two collectives and three individuals who donated land and asset donation for the construction of the road.
Other news
Yen Bai province has collected over 765 billion VND from forest environmental service users to spend on activities related to forest protection, and forest capital development since the Payment for Forest Environment Services (PES) Policy was implemented.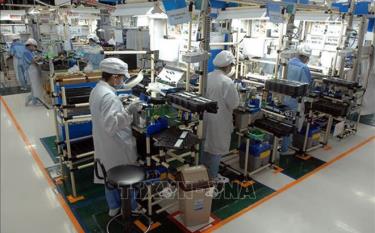 Despite COVID-19, foreign investors' new capital registered in Vietnam reached 22.15 billion USD in the first nine months, up 4.4 percent compared to the same period last year, as heard at the Government Portal's online conference held on September 27 with the participation of a number of localities housing foreign direct investment (FDI) projects.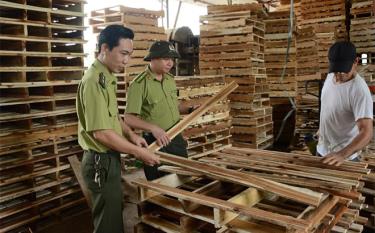 Yen Bai province's agricultural sector has concentrated on developing a Big Data system on land, crop, livestock and fishery to serve smart and precision agriculture development, thus increasing the proportion of hi-tech agriculture in the province's economy.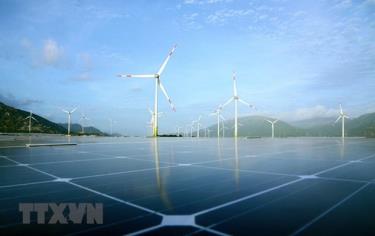 Vietnam has shown the world its capability to accelerate clean energy solutions, with the highest installed capacity of solar power in Southeast Asia and the government's commitment to boosting energy supply and strong public demand for improved air quality, the Malaysia-based Techwire Asia news website said in an article on August 19.