Yen Bai develops mulberry cultivation to raise silkworms
YBO - Yen Bai province's project to grow mulberry and raise silkworms in the 2019 - 2025 period had contributed to the formation of concentrated mulberry growing areas with a total area of 1,198 hectares by the end of 2020.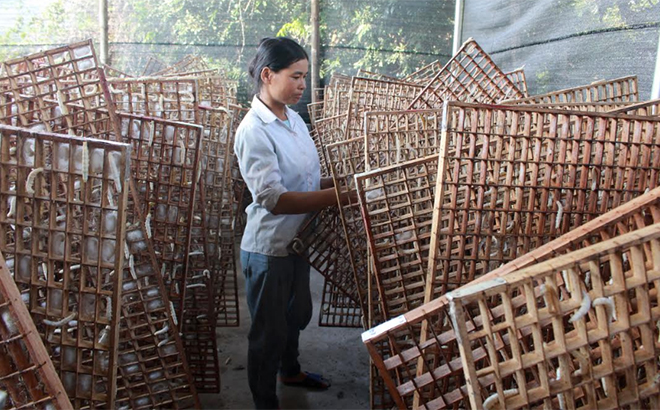 The model of silk production chain generates high economic value in Son Thinh town
Local people have actively participated in cooperatives, forming links with companies and businesses from the supply of materials, production and consumption of products.
In April 2019, Dinh Quang Hoa in Son Thinh town of Van Chan district, who is a member of Son Thinh Mulberry Cooperative, planted 7,000 sq.m of GQ2 mulberry. One year later, he invested 80 million VND in a large silkworm-rearing house with an area of 120 sq.m, and began raising the first silkworms.
Hoa said: "I only raise silkworms that can be harvested after 12-15 days. In 2020, the price of cocoons was low, so I tried to raise two batches, mainly to gain experience. Although this was my first time doing it, I found that planting mulberries and raising silkworms is not difficult for farmers".
Van Chan district currently has three cooperatives established to link production with sale. The district has also implemented support policies so that the growing area of mulberries currently reaches 118.5 hectares. The district is striving to expand the mulberry growing area to 263.5 hectares by 2025. In 2020, the district cultivated additional 50 hectares of mulberries, supported the construction of a large silkworm-rearing house, and 71 wooden silkworm-rearing trays with a budget of 875 million VND.
To implement the goals and tasks of the project, the province has carried out policies to support the development of mulberry cultivation and silkworm rearing following Resolution No. 40/2018 of the provincial People's Council. Households and individuals participating in cooperatives associated with enterprises to develop mulberry cultivation and silkworm rearing in Van Chan, Tran Yen and Van Yen districts are subject to support policies.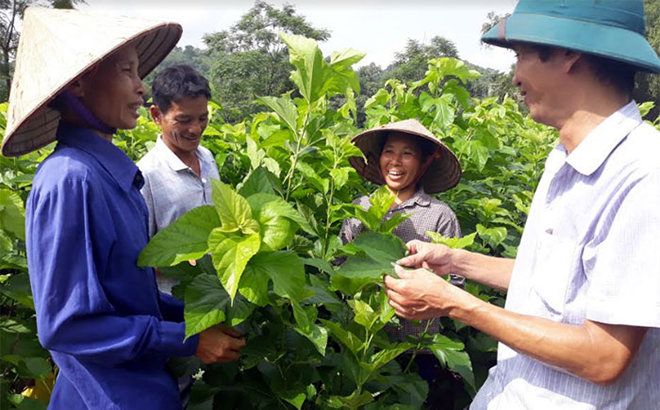 During 2019 - 2020, the province supported the planting of 480.5 new hectares of mulberries, 12 households received support to build new silkworm rearing houses, and 921 wooden silkworm-rearing trays were provided for farmers, with a total capital of 9.95 billion VND.
A concentrated production area was formed with an area of 1,198 ha. The output of silkworm cocoons in 2020 reached over 1,200 tonnes, worth over 100 billion VND, and income from mulberry growing and silkworm rearing is 220-250 million VND per hectare per year, with profits reaching 90-100 million VND a hectare.
The province sets targets of 2,100 hectares in mulberry growing area, 5,000 tonnes in cocoon output, and 500 billion VND in value by 2025.
Other news
Yen Bai province has collected over 765 billion VND from forest environmental service users to spend on activities related to forest protection, and forest capital development since the Payment for Forest Environment Services (PES) Policy was implemented.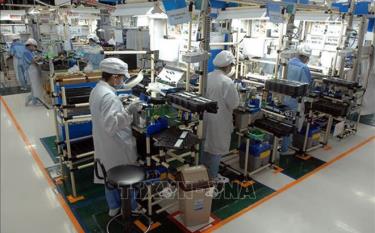 Despite COVID-19, foreign investors' new capital registered in Vietnam reached 22.15 billion USD in the first nine months, up 4.4 percent compared to the same period last year, as heard at the Government Portal's online conference held on September 27 with the participation of a number of localities housing foreign direct investment (FDI) projects.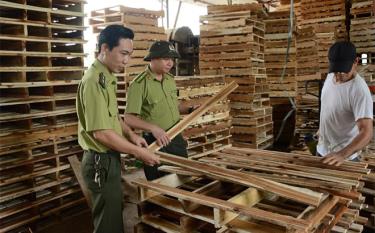 Yen Bai province's agricultural sector has concentrated on developing a Big Data system on land, crop, livestock and fishery to serve smart and precision agriculture development, thus increasing the proportion of hi-tech agriculture in the province's economy.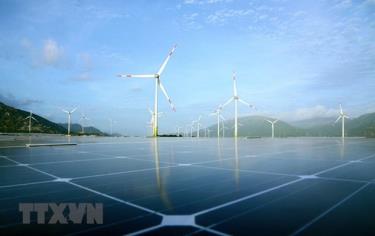 Vietnam has shown the world its capability to accelerate clean energy solutions, with the highest installed capacity of solar power in Southeast Asia and the government's commitment to boosting energy supply and strong public demand for improved air quality, the Malaysia-based Techwire Asia news website said in an article on August 19.