Yen Bai seeks to attract investments to industrial zones
Wednesday, March 17, 2021
YBO - Yen Bai provinice has worked to improve its investment climate so as to secure further investments to the local industrial parks.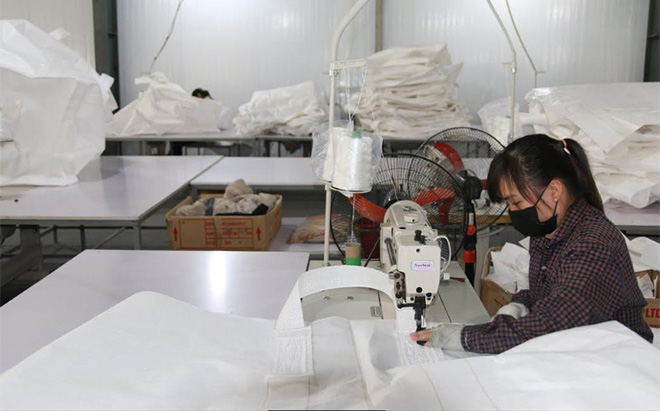 Packaging production at Red Stone Mineral joint Stock Company at Southern Industrial Park.
Over the recent past, the province has issued various incentives for enterprises while developing uniform infrastructure at industrial parks, and giving optimal support to the attraction of investors who seek business and investment opportunities at local facilities.
Due attention has been paid to developing new industrial parks along Noi Bai-Lao Cai Highway such as Y Can-Minh Tien industrial park in Tran Yen district, and Tan Hop industrial park in Van Yen district.
In the meantime, the locality is forming an industrial cluster to better competitive edge and operation efficiency, and shaping up supporting industries to make contributions to the province's economic restructuring.
The province has spared no efforts to push administrative reform and improve competitive capacity with a view to building a transparent business environment. Among the 26 administrative investment procedures under the authority of the local management board of industrial parks, seven have their processing time shortened.
Additionally, the province prioritises luring investors to technical infrastructure at local industrial zones, and attracts strategic investors who have considerable experience and financial strengths as well as branch out environmentally-friendly projects.
Last year, the province granted in-principle approval for 10 projects which registered more than 1.44 trillion VND (62.4 million USD) in capital and operated in an area of 36 hectares, bringing the total investment projects in the locality to 62. Those included 57 domestic projects and five foreign direct investment ones worth over 11.82 trillion VND.
To be more specific, the Southern Industrial Park had 52 projects valued at over 9.48 trillion VND, Minh Quan Industrial park had four with 1.67 trillion VND, and Au Lau industrial park had six with 627 billion VND.
Despite the havoc wreaked by the COVID-19 on the firms' operation, local industrial production last year inched up 3.38 percent year-on-year to more than 3.29 trillion VND. The province gained more than 36.7 million USD in export revenue, a year-on-year increase of 2.8 percent.
Other news
Yen Bai province has collected over 765 billion VND from forest environmental service users to spend on activities related to forest protection, and forest capital development since the Payment for Forest Environment Services (PES) Policy was implemented.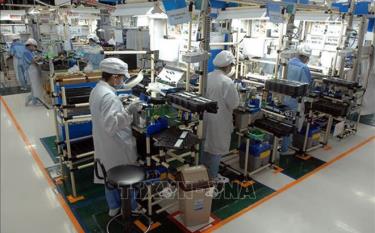 Despite COVID-19, foreign investors' new capital registered in Vietnam reached 22.15 billion USD in the first nine months, up 4.4 percent compared to the same period last year, as heard at the Government Portal's online conference held on September 27 with the participation of a number of localities housing foreign direct investment (FDI) projects.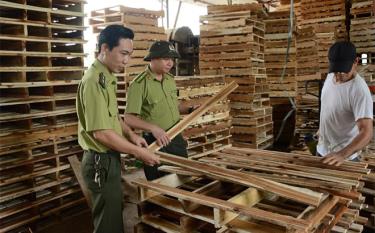 Yen Bai province's agricultural sector has concentrated on developing a Big Data system on land, crop, livestock and fishery to serve smart and precision agriculture development, thus increasing the proportion of hi-tech agriculture in the province's economy.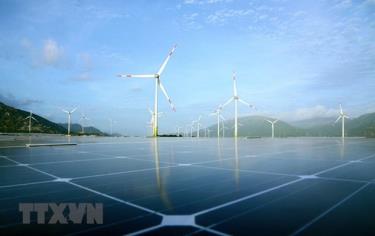 Vietnam has shown the world its capability to accelerate clean energy solutions, with the highest installed capacity of solar power in Southeast Asia and the government's commitment to boosting energy supply and strong public demand for improved air quality, the Malaysia-based Techwire Asia news website said in an article on August 19.