Results-based scaling up rural sanitation, water supply programme proves fruitful
Thursday, October 6, 2022
YBO - Yen Bai is one of the 21 provinces benefiting from the results-based scaling up rural sanitation and water supply programme, funded with the World Bank loan and implemented from 2016 to 2022.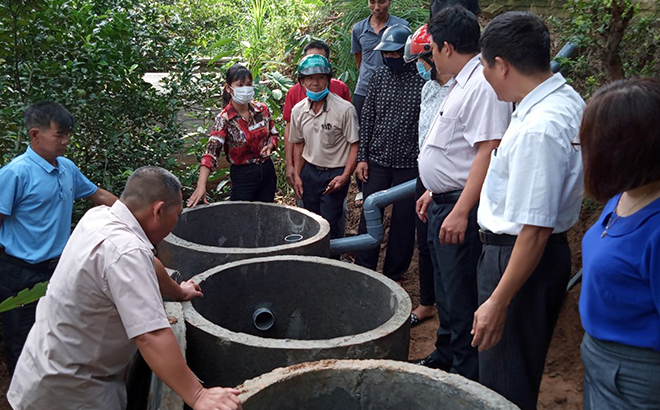 The programme has helped build hygienic toilets for poor, near-poor, and disadvantaged households in Yen Binh district.
In 2021, the local health sector carried out this programme in 23 communes of six district-level localities, namely Van Yen, Luc Yen, Van Chan, Yen Binh, Tran Yen, and Nghia Lo. The programme comprises two sections – improving rural sanitation, and promoting capacity, communications, monitoring, and assessment.
Under this programme, a number of behaviour change communication activities have been implemented from the provincial to grassroots levels. Forty-eight communes have been assisted to draw and update 65 rural sanitation maps, helping them obtain sustainable sanitation.
Households in the beneficiary localities have been helped to build 1,860 hygienic toilets while all the 13 communes covered by the programme's first section have achieved sustainable commune-wide sanitation. In the second section, 12 water supply and sanitation facilities at 12 health stations have been upgraded and repaired.
Doctor Pham Van Thanh, Deputy Director of the Centre for Disease Control of Yen Bai province, said with a new and breakthrough approach, the programme focuses on enhancing the sustainability of grassroots infrastructure and increasing the coordination between sanitation investment and promotion to meet commune-wide sanitation standards.
From 2016 to 2021, the health sector mobilised resources for building and upgrading 34,157 toilets in rural areas across Yen Bai (13.9% higher than the target). Besides, 58 health stations had new water supply facilities built and 50 communes met commune-wide sanitation standards, reaching the respective targets.
For 2022, the programme looks to help five communes of Van Yen district to achieve sustainable commune-wide sanitation, and mobilise resources for building and upgrading 2,313 toilets in 150 rural communes. In particular, it plans to provide financial support for the construction of 1,436 hygienic toilets for poor, near-poor, and disadvantaged households.
The programme has helped improve the awareness and capacity of all-level cadres, especially those at the grassroots level, in terms of primary health care for local residents. The use of hygienic toilets, the adoption of hygienic practices, and environmental cleanup will help protect public health, eradicate backward customs, and raise people's awareness of environmental protection for sustainable development.
Other news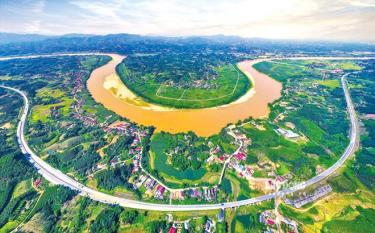 The Department of Planning and Investment of Yen Bai province has just opened dossier registration for the implementation of Thinh Hung 1 and Thinh Hung 2 New Urban Area and Ecological Urban Area Projects totaling 2.6 trillion VND (104.77 million USD).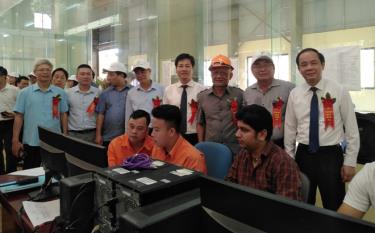 In addition to Thac Ba hydropower plant with an installed capacity of 120MW, Yen Bai province has issued 49 investment certificates and survey agreements for 15 hydropower projects.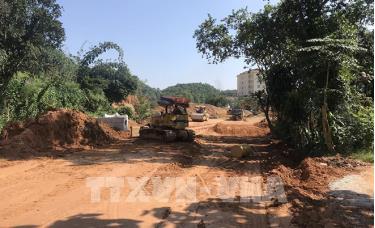 In 2021 and the first six months of 2022, Yen Bai started construction of many major transport projects.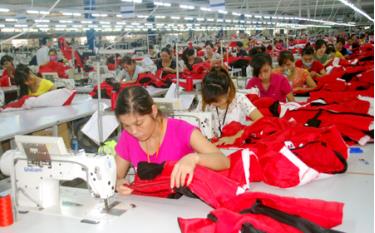 As of July 20, 2022, total newly registered and adjusted capital together with capital contributions and share purchases by foreign investors surpassed 15.54 billion USD in the first seven months of this year, equivalent to 92.93 percent of the same period last year.