Adjusted planning for Thinh Hung industrial cluster announced
Thursday, January 14, 2021
YBO - The People's Committee of Yen Binh district has announced the Yen Bai Provincial People's Committee's decision approving a project on the adjustment and expansion of the Thinh Hung industrial cluster in Thinh Hung commune.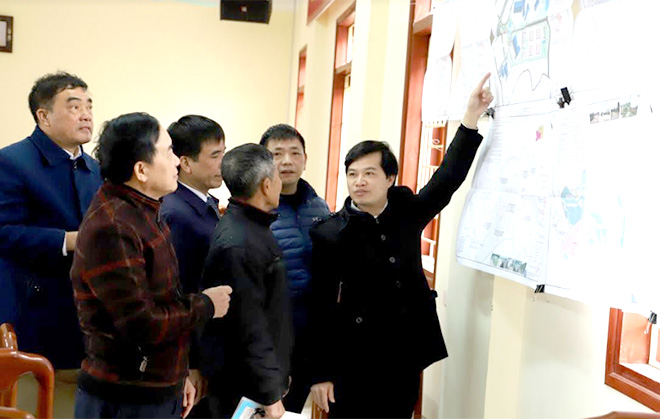 Yen Binh district's leaders discuss the planning map of the Thinh Hung industrial cluster.
The industrial cluster, covering an area of 53ha, will have two functional zones serving such sectors like apparel, wood processing, mineral processing, building materials, mechanical repair, and consumer goods production.
Spanning 25 hectares, the first zone is located in the south of the cluster and is adjacent to National Highway 70. It includes land plots for industrial and administration-service operations. Factories for the production of garment, building materials, and mineral processing are being built or already put into operation here.
The 28-ha second zone lies in the north of the cluster houses industrial land plots, and other plots for trees, roads and technical areas. The zone prioritises attracting wood and plastic processing projects and others that apply high and environmentally friendly technologies.
According to the technical infrastructure development orientations, the zones' internal transport roads, standard drainage and wastewater treatment systems will be built.
Other items to be constructed there include facilities for water supply, offices, and three transformer stations with a capacity of nearly 2,000KVA each.
Other news
Yen Bai province has collected over 765 billion VND from forest environmental service users to spend on activities related to forest protection, and forest capital development since the Payment for Forest Environment Services (PES) Policy was implemented.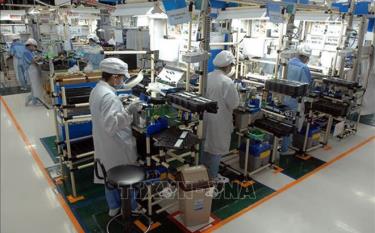 Despite COVID-19, foreign investors' new capital registered in Vietnam reached 22.15 billion USD in the first nine months, up 4.4 percent compared to the same period last year, as heard at the Government Portal's online conference held on September 27 with the participation of a number of localities housing foreign direct investment (FDI) projects.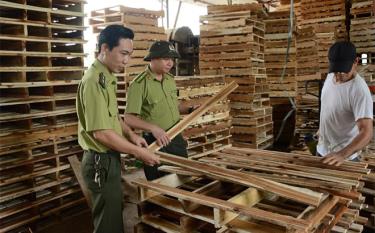 Yen Bai province's agricultural sector has concentrated on developing a Big Data system on land, crop, livestock and fishery to serve smart and precision agriculture development, thus increasing the proportion of hi-tech agriculture in the province's economy.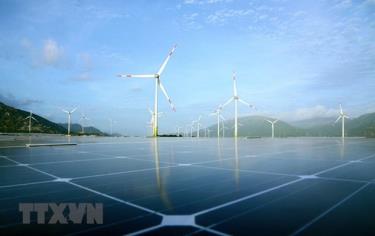 Vietnam has shown the world its capability to accelerate clean energy solutions, with the highest installed capacity of solar power in Southeast Asia and the government's commitment to boosting energy supply and strong public demand for improved air quality, the Malaysia-based Techwire Asia news website said in an article on August 19.