Adjusted planning for Thinh Hung industrial cluster announced
Thursday, January 14, 2021
YBO - The People's Committee of Yen Binh district has announced the Yen Bai Provincial People's Committee's decision approving a project on the adjustment and expansion of the Thinh Hung industrial cluster in Thinh Hung commune.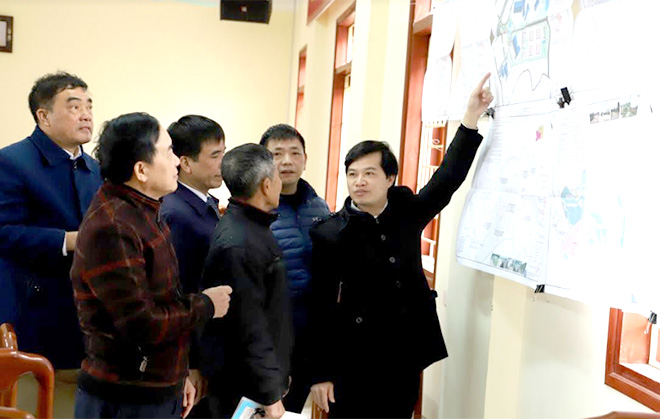 Yen Binh district's leaders discuss the planning map of the Thinh Hung industrial cluster.
The industrial cluster, covering an area of 53ha, will have two functional zones serving such sectors like apparel, wood processing, mineral processing, building materials, mechanical repair, and consumer goods production.
Spanning 25 hectares, the first zone is located in the south of the cluster and is adjacent to National Highway 70. It includes land plots for industrial and administration-service operations. Factories for the production of garment, building materials, and mineral processing are being built or already put into operation here.
The 28-ha second zone lies in the north of the cluster houses industrial land plots, and other plots for trees, roads and technical areas. The zone prioritises attracting wood and plastic processing projects and others that apply high and environmentally friendly technologies.
According to the technical infrastructure development orientations, the zones' internal transport roads, standard drainage and wastewater treatment systems will be built.
Other items to be constructed there include facilities for water supply, offices, and three transformer stations with a capacity of nearly 2,000KVA each.
Other news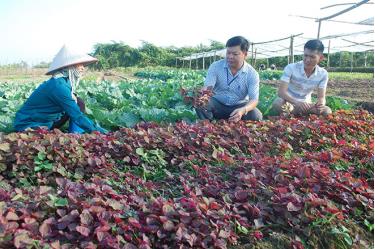 Yen Bai city is prioritising resources for developing infrastructure so as to create favourable conditions for locals to boost agriculture and attract investment to this sector.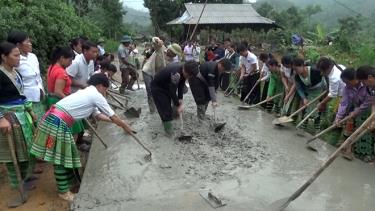 The Ministry of Agriculture and Rural Development, in coordination with the People's Committee of Yen Bai province, held a conference on December 2 and 3 to review the implementation of the national target programme on building new-style rural areas in extremely disadvantaged regions for the 2016-20, with a vision to 2021-25.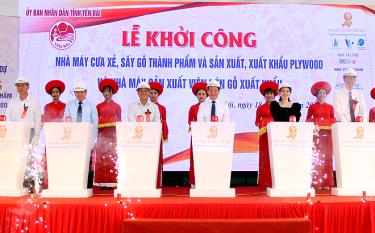 The People's Committee of Yen Bai on September 18 held a ceremony to begin construction of wood processing factories for exports in Ngon Ngoi hamlet in Minh Quan commune of Tran Yen district.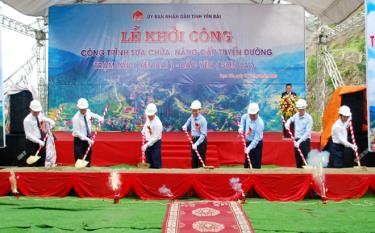 The Yen Bai People's Committee, on September 19, held a ceremony in Tram Tau district to begin the construction of a road connecting the National Highway 32 with the provincial highway 174 and a project to repair and upgrade the Tram Tau – Bac Yen road.